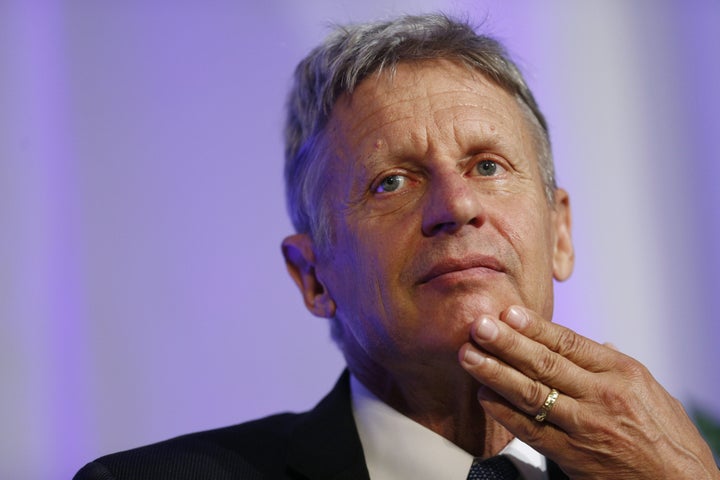 Gary Johnson, the Libertarian presidential nominee, can't seem to catch a break.
When The New York Times asked Johnson if he knew the name of North Korea's leader, he answered simply, "I do."
But when the Times pressed him to produce a name, Johnson reportedly said, dryly, "You want me to name ... Really."
Johnson didn't name the North Korean leader, the Times article suggested. (The dictator's name, by the way, is Kim Jong-un.)
The lapses seem to suggest that Johnson needs to brush up on his knowledge of the world and U.S. foreign policy if he wants to be president.
Similarly, when MSNBC's Andrea Mitchell asked Johnson about his foreign policy expertise ― or lack thereof ― during an interview, he said, "You know what? The fact that somebody can dot the I's and cross the T's on a foreign leader's geographic location then allows them to put our military in harm's way.
Clarification: This story's headline has been amended to reflect that Johnson would not name North Korea's leader. It's not clear whether he knew Kim Jong-un's name.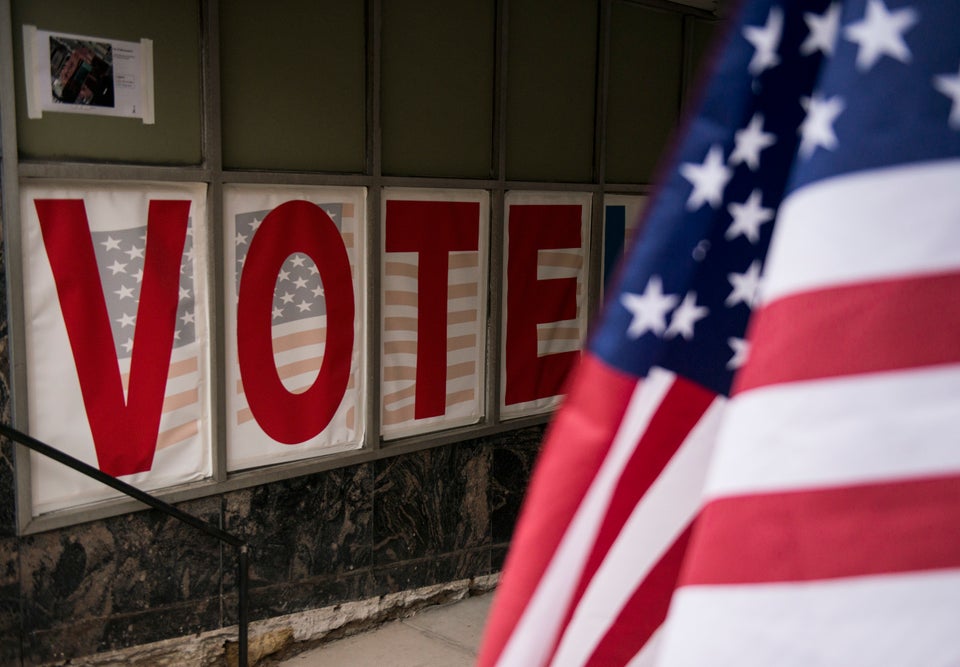 Election 2016
Popular in the Community