 A Washington state man was arrested Thursday for allegedly firing off hostile emails to a local candidate who had sent him campaign mailers.
Vancouver, Wash., resident Gary K. Owen, 50, is facing two counts of malicious harassment for allegedly making graphic and threatening comments in messages to Eileen Qutub, a Republican candidate for Washington's 49th state Senate district, according to The Columbian.
"I know you receive phone calls and emails from people, and they're exercising their free speech," Qutub told the local newspaper. "This individual wrote the most vile, threatening email. … It was not political speech."
According to the Clark County Sheriff's Office, Owen was fed up with receiving Qutub's campaign mailers and vowed to "hunt you down and shove your spam junk mail flier (explicit description) with a hot poker!" in one email to the GOP candidate.
In another email, Owen allegedly told Qutub he would rather shoot her than vote for her and that she has "no right ever speaking or having an opinion about anything" as a woman in the Republican Party.
The Columbian reported Thursday that Owen signed the menacing emails, also including his address.
10 more election stories from beyond the presidential field:
Mia Love Still Riding High But Some Question If She's Moving Ahead [Deseret News]
3 Democrats Vy For Votes In 8th District Primary [KARE]
Before You Go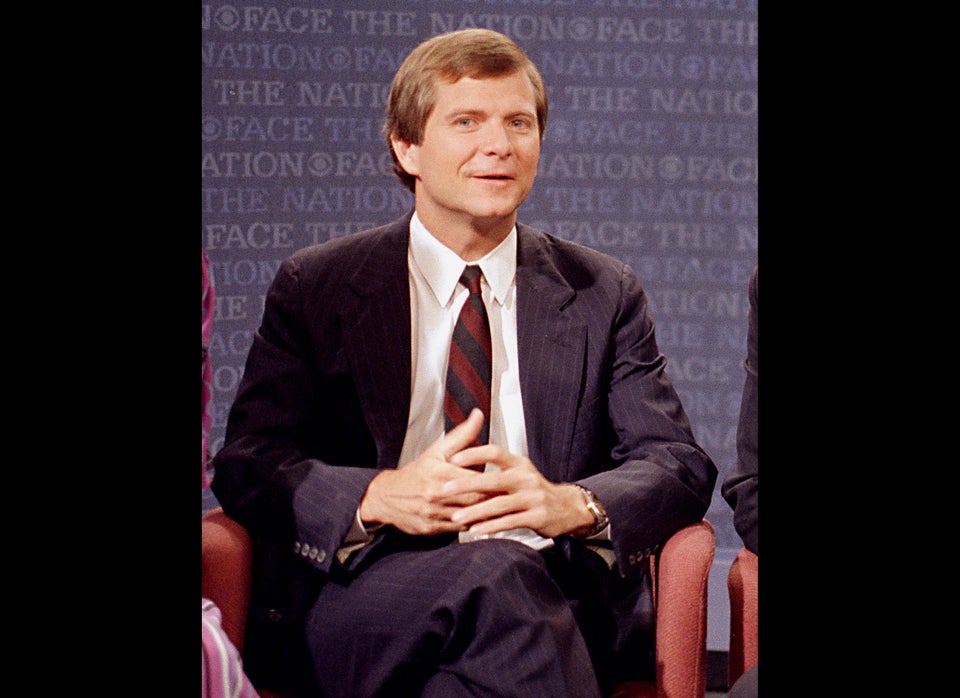 Below-The-Belt Political Attacks
Popular in the Community