Some people are animal lovers, but Gary Matthews would love to be an animal. Specifically a dog.
Matthews, 47, is an unemployed IT technician in Pittsburgh who figures if he has one life to live, let it be as a furry canine. Whenever he's got the chance -- usually when he's home with family and friends -- he puts on a shaggy dog costume and becomes his alter ego"Boomer."
Matthews loves running around on all fours, eating food out of a bowl, and chasing cars. The 6-foot pretend pooch also sleeps inside a giant doghouse he keeps in his human abode. He also has a special doggie costume made from paper, Oddity Central reported.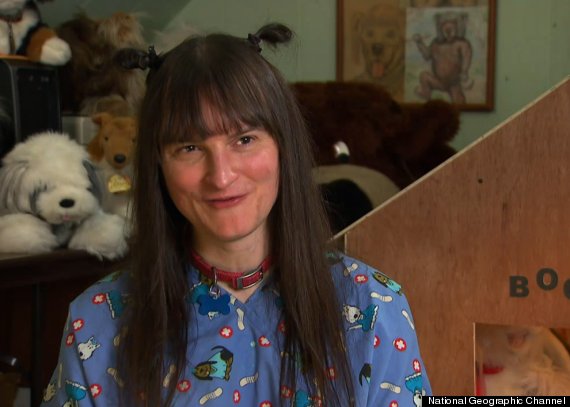 As long as Matthews can remember, he's loved dogs. It was the Disney comedy "The Shaggy D.A." that first pointed him to the possibilities of living abnormally as a mutt impersonator.
At first, he named himself after "Pongo," the alpa male in "101 Dalmatians." At the age of 12, he became a fan of "Here's Boomer," a short-lived NBC series about a fluffy hound helpful to people he meets.
"I liked Boomer's sense of adventure, seeing new towns and meeting different people every week, and helping them with their problems," Matthews wrote on his website dedicated bizarre lifestyle. "I even planned to go tramping when I got out of school, and live with other street dogs and go adventuring with them.
"I looked up to Here's Boomer and picked up some of his personality and behaviors. When I bark, what you hear is the result of listening to my TV tapes and learning Boomer's voice from the soundtrack. Things like that have combined with my personality to make me a better dog."
Much to his chagrin, there are times where he knows better than to don the doggy costume. But he keeps his inner Fido alive and well by pinning his hair up to make fake dog ears and by wearing a dog tag around his neck.
His friends and family have taken to calling him him Boomer, but he hasn't been able to get legal recognition for his nickname.
In 2010, he attracted international attention when he attempted to change his name to "Boomer The Dog," only to have the judge reject the request on the grounds it could "put the public welfare at risk," the Daily Mail reported.
Allegheny County judge Ronald W. Folino said that if Matthews saw a terrible automobile accident and called 911, the dispatcher might hang up and not send an emergency crew if he told authorities his name was "Boomer The Dog."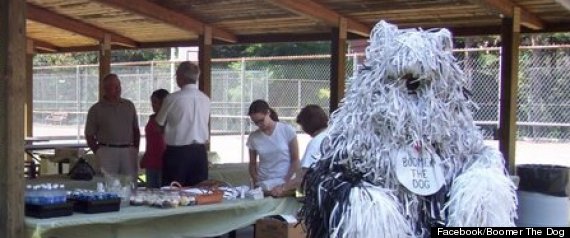 Matthews would like to find a "puppy girl" to share his life.
He howls for the day that species-change operations become a reality too.
"I really wish they do figure [out how to turn humans into dogs] so that I can do that!" he told Vice.com. "I used to think about, wow, I can transform and yeah, I'm really gonna do this. But later, when it dawned on me, it was like reality saying, 'this is not gonna happen' and I would get really depressed, it'd be something I'd try not to think about."
Before You Go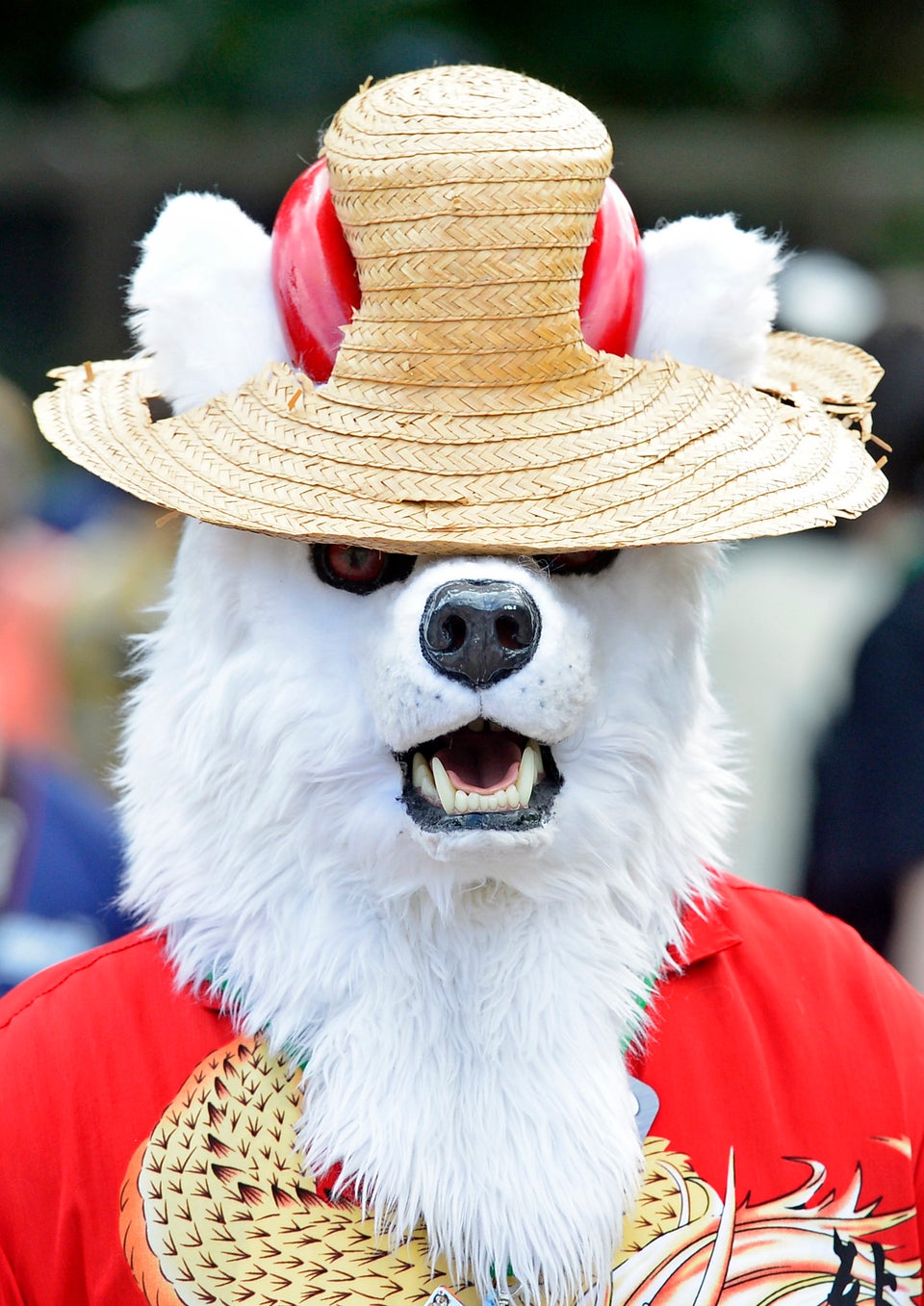 Furries
Popular in the Community