Gulliver Oldman, the "Darkest Hour" star's 20-year-old son, released a statement saying his father's alleged abuse of ex-wife Donya Fiorentino ― Gulliver's mother ― "didn't happen."
"In the case of my father, there is only innocence. There never has been any guilt," Gulliver Oldman wrote, slamming "clickbait journalism" for perpetuating the allegation.
"I can see how coming out with a statement to combat an allegation must look. However, I was there at the time of the 'incident,' so I'd like to make this radiantly clear: it didn't happen. Anyone who says it did is lying," he continued, also expressing support for the Time's Up and Me Too movements.
The British actor picked up one of the awards ceremony's most coveted prizes on Sunday, but the conversation surrounding his win has largely been dominated by Fiorentino's allegations.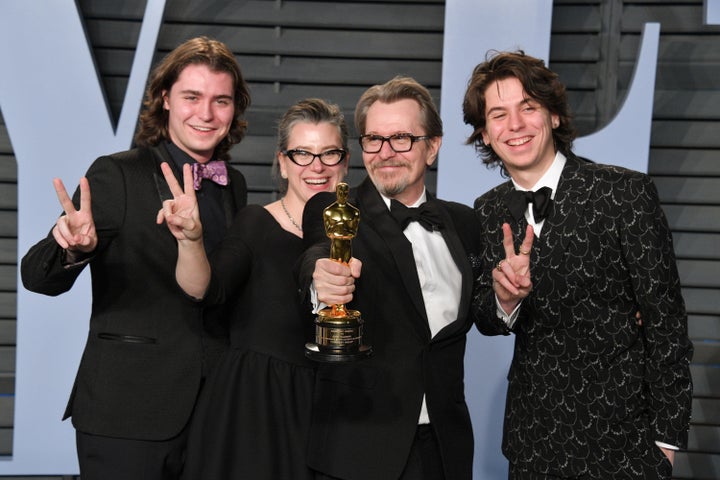 In 2001, Fiorentino, a former model, accused Oldman of choking and beating her with a telephone in the presence of their children, Gulliver and and his younger brother Charlie.
Gary Oldman has described the claim as "replete with lies, innuendos and half-truths." Police investigated, but filed no charges. He was awarded sole legal and physical custody of the couple's sons, which Gulliver cites as further evidence of innocence.
"Custody of children is not given to a wife beater, and under most circumstances, hardly ever a man," he wrote.
After the Oscars ceremony ― the first in the wake of Hollywood's reckoning with sexual harassment and violence ― Fiorentino gave an interview calling out the awards' hypocrisy.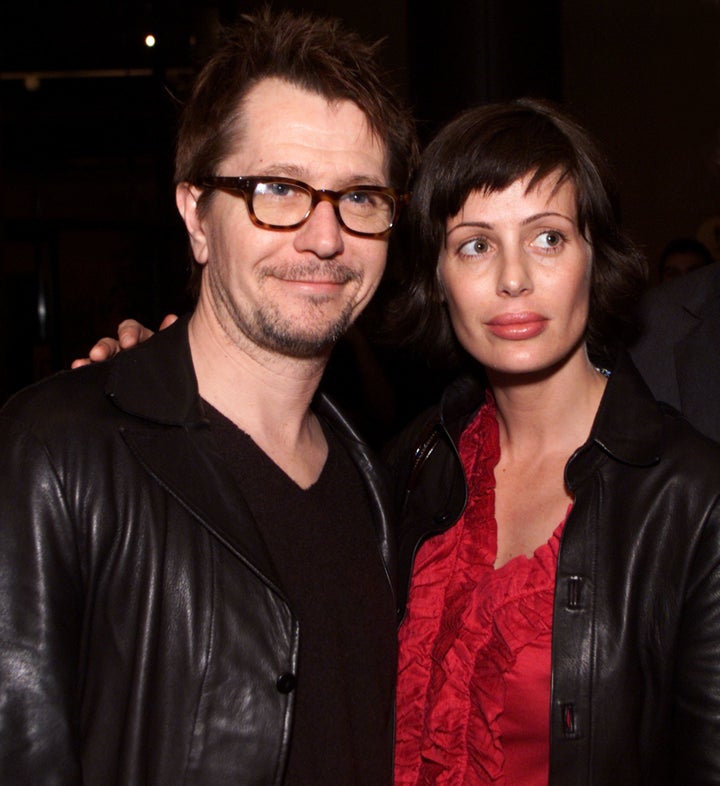 "Congratulations, Gary and congratulations to the Academy for awarding not one but two abusers with Oscars," Fiorentino told TMZ in an article published Monday. "I thought we had evolved. What happened to the #MeToo movement?"
Gulliver said he ceased communication with his mother seven years ago, after concluding he and his brother were pawns in a "big game our mother has been desperately trying to play against our father."
"She has been a sad and very troubled person most of her life," he wrote. "Yes, she brought me into this world. She didn't however, teach me how to be a part of it."
Gary Oldman later married writer and curator Gisele Schmidt, who has accompanied him and his sons on many awards season red carpets.
"I want only to protect my father's character, as a person and as an actor. I know he is a wonderfully kind man, gifted beyond belief, a man who wouldn't trade anything for the love and happiness of his family," Gulliver wrote. "This torment should have ended 16 years ago. In such a momentous year for his career, my father should finally be able to enjoy himself. I hope that we can please make that a possibility."
Before You Go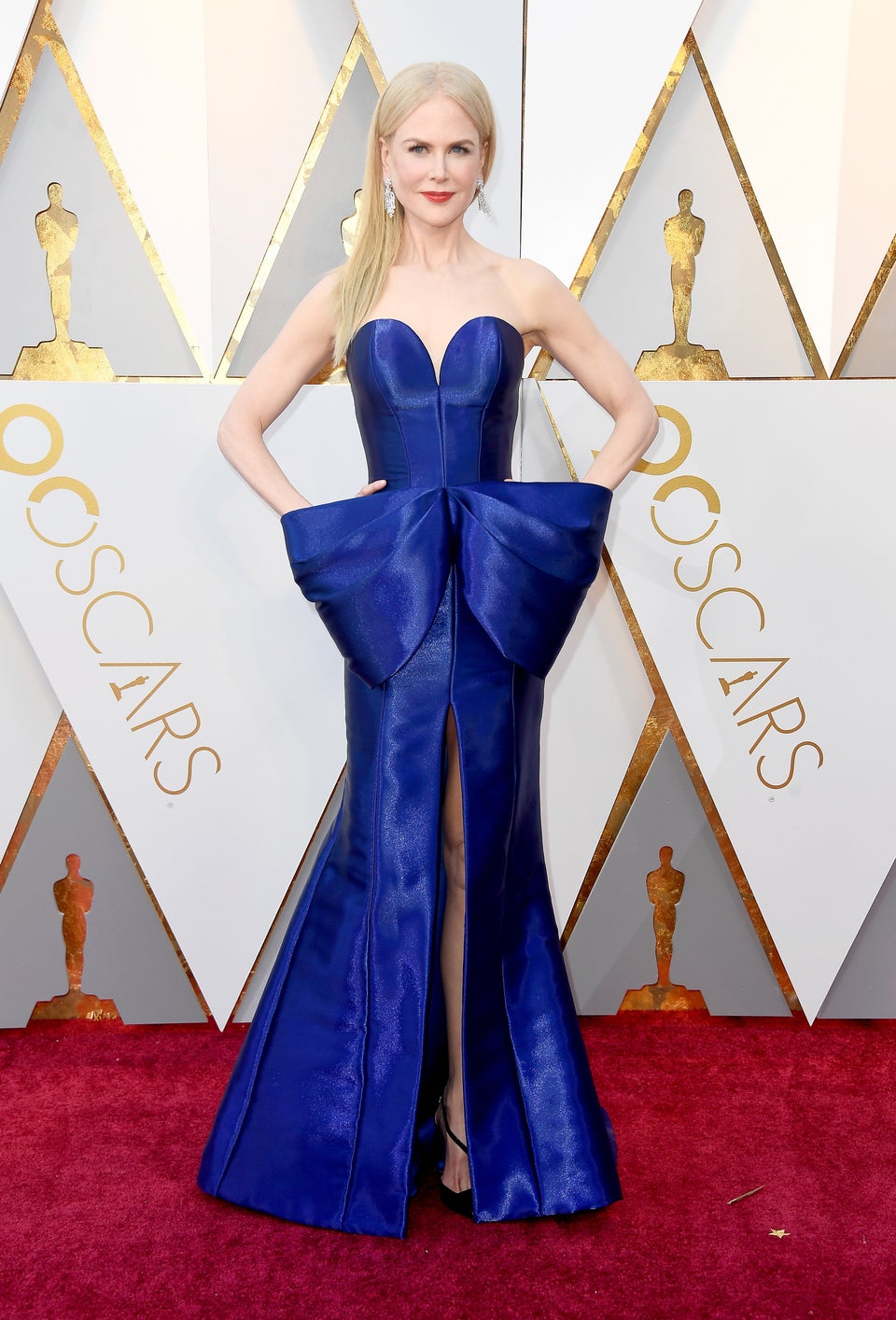 Oscars 2018 Red Carpet Looks
Popular in the Community