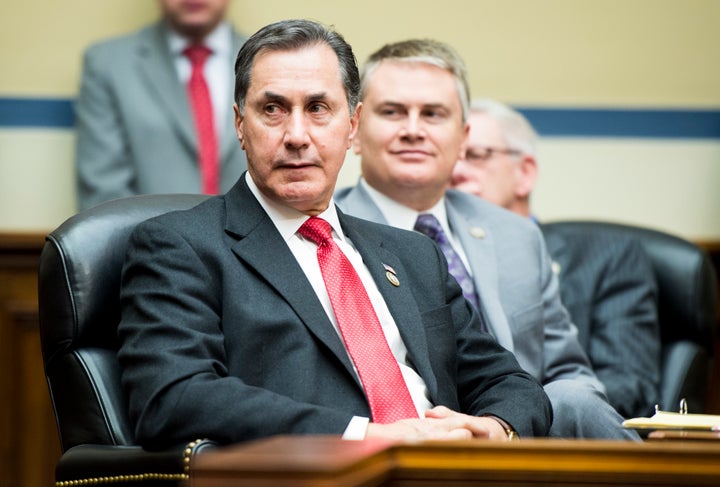 "This is the legislative equivalent of trying to ban fire trucks while your house is burning," she told The Huffington Post in an email, adding its sponsors "should be embarrassed for so blatantly ignoring reality and ashamed of themselves for so recklessly endangering our communities."
Since President Donald Trump's surprise election win, the EPA has found itself facing an uncertain future.
Last week, the EPA froze its grant programs and told its staff not to post to social media or communicate with the press, as HuffPost reported. The agency has not posted to Twitter since Trump took office.
Clearly unsatisfied with the idea of gutting the agency, Rep. Matt Gaetz (R-Fla.) has drafted a bill to "completely abolish" it.
In an email Friday, Michael Mann, a climate scientist at Pennsylvania State University, expressed his disgust with what's happening in Congress.
"With the sideshow of Donald Trump serving as a distraction, the real damage is being done quietly by congressional republicans as they ram through a Koch Brothers-driven agenda to undermine efforts to combat climate change and to incentivize the environment-damaging fossil fuels they profit by," he wrote. "It is obscene—it is an attack on the American people and indeed humanity, and it must be stopped."
As of Friday, Palmer's resolution had 114 co-sponsors ― all of them Republicans. It has been referred to four separate committees but not yet been scheduled for a hearing.
Neither the EPA nor Palmer's office responded to HuffPost's request for comment Friday.
Before You Go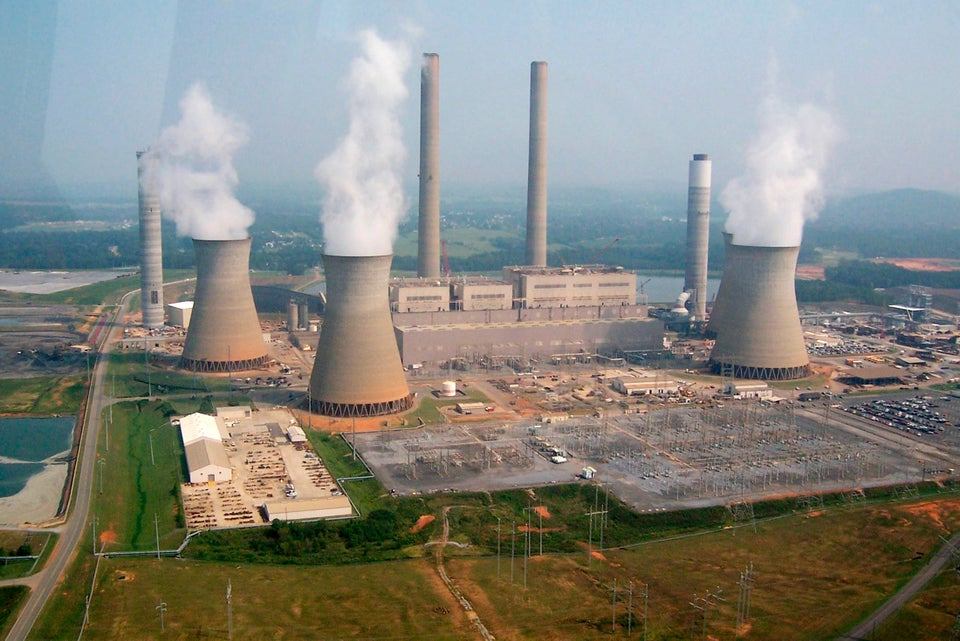 Why Scott Pruitt Is A 'Dangerous' Choice To Lead The EPA
Popular in the Community