The Michigan Republican Party is hitting Peters for taking money from loan sharks in a 30-second television spot inspired by -- you guessed it -- Sharknado.
The ad, which shows Peters in a Hawaiian shirt running away from a tornado spewing "loan sharks," accuses Peters of being "funded by a convicted felon connected to a loan shark ring run by an international gangster who also contributed to Peters' campaign."
What's worse? This isn't the first time Republicans have pitched a Sharknado-inspired ad. Crossroads GPS, the political nonprofit founded by Karl Rove, released a YouTube video in July 2013 called "ObamaCareNado," an ad parodying Sharknado ahead of the rollout of Obama's signature health care law.
Watch ObamaCareNado here.
Peters has held a conservative edge over Land since April of this year. HuffPost Pollster, which aggregates all publicly available polling data, has Peters at a 5-point lead just over two weeks ahead of Election Day:
Before You Go
Iowa Senate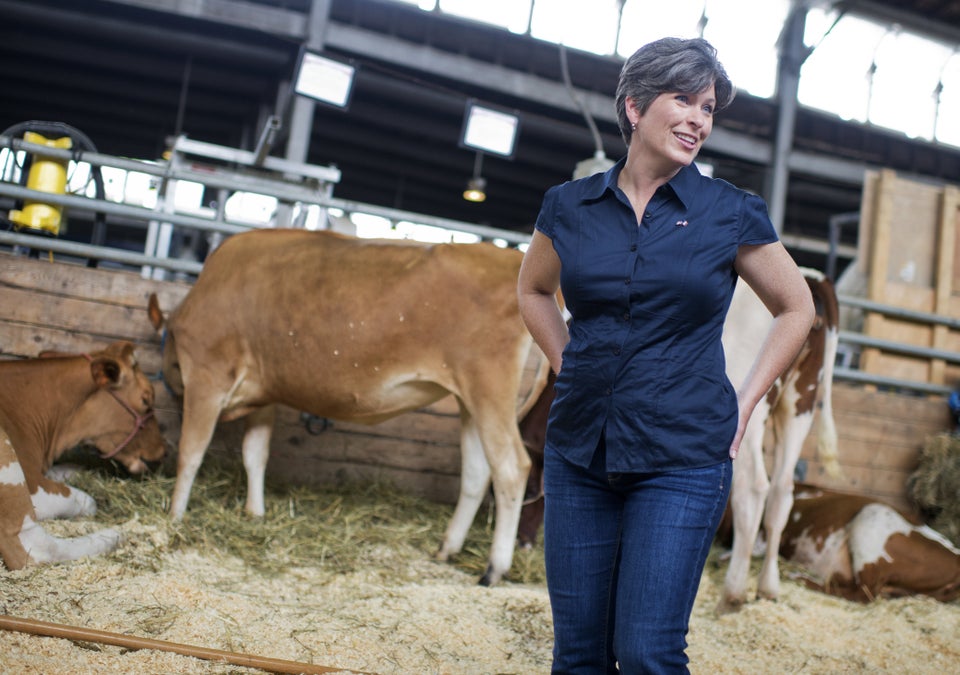 Tom Williams via Getty Images
Alaska Senate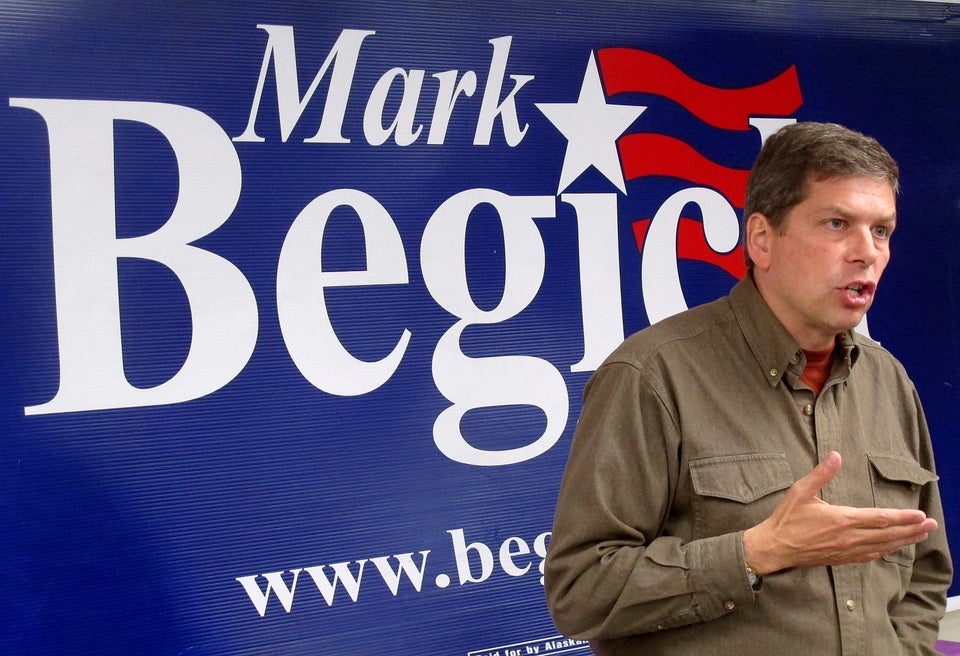 Colorado Senate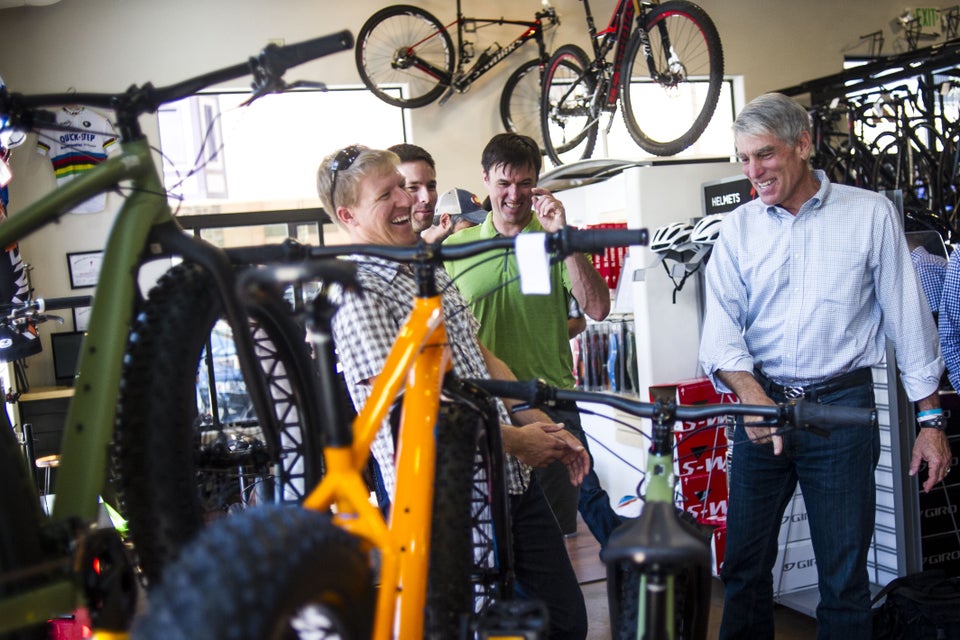 Mark Udall (Kent Nishimura via Getty Images)
Arkansas Senate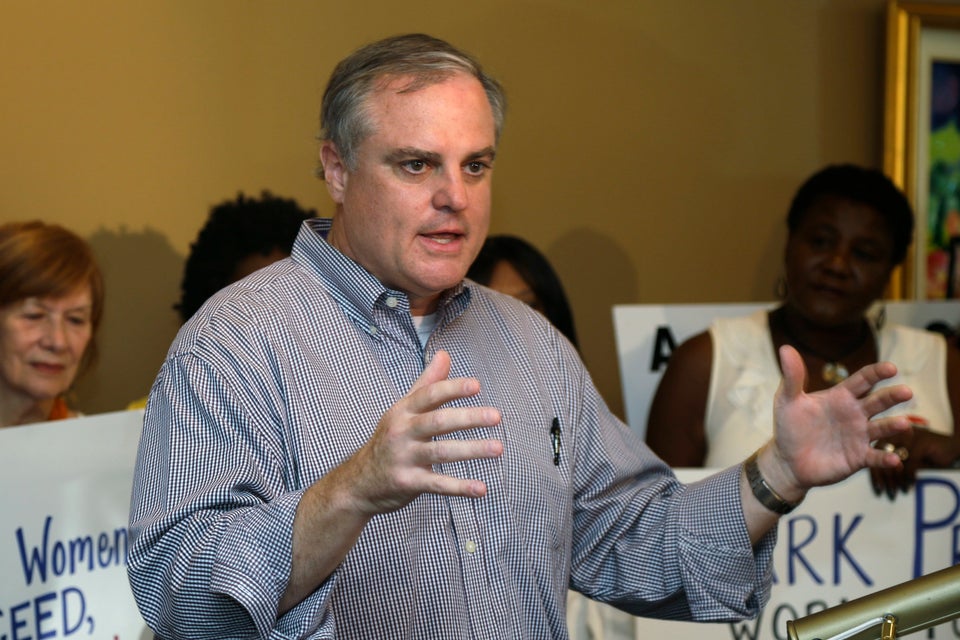 Mark Pryor (ASSOCIATED PRESS)
Kansas Senate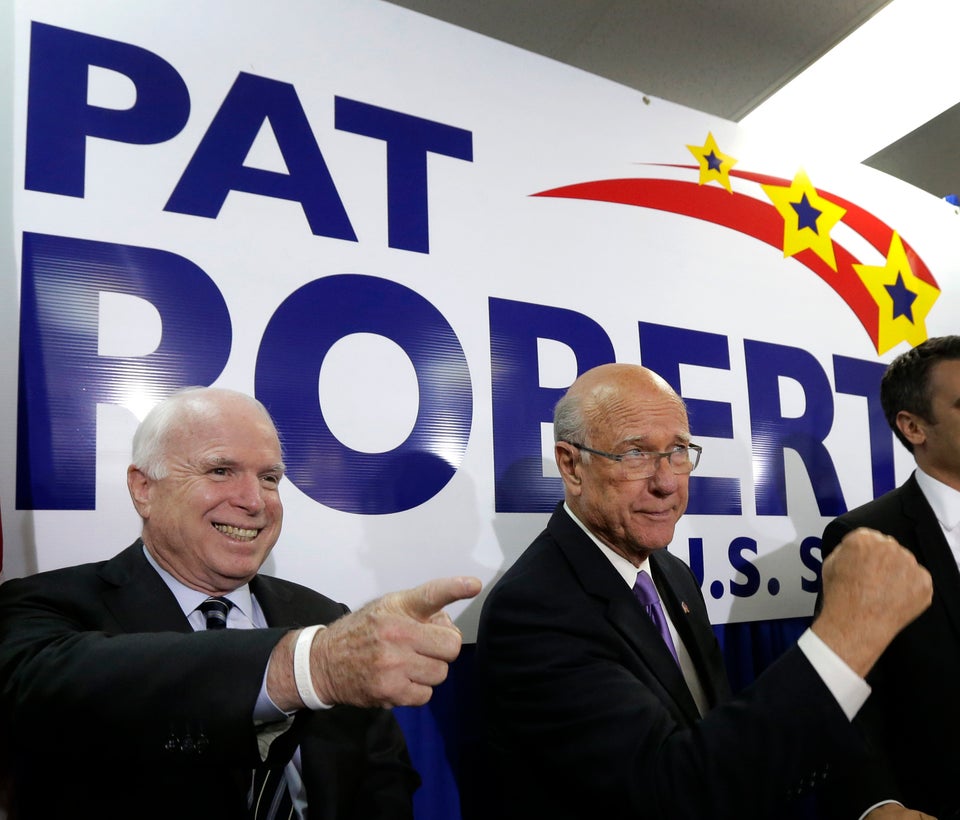 New Hampshire Senate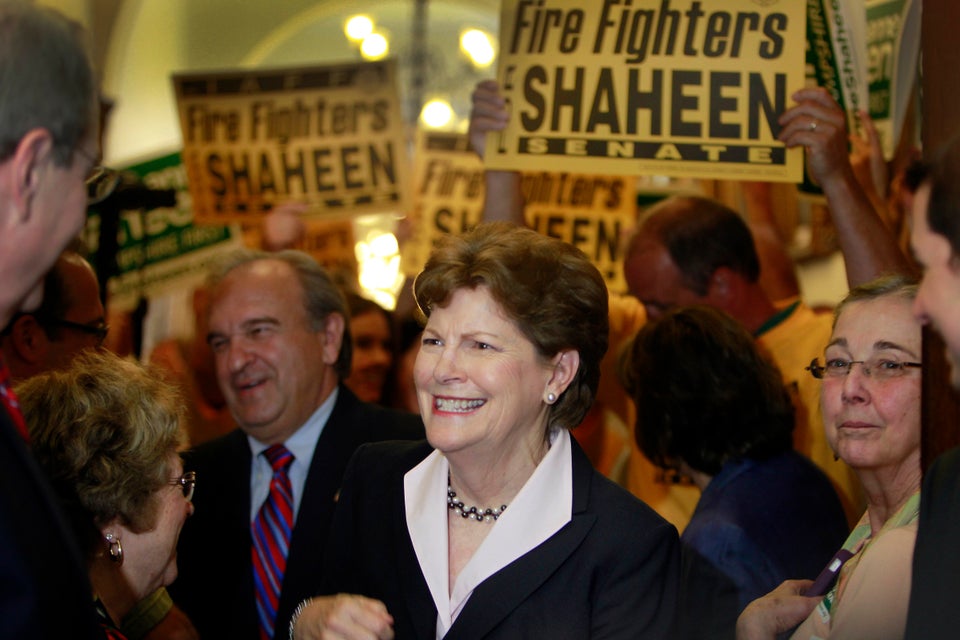 Louisiana Senate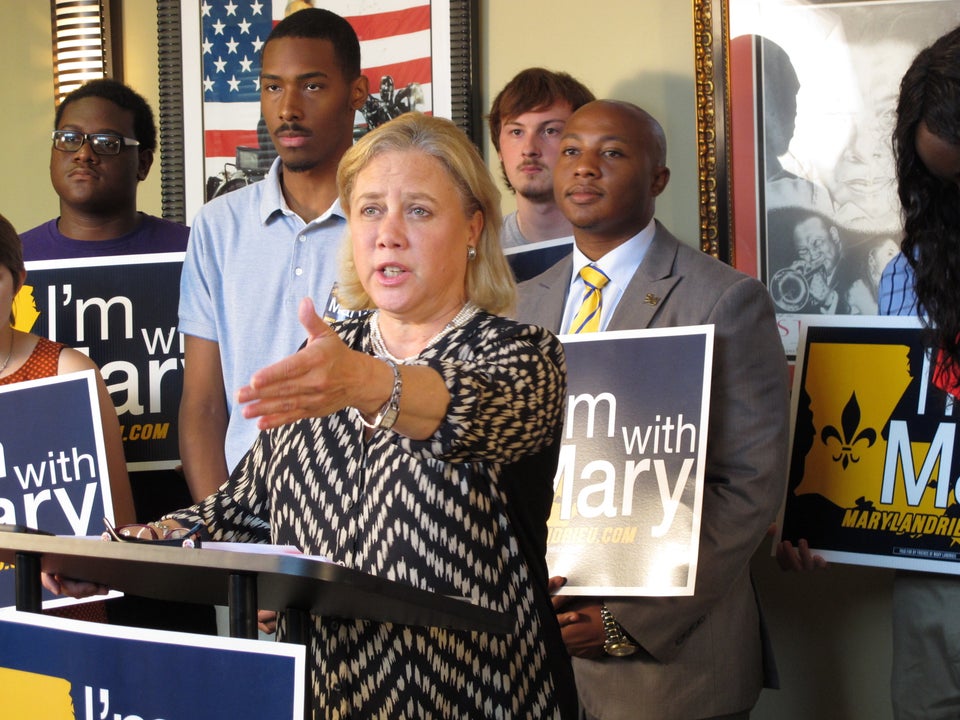 North Carolina Senate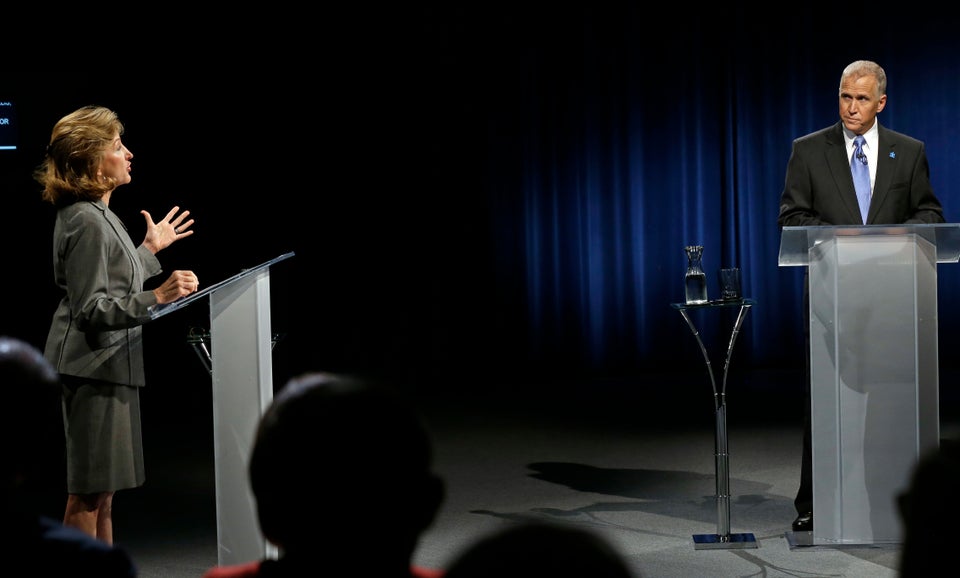 Kentucky Senate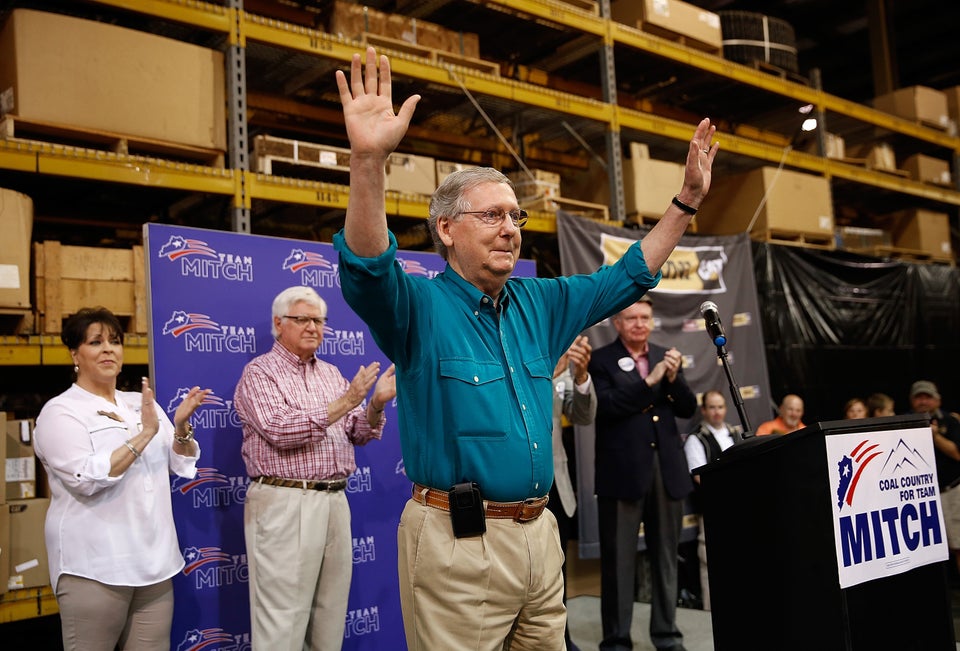 Win McNamee via Getty Images
Georgia Senate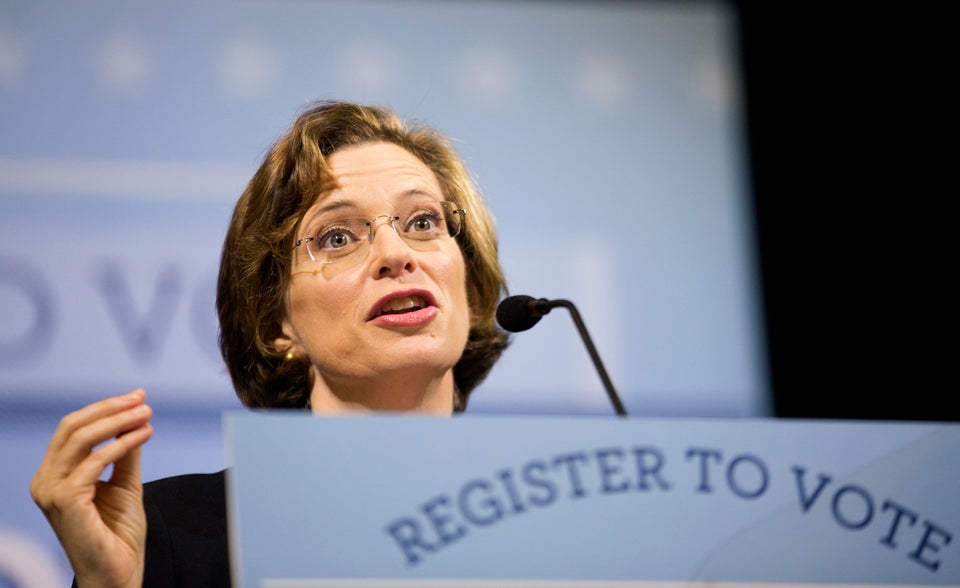 Popular in the Community