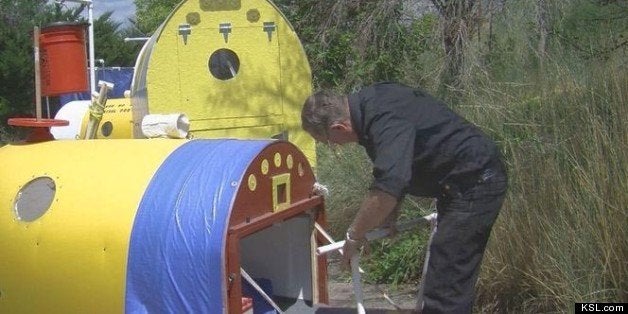 A Utah man is giving the homeless a new temporary alternative to living on the streets.
Gary Pickering has developed several portable 'micro-houses' to help Utah's homeless survive harsh conditions such as winter weather. He plans to donate some of these low-cost "survival pods" to a Utah County homelessness charity, KSL Utah reports.
Pickering told KSL in an interview that he is not looking to profit off of the shelters. Instead, he is trying to help the homeless and promote awareness so that others will follow his example.
"I didn't do this as a business, I don't want a business," he said. "I want to inspire other people."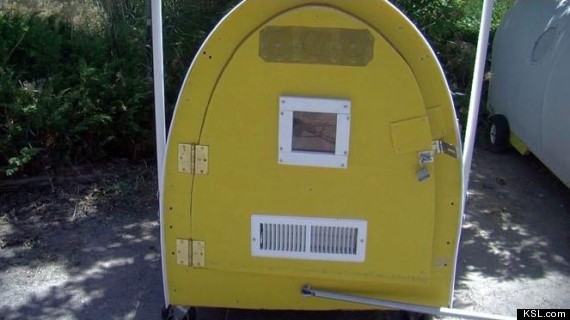 This is not the first time that Pickering has assisted those in desperate need of shelter. In 1988 he was without a home, living in his shop in Utah. He managed to house four homeless people, nevertheless.
"I had four homeless people living outside my shop," he told KSL. "It was 1988 which was a bad winter but they lived in my van all through the winter."
With over 16,500 Utahns experiencing homelessness, his work is certainly important. Nevertheless, in his interview, Pickering stated that his pods are not a permanent solution for anyone living on the streets but are instead a temporary crutch.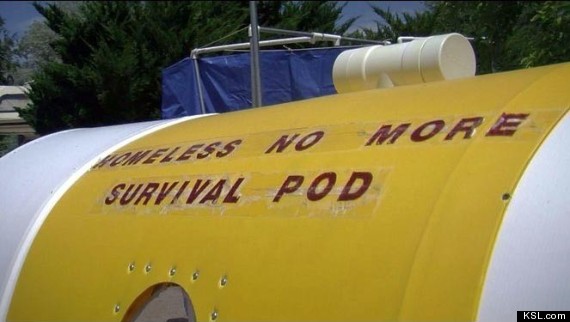 Before You Go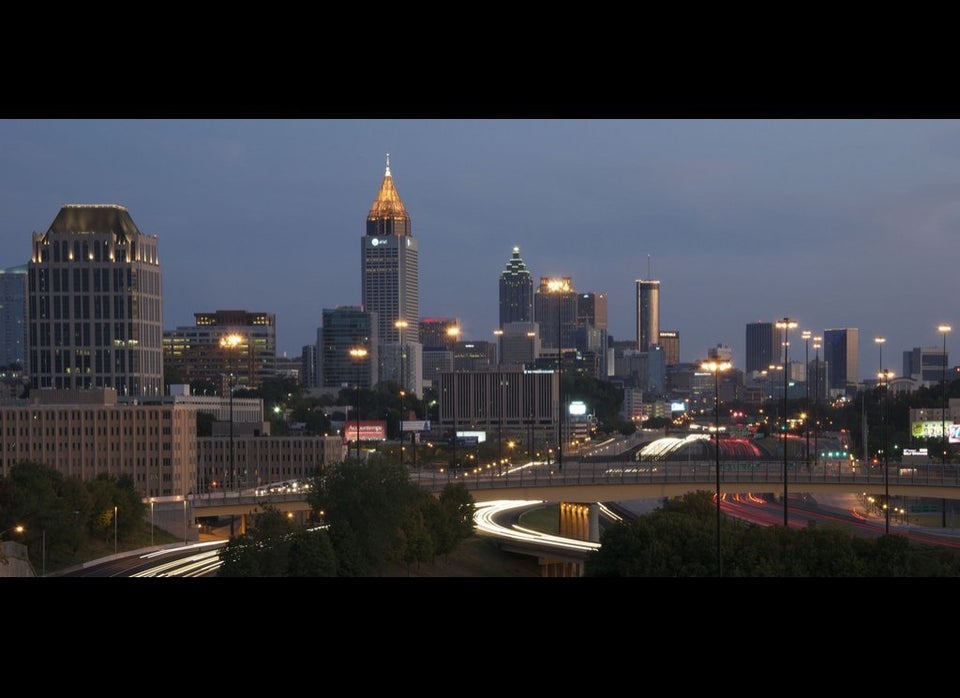 States With Highest Child Homelessness
Popular in the Community