 Gary Ross seemed positively ecstatic about returning to direct "Catching Fire," the sequel to "The Hunger Games," when Moviefone chatted with the director earlier this year.
"I'm looking forward to it," he said. "Simon Beaufoy ['Slumdog Millionaire'], who's a writer I've been a fan of for a long, long time, is doing the script. I can't write the 'Catching Fire' script right now because I'm finishing ['Hunger Games'], and we're on a schedule where the script has to get written right now. So I'm unbelievably fortunate that someone like Simon is going to be writing the script. [...] That's a thrill. He's somebody that I respect and I just love his work."
Ross was paid only $3 million to direct "The Hunger Games," which has earned $377 million worldwide since its release on March 23. The director will reportedly get a five-percent cut of the backend, but he wanted a significant raise for the second film, which is set to start shooting in August or September.
The Huffington Post has reached out to Ross' representatives, but they have yet to respond with confirmation.
"Catching Fire" is due in theaters on Nov. 22, 2013. If Ross is indeed out, the search for a new director begins yesterday.
PHOTOS: "Hunger Games" Stars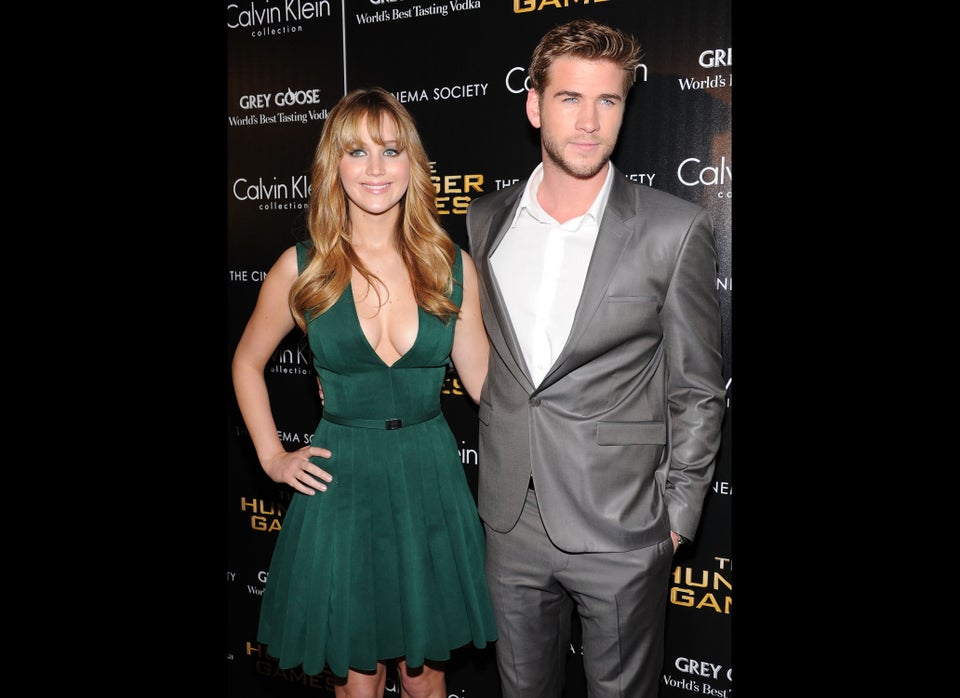 'Hunger Games' Premiere