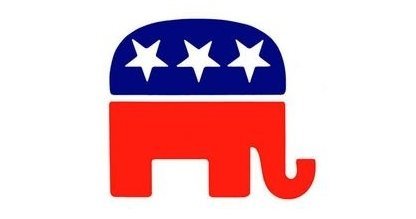 The former chairman of the Cook County Republican Party denies he was with two prostitutes when his wife allegedly attacked him over the weekend.
Palatine Township GOP committeeman Gary Skoien (SKOY'-ehn) said Wednesday that two female friends were at his Inverness home around 1 a.m. Sunday when his wife assaulted him.
A report filed by a Barrington-Inverness police officer says Eni Skoien found her husband in the children's playroom with two prostitutes. But Skoien disputes the report and says he's working to correct it.
The report says Eni Skoien allegedly swung a toy guitar at her husband and punched him. Police say she's charged with misdemeanor domestic battery and a 21-day restraining order was issued.
Gary Skoien isn't charged with a crime.
Skoien is best known for placing a $10,000 bounty on Mayor Daley four years ago, offering the money to anyone who could provide information leading to the mayor's conviction on corruption charges. The ploy got Skoien fired from his job, booted from the Metra board and almost cost him his seat as party chairman.
As word of the incident got around local political circles, two candidates on the Republican slate for Palatine Township board asked the Daily Herald to remove Skoien from their lists of endorsements.
Related
Popular in the Community