There has never been a better time to be an entrepreneur, says media CEO Gary Vaynerchuk.
"The answer to me is, this is the most practical time in the history of time to be an entrepreneur," Vaynerchuk, founder and CEO of Vayner Media said in a video interview with Ecommerce website Shopify. "If you even have 1 percent thought around doing it, do it."
For Vaynerchuk, the "answer" could be as simple as redirecting time and energy from your personal life -- such as playing video games or "drinking craft beer with buddies" -- to focus on a project that will fulfill your entrepreneurial spirit and hopefully make you money as well. After all, a company does not build itself.
Hear all of Vaynerchuk's advice and more in this feature interview.
To sign up for Shopify's Build a Business competition click here: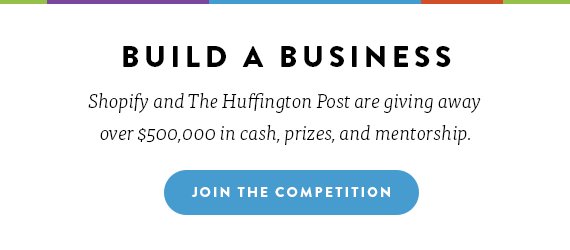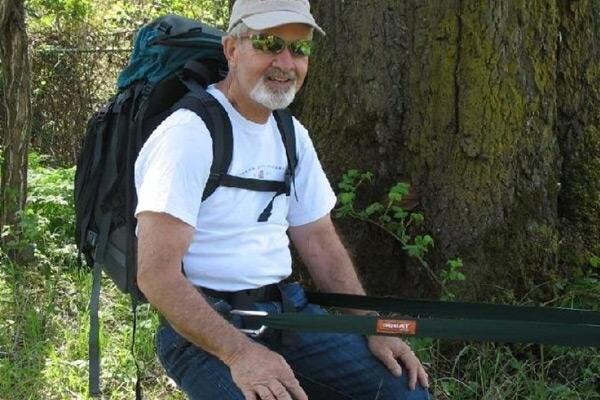 Most Innovative Small Businesses Of 2013
Popular in the Community