Who was that "maxied" man?
Surveillance video, taken around 6:40 p.m. on Sept. 28, shows a man with a feminine hygiene taped on his head, using a piece of wood to break the glass front door of a Battery Mart and slip inside the store, according to Victor Valley News.
The suspect stole several battery chargers and flashlights before fleeing the scene in a white 1992 Dodge Dynasty.
When Battery Mart owner Mark Wedell saw the video, he immediately noticed something about the burglar.
"Right away everybody started saying we should call this guy the maxi pad bandit," Wedell told NBC Los Angeles. "We had a pretty good picture of his face 'cause he came to the store the first time and looked in the window without his maxi pad on."
"But when he came back and he had the maxi pad over his eyes, I guess he thought it was going to take care of everything."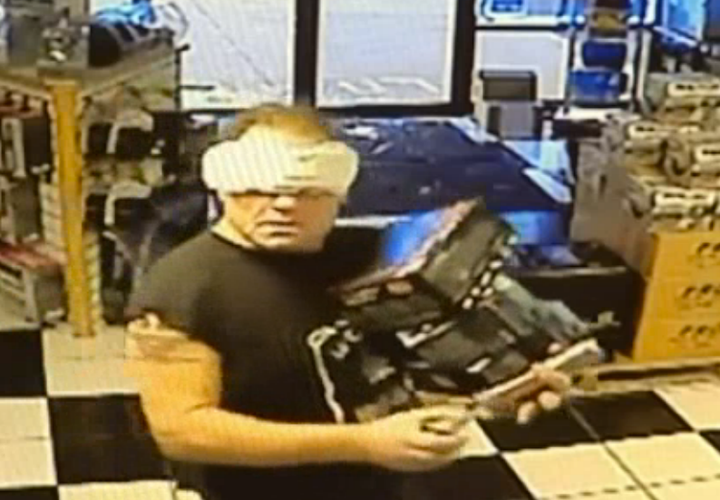 Investigators for the San Bernardino Sheriff's Dept. had no problem seeing through the fiendishly clever disguise and quickly arrested their sanitary suspect, 51-year-old Gary Victor.
"It wasn't surprising, but yes, that is, in fact, that's what he was trying to conceal his identity with, and he didn't do a very good job," police spokeswoman Trish Hill said, according to UPI.
Victor was arrested and taken into custody on suspicion of burglary and possessing stolen property. The stolen items were returned to Battery Mart, according to the Victorville Daily Press.
The maxi pad was recovered and taken into evidence, Hill told HuffPost.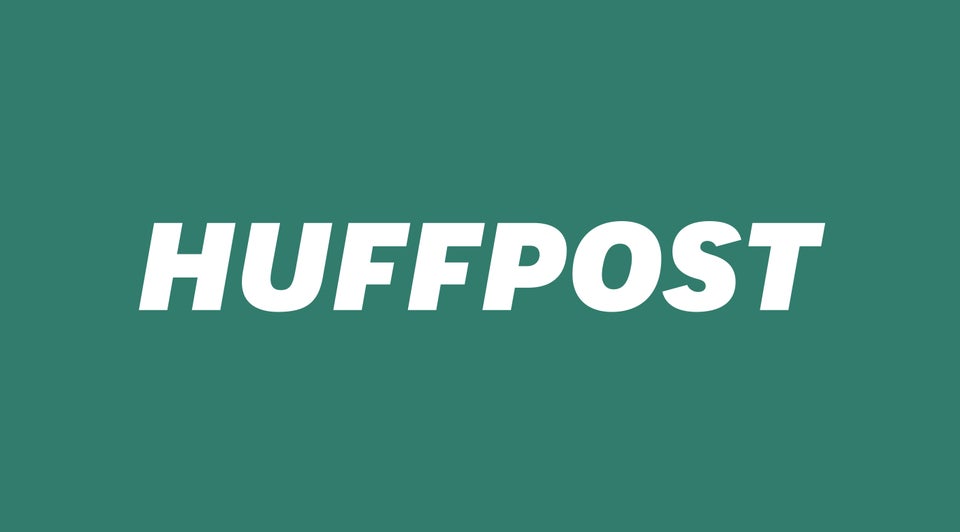 Caught On Camera
Support HuffPost
The Stakes Have Never Been Higher
Related
Popular in the Community