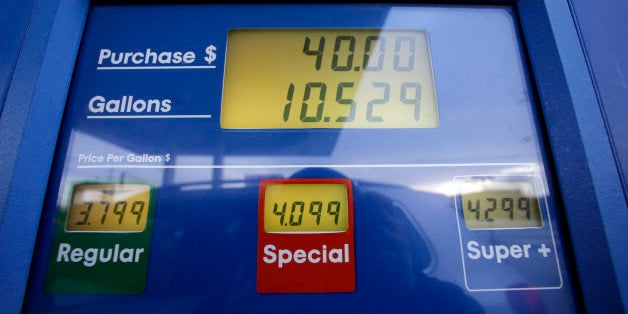 * Households spent $2,912 on gasoline on average in 2012
* Motor fuel costs make up 4 percent of pre-tax income
NEW YORK, Feb 4 (Reuters) - Households in the United States spent a record amount on gasoline last year, the U.S. Energy Information Administration said on Monday, with more of their income going toward motor fuel costs than at any time since the 1980s.
The average household expenditure on gasoline hit $2,912 in 2012, the EIA said, or just under 4 percent of pre-tax income, as higher prices at the pump canceled out the effect of more efficient vehicles.
"This was the highest estimated percentage of household income spent on gasoline in nearly three decades, with the exception of 2008, when the average household spent a similar amount," the EIA said.
"Although overall gasoline consumption has decreased in recent years, a rise in average gasoline prices has led to higher overall household gasoline expenditures."
The previous record amount was just below $2,750 in 2008, according to a graph on the EIA's website, as crude oil prices spiked toward $150 a barrel in the first half of 2012. Global crude oil prices averaged around $111 in 2011 and 2012.
The average cost of a gallon of gasoline in U.S. cities was $3.70 last year, the EIA said, up more than 30 percent since 2010.
The rise is largely due to higher global crude oil prices as the world economy has slowly recovered, but the shuttering of several older refineries on the U.S. East Coast has also increased the amount motorists pay for gasoline over and above the crude oil price rise.
"These expenditures as a percentage of overall household income are still low when compared to the early 1980s," the EIA said.
"Although travel per household has increased significantly since the early 1980s, vehicle efficiency has also risen significantly, reducing the amount of gasoline used per mile."
Gasoline made up between 4 and 5 percent of household income between 1979 and 1983 as the effects of the Arab oil embargo raised prices.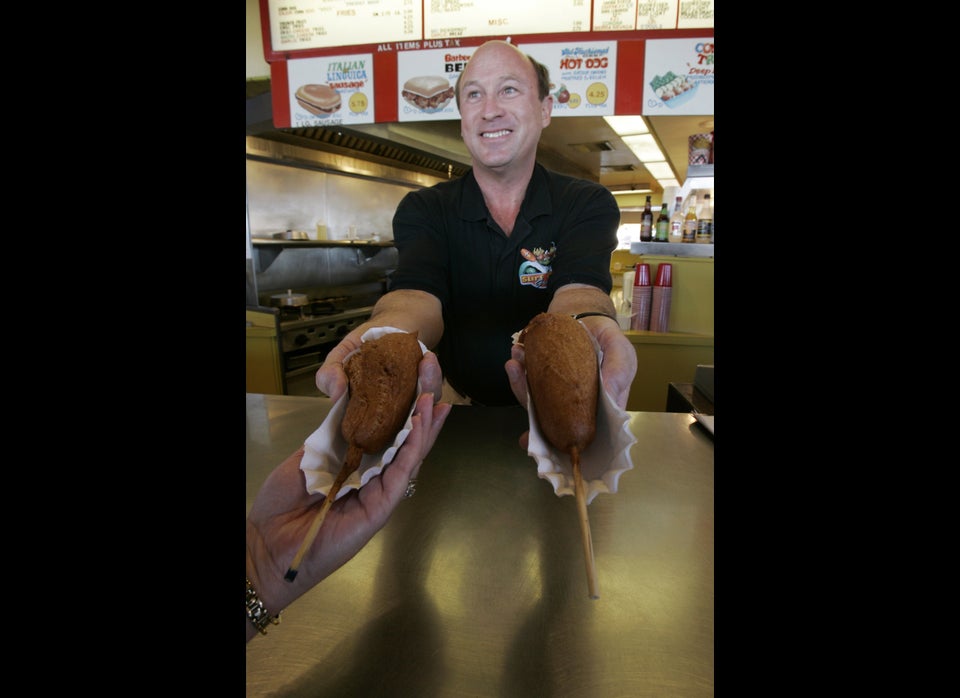 What Consumers Cut To Save On Gas