Foodie travelers have high expectations when it comes to satisfying their hunger. Their menu must-haves? Cuisines that are authentically delicious, fresh and representative of their destination's local culture. And for those traveling the Caribbean islands, there's no shortage of flavorful foods to experience, from exotic produce to the islands' bounty of freshly caught fish.
That's why we've partnered with global cruise line Royal Caribbean to round up the best can't-miss cuisines on six popular island-hopping destinations. Whether it's spicy, savory or sweet that floats your boat, prepare to whet your appetite.
1. St. Kitts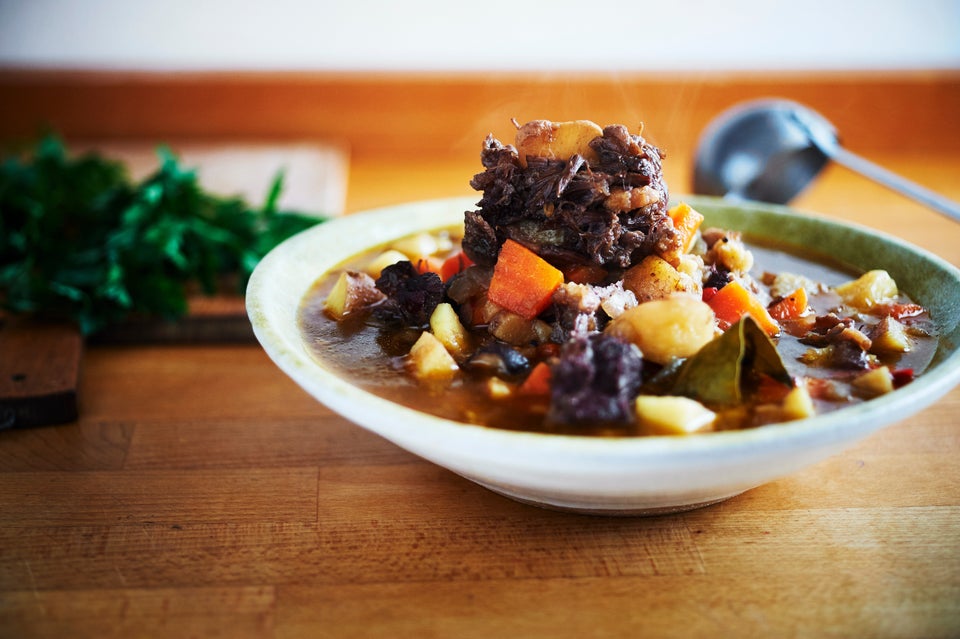 Matt Lincoln via Getty Images
2. Antigua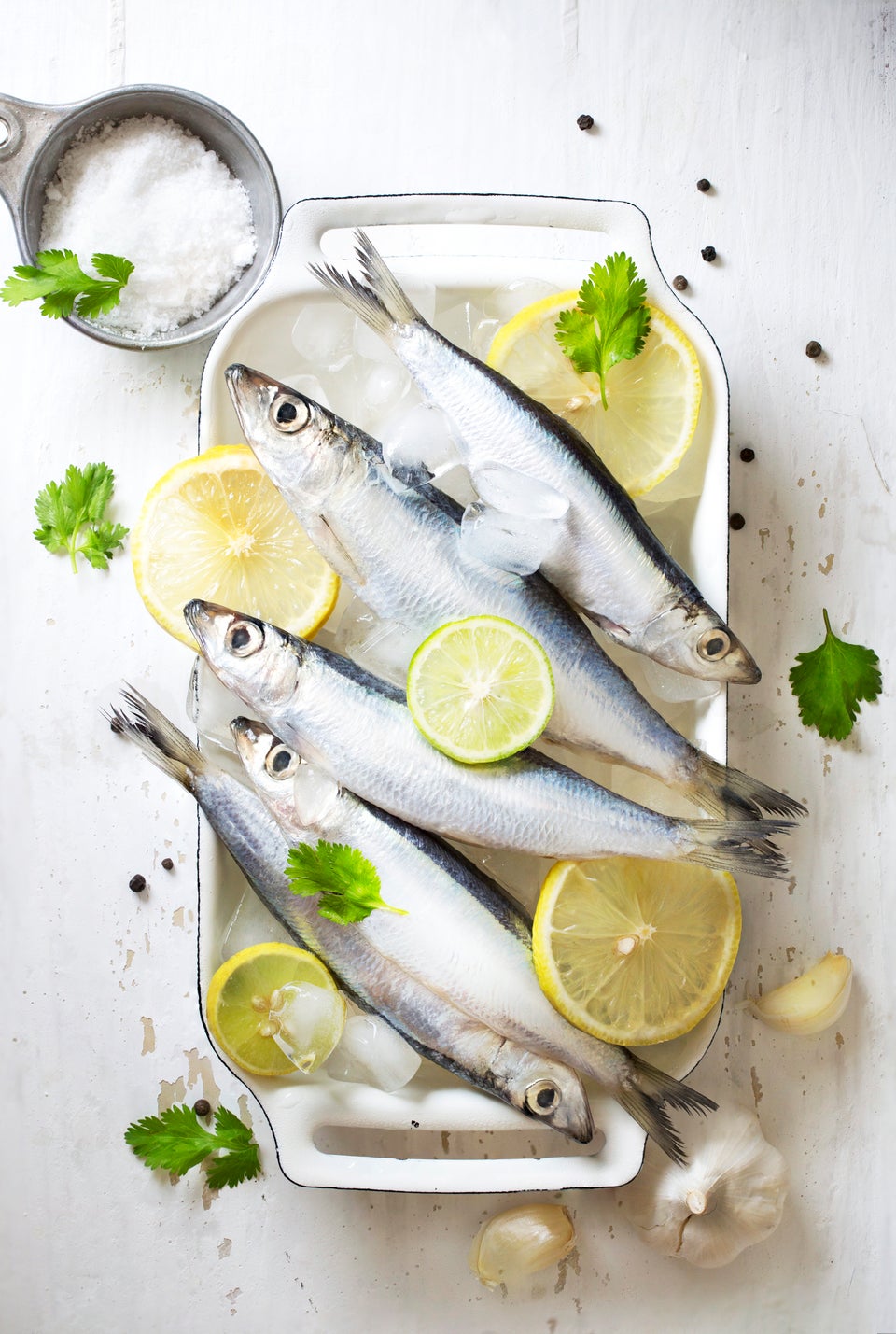 twomeows via Getty Images
3. Barbados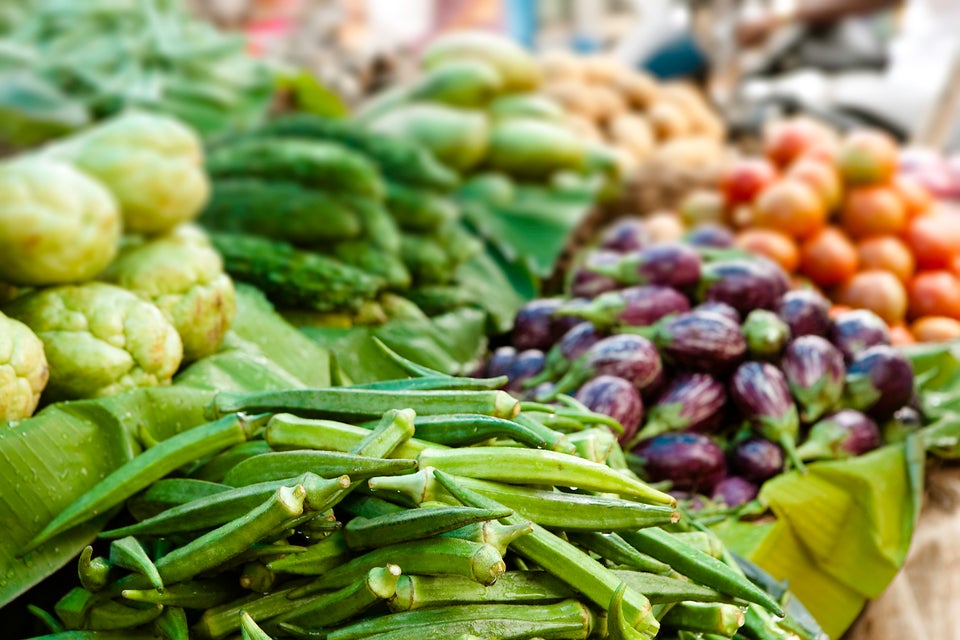 Laurie Rubin via Getty Images
4. Aruba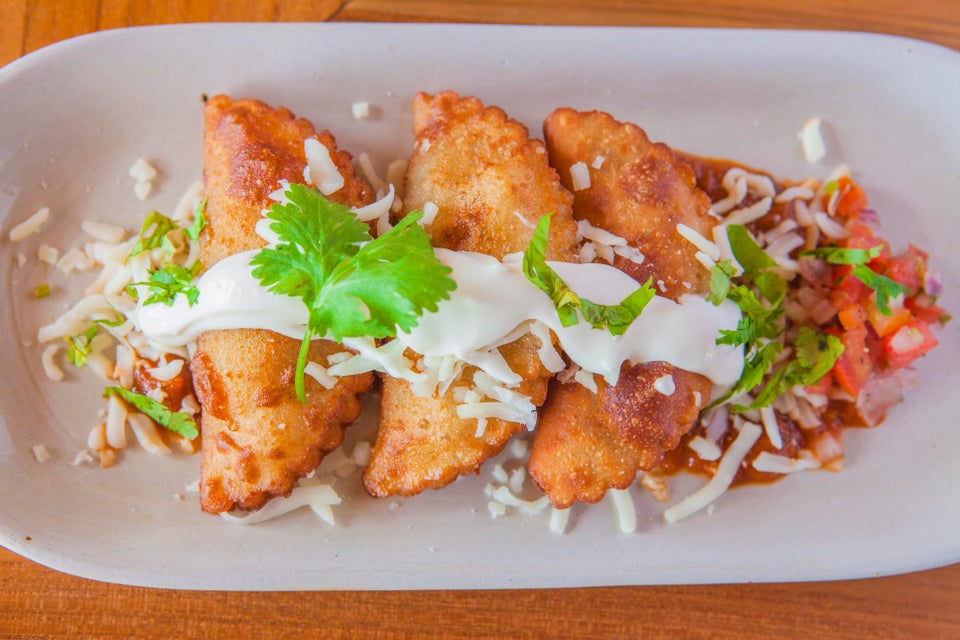 Christopher Villano via Getty Images
5. St. Lucia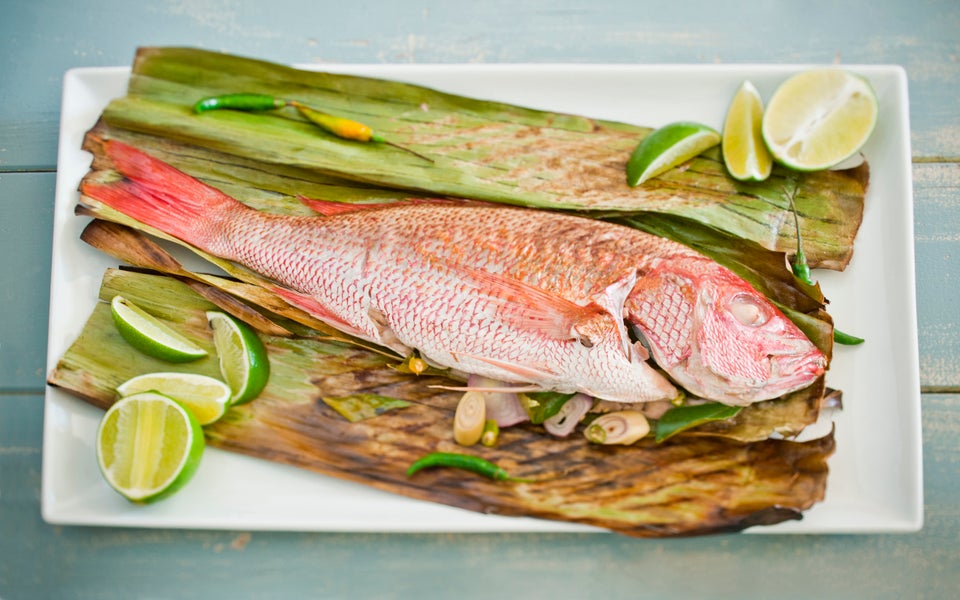 Nader Khouri via Getty Images
6. Curacao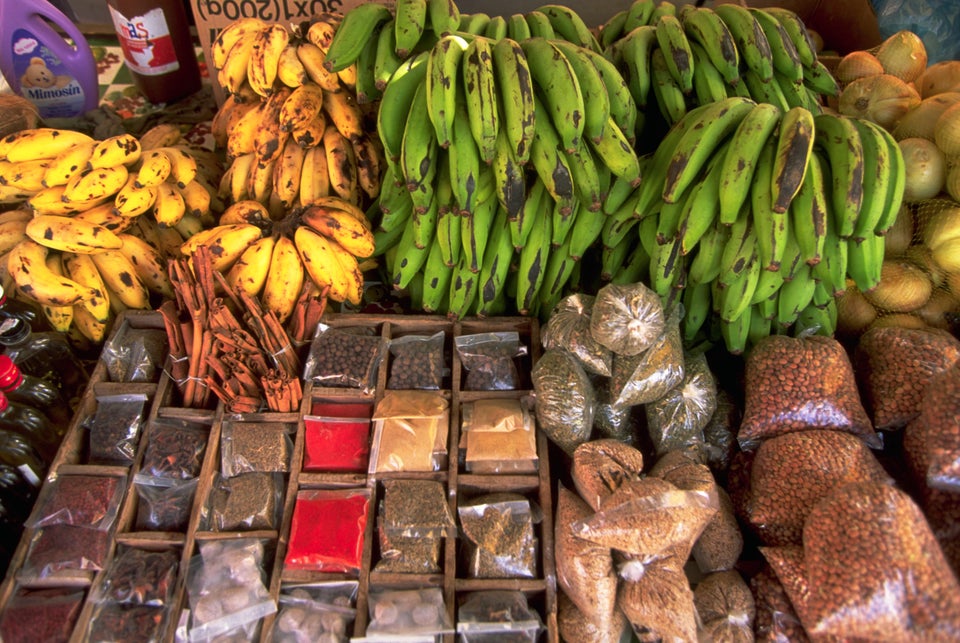 Dave G. Houser via Getty Images
Royal Caribbean knows that experiencing a great trip to the Caribbean is all about indulging in a full sensory experience. From a wide variety of cuisines offered on ship to a smorgasbord of delectable dining destinations all over the Caribbean, learn more about planning your next unforgettable culinary adventure by visiting Royal Caribbean today.