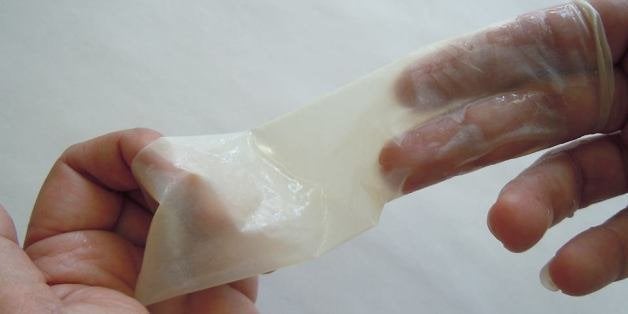 Announced in March, the "Next Generation Condom" challenge sought out designs for condoms that were easier to apply, maintained pleasure or made for female use in hopes that more people would use them, curbing the spread of HIV and other diseases.
"The undeniable, and unsurprising, truth is that most men prefer sex without a condom, while the risks related to HIV infection and complications of unplanned pregnancy are disproportionately borne by their partners," the foundation wrote when it announced the competition.
The 11 teams chosen will each receive $100,000 in funding from the Gates Foundation and 12 to 18 months to spend developing its design. After further consideration, the foundation will award the most market-promising condoms up to $1 million.
The condom made with collagen from beef tendon by San Diego's Apex Medical Technologies sought to emulate human skin as closely as possible.
Another awardee is imitating human skin with thermoplastic elastomers, a plastic he's been researching for the past 25 years. The material can flex for a longer period than latex and return to its beginning dimensions, the New Republic reports.
"You won't even know it's there," creator Jimmy Mays of the University of Tennessee said. "I'm not a condom guy—I'm a polymer chemist, and our material was tailor made for this purpose."
Check out some of the designs below:
Before You Go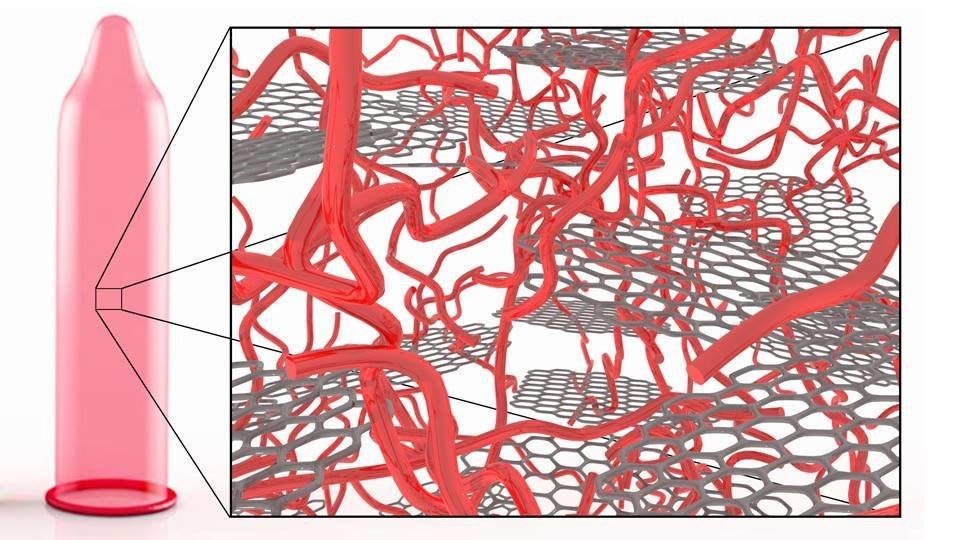 Next Generation Condoms