This summer Melinda Gates urged companies to offer more parental leave to their workers. Now she's taking her own advice.
Late last week, the charitable organization started by Gates and her husband, Microsoft co-founder Bill Gates, announced it would offer up to a year of parental leave to employees.
The Gates Foundation's 1,382 employees -- men and women -- can take up to 52 weeks of paid leave during the first year after a child is born or adopted, the company's HR chief, Steven Rice, said in a statement.
"This will enable parents to participate more fully in their children's lives, while also allowing them the flexibility and financial certainty to meet the needs of their growing families," said Rice. "Ultimately, our parental leave program is focused on healthier babies, parents who are able to thrive professionally, and strong and resilient families."
The foundation also announced that it would offer unlimited time off to workers -- for sick days and vacation. Although unlimited time off sounds amazing, the policy is a bit controversial. Research and anecdotal evidence shows that workers actually wind up taking less time off in an effort to appear uber-productive.
Netflix, which also offers unlimited vacation time to workers, announced over the summer that it would give up to a year of parental leave for employees who work in the company's streaming division. Microsoft, which Bill Gates co-founded, announced in August longer parental leave for employees. These tech outfits joined a growing list of companies amping up parental benefits in what's essentially become a war to attract top tech talent.
In a column over the summer, Melinda Gates noted that little of the press coverage on parental leave focuses on the big picture: that the real benefit of paid leave accrues to children and society overall.
"Paid leave has been linked to higher birth weights and lower rates of infant mortality," she wrote. "Mothers who get paid leave breastfeed more and for longer, which is one of the best ways to protect the health of a newborn. This is to say nothing of the long-term emotional health of both parents and children who are able to form a strong attachment from birth."
The U.S. government is one of only a handful of countries in the world that doesn't guarantee paid time off for new mothers. Through a law passed in the 1990s, parents in the U.S. are entitled to 12 weeks of unpaid leave after the birth of a child -- if they work for a company with more than 50 employees.
New Jersey and California offer paid leave to workers, funded through a small payroll tax. Washington, D.C., is currently weighing a similar proposal.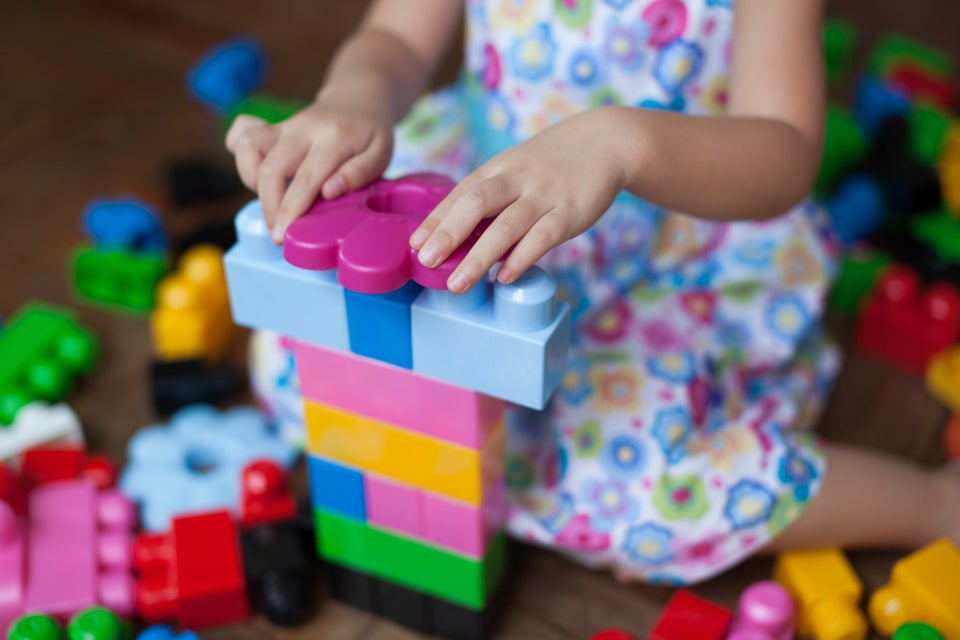 9 Ways Parents Can Combat Gender Stereotypes