The Gateway Arch in St. Louis trended on Facebook for much of Thursday after an unexplained light was caught on video hovering above the famous landmark.
The object was captured from at least two camera angles shortly before 2:30 a.m. on Tuesday. It's not clear what the object was, although it moved and hovered much like a drone.
While many videos of unexplained lights are later found to have been manipulated, this one was also caught on the surveillance cameras at nearby Malcolm W. Martin Memorial Park:
While the clip posted by Rhoads showed a blinking light, the angle captured by the park's camera revealed a much steadier light. In fact, the park clip captured two unusual lights: the one over the arch and a light that dropped from the sky, which could be consistent with a drone landing.
"It's definitely odd, to be dead center over a national monument like that," said Rhoads. "If that was the White House, people would be all over that."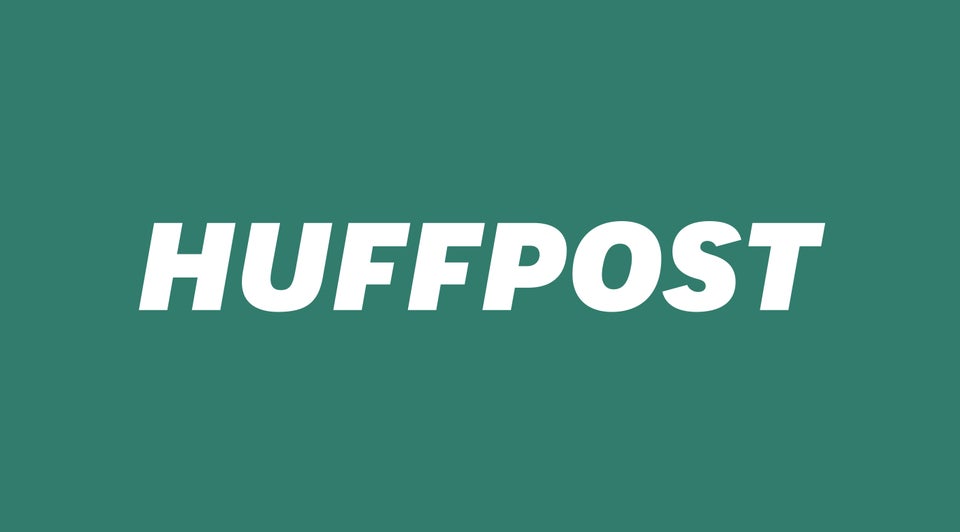 A Gallery of UFO Videos From Around The World