If you're in Albuquerque, New Mexico, this week, you might see things you didn't know were out there. You'd see Aztec dancers in vibrantly colored headdresses, rain dancers, Apache dancers, a Cherokee choir. It's the 33rd annual Gathering of Nations, a powwow that brings in, according to the organization, more than 700 tribes not just from North America, but from around the world. From April 28 to April 30, Native and indigenous peoples from around the world are celebrating their cultures, competing in dance and song, and showcasing their art -- to each other, and to the world.
It's a sad reality that many non-Native Americans know little to nothing about the Native tribes that have lived in the United States since long before the states were colonies. Pop culture imagery, like that of Pocahontas, in her clinging buckskin dress, or the mystical depiction of Indian people in J.K. Rowling's recent story "History of Magic in North America," tend to perpetuate stereotypes about almost mythical Native Americans, lost to history along with unbroken wilderness.
Writer Jacqueline Keeler, who is Navajo/Yankton Dakota Sioux, recently put this bluntly in an essay on the Native American plot of the Netflix show "Unbreakable Kimmy Schmidt": "No one ever expects to meet us in real life. I'm not exaggerating when I say the most common response I get from other Americans is, 'Wow, I didn't know you still existed.'"
But exist they do -- both as citizens of sovereign nations within the United States, and spread throughout the rest of the country and world. Not only do Native Americans exist, many tribal nations have fought to keep their cultural traditions alive and cherished.
Derek Mathews, who founded the Gathering of Nations as a college powwow at the University of Albuquerque in 1983, emphasized that the event was an opportunity to mend misconceptions and prejudices toward Native people. In an email to HuffPost, he wrote: "The intent first and foremost is to dispel the negative and inaccurate myths about Native people. We hope they are able to learn the aspects of the culture firsthand."
There's not much better opportunity to learn how truly varied and rich Native American nations' cultures are than to attend a powwow like the Gathering of Nations, which offers many tribes the platform to showcase their unique art forms and traditions.
Though the Gathering of Nations is open to indigenous peoples from around the world, it is focused on Native American issues; one event is the Miss Indian World pageant, in which Native American women compete for the crown. Mathews told HuffPost that the global framework of the powwow actually arises "from the continued growth of the event and interest in Native American culture" around the world.
Such interest in Native American culture is certainly long overdue, but these stunning photos (all courtesy of the Gathering of Nations) show that Native culture isn't historical or lost -- it's still here, and still breathtaking.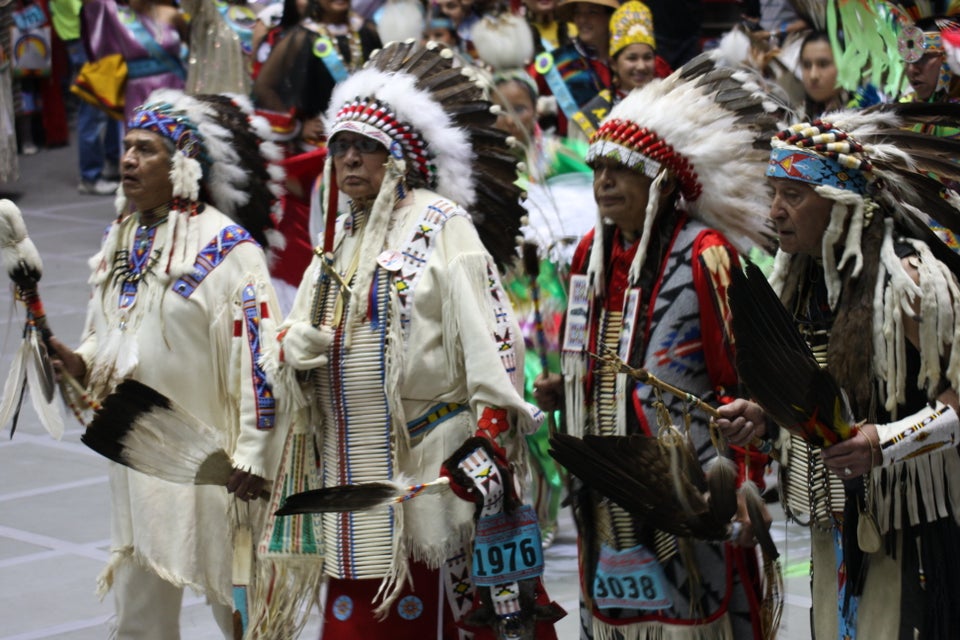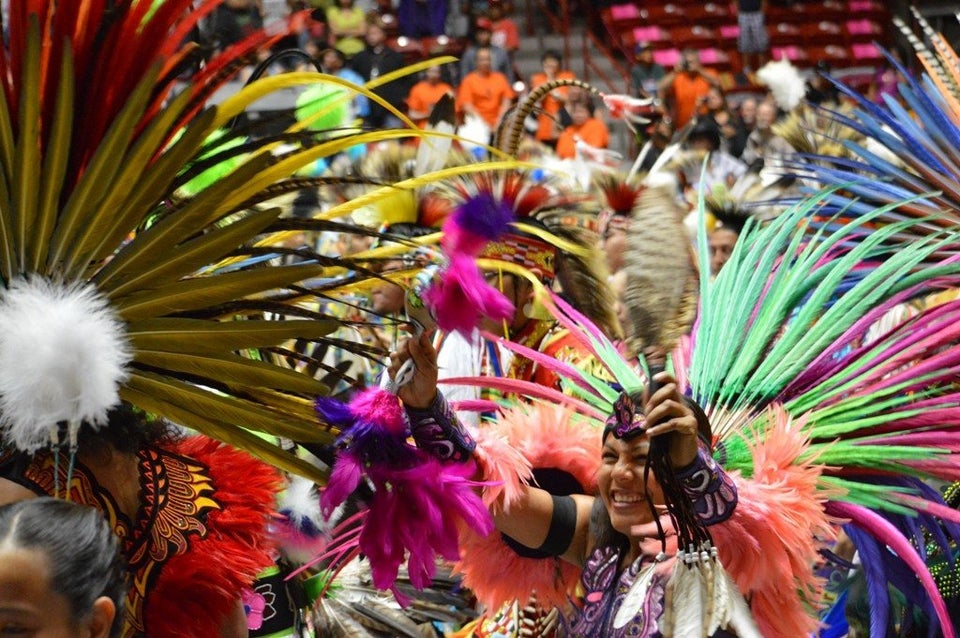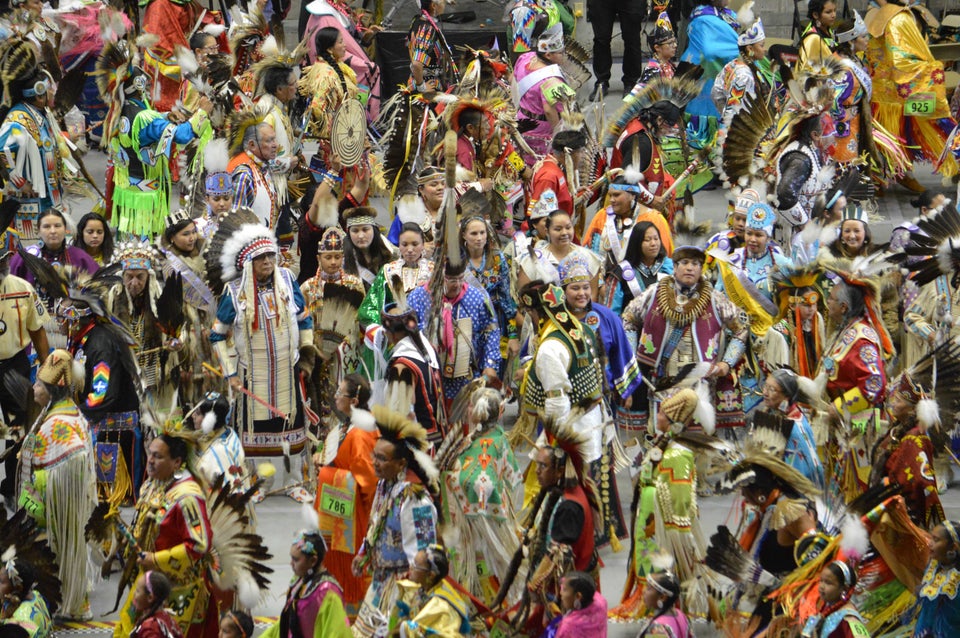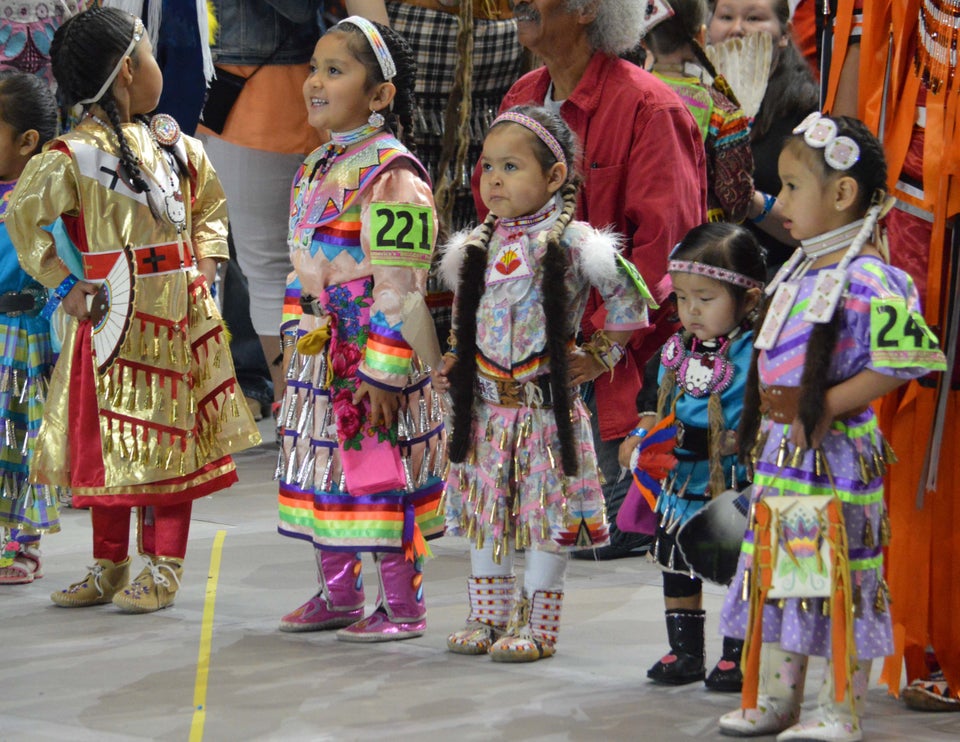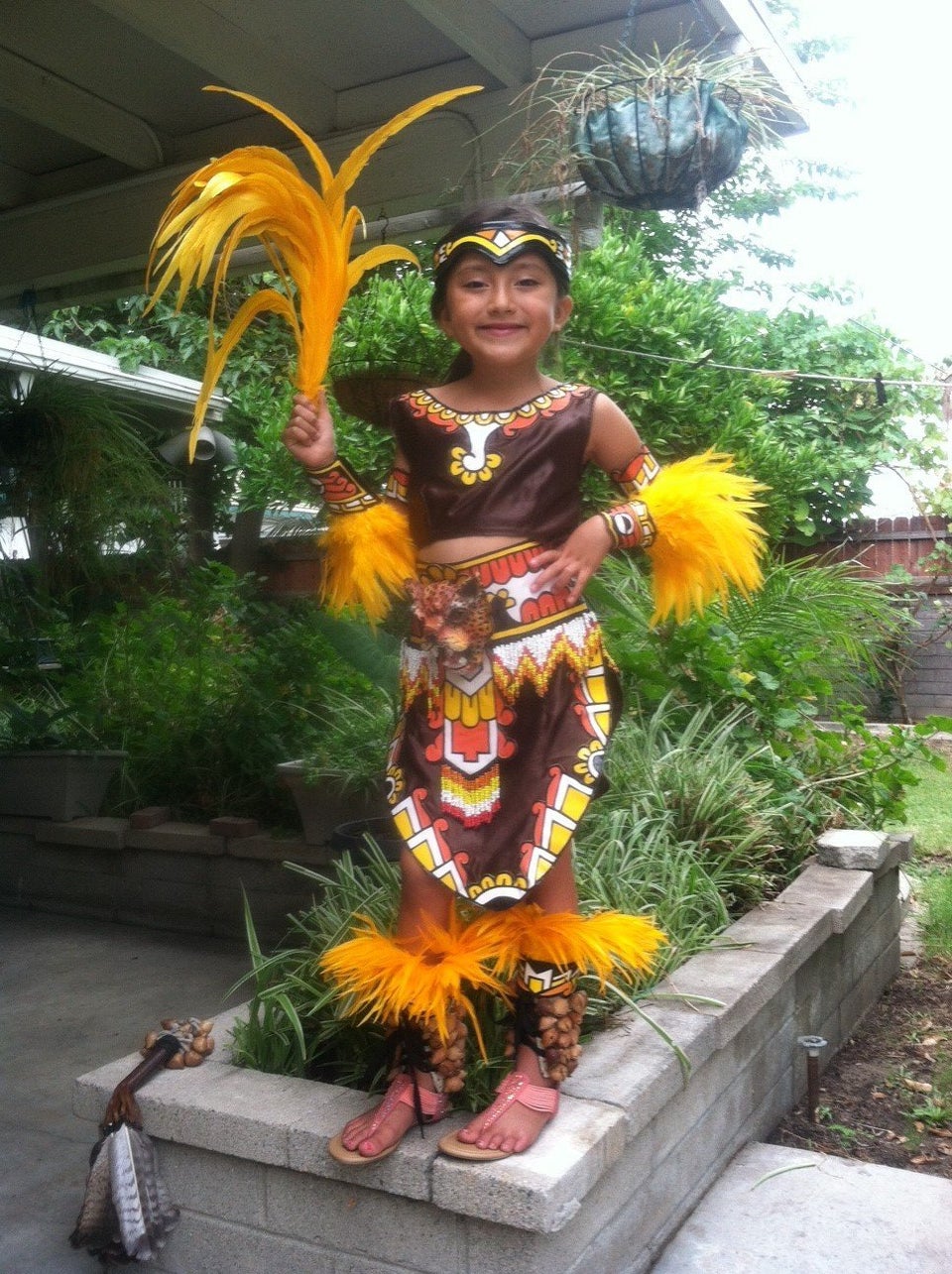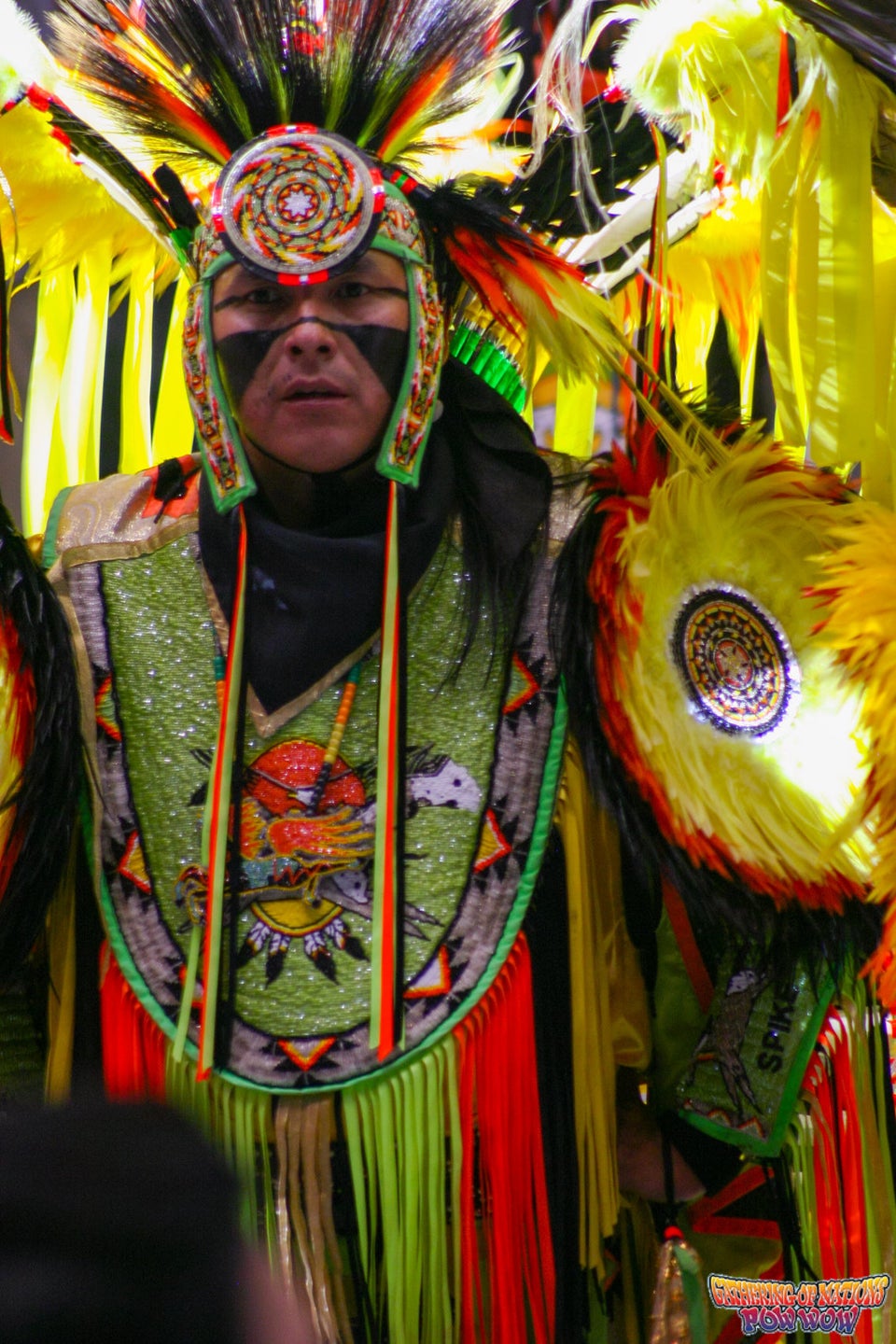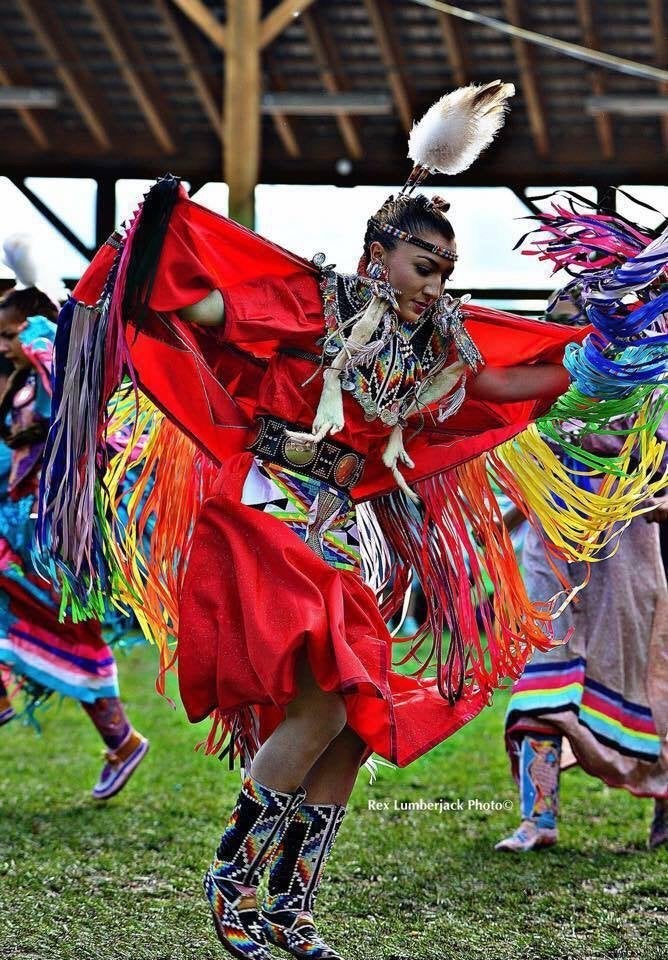 Rex Lumberjack/Gathering of Nations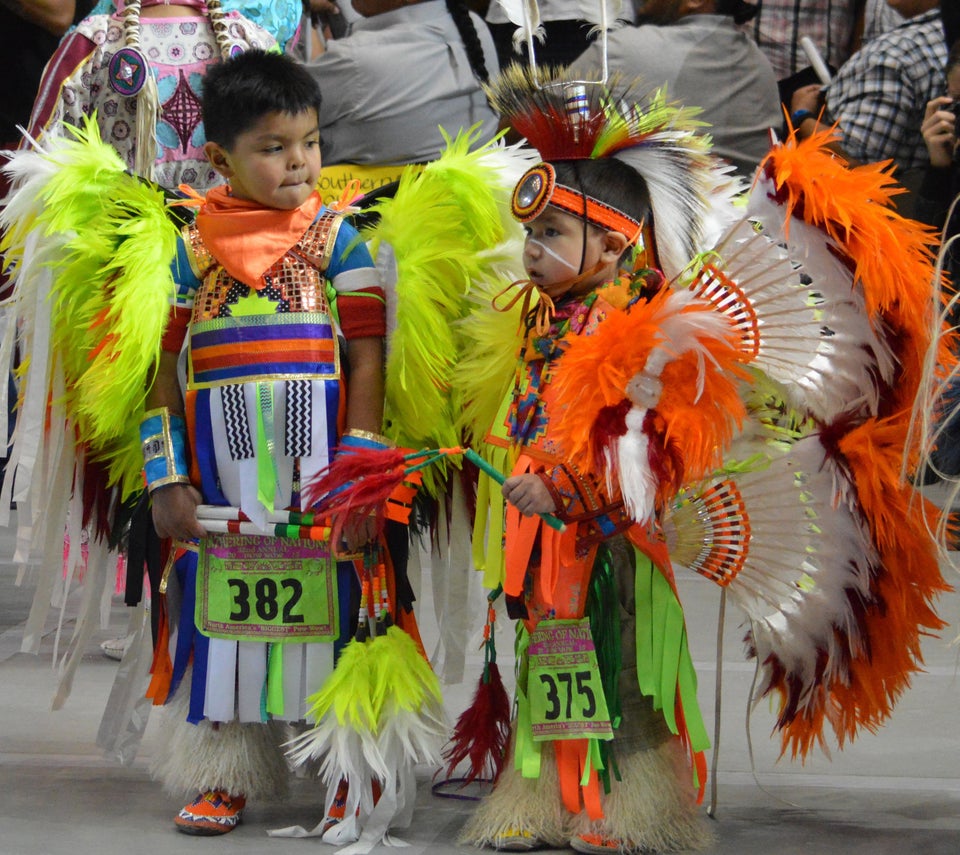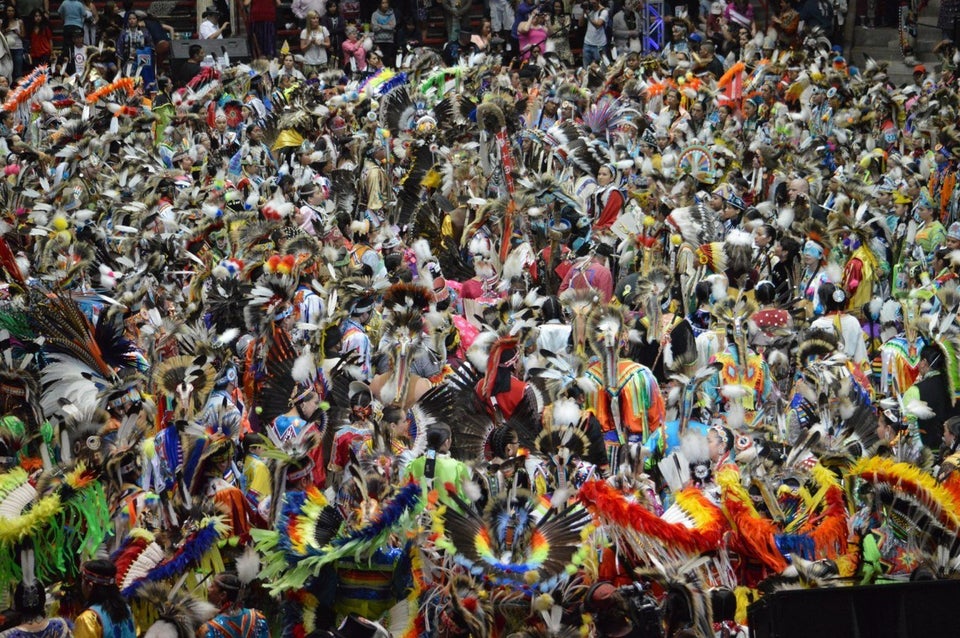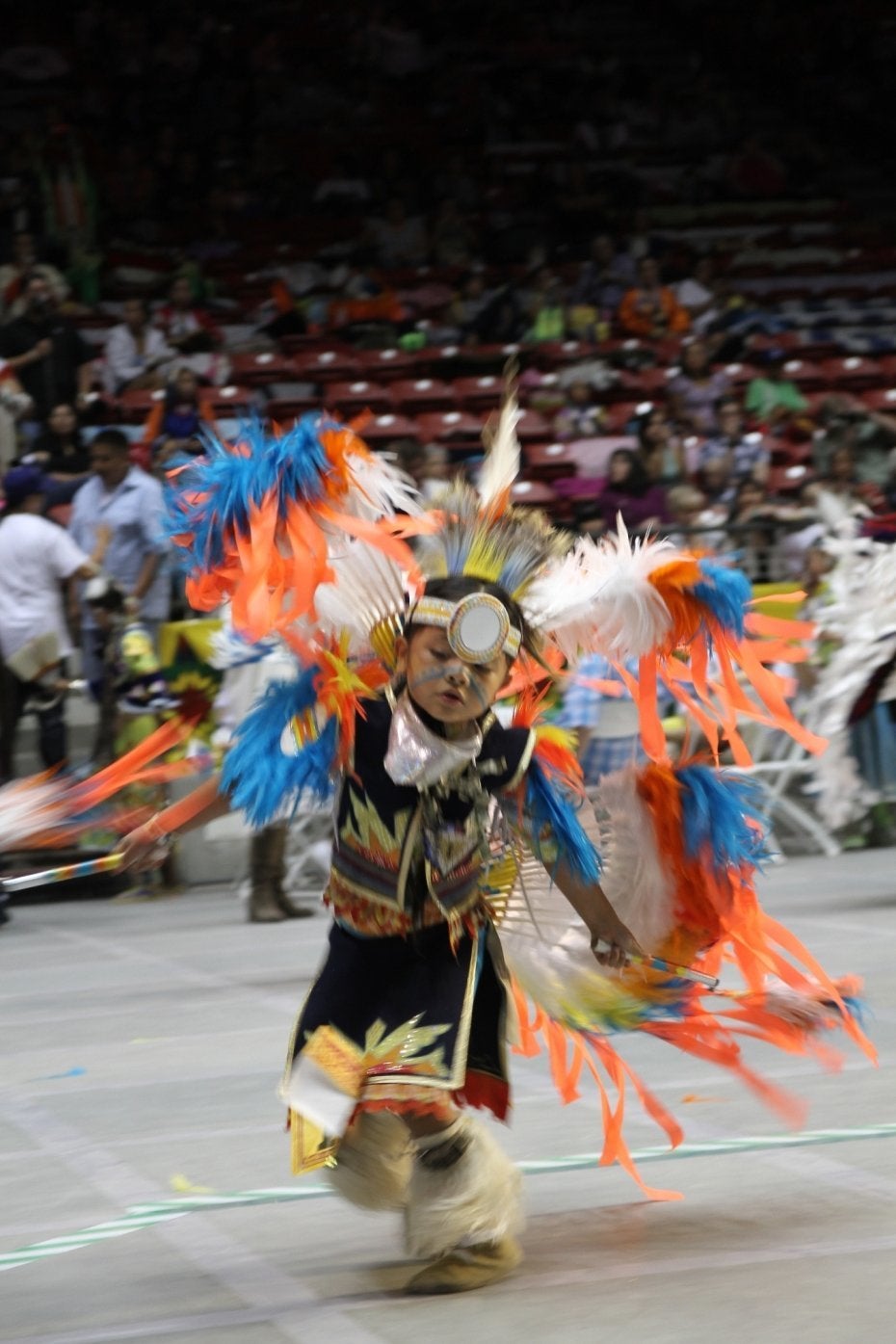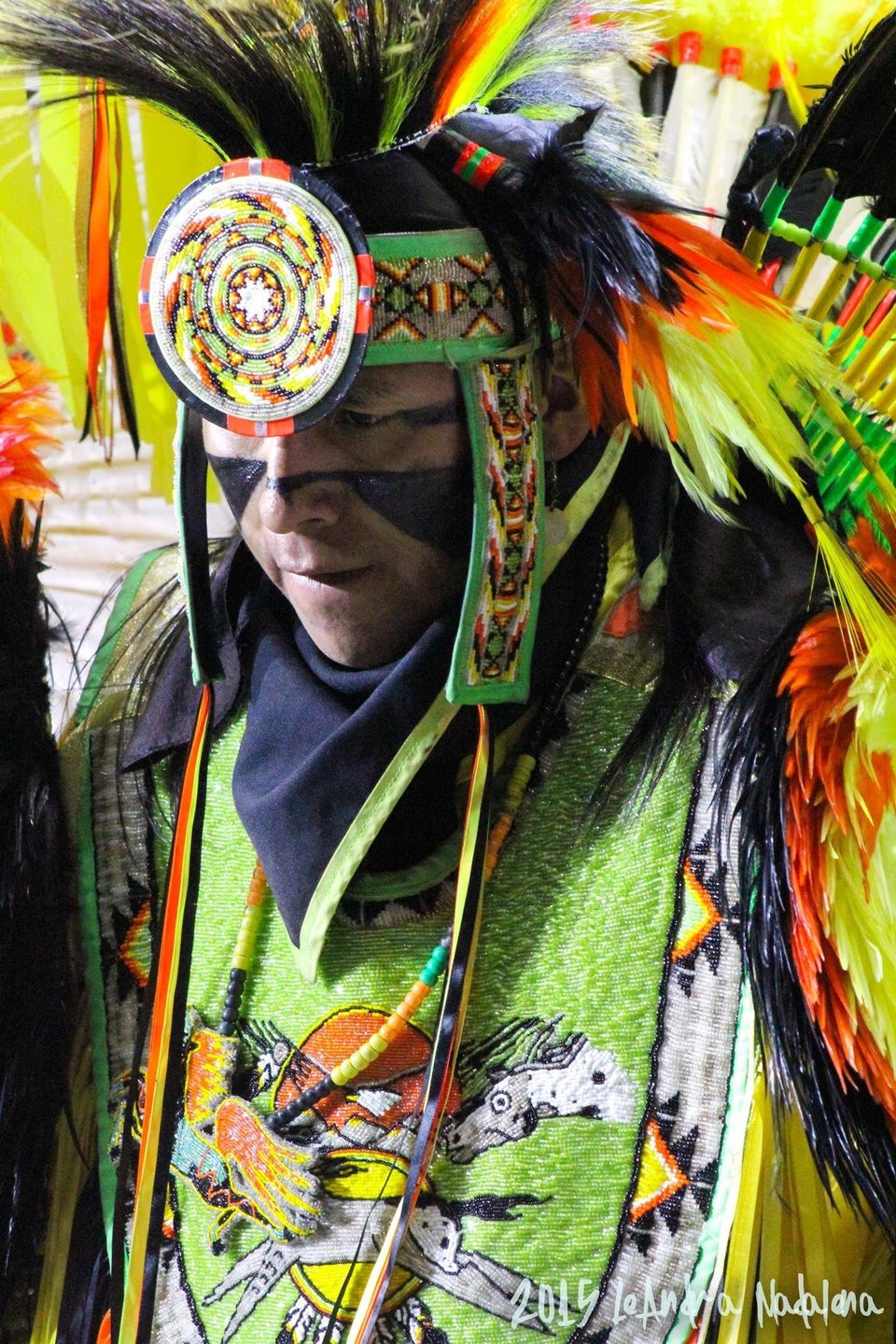 Leandra Madalena/Gathering of Nations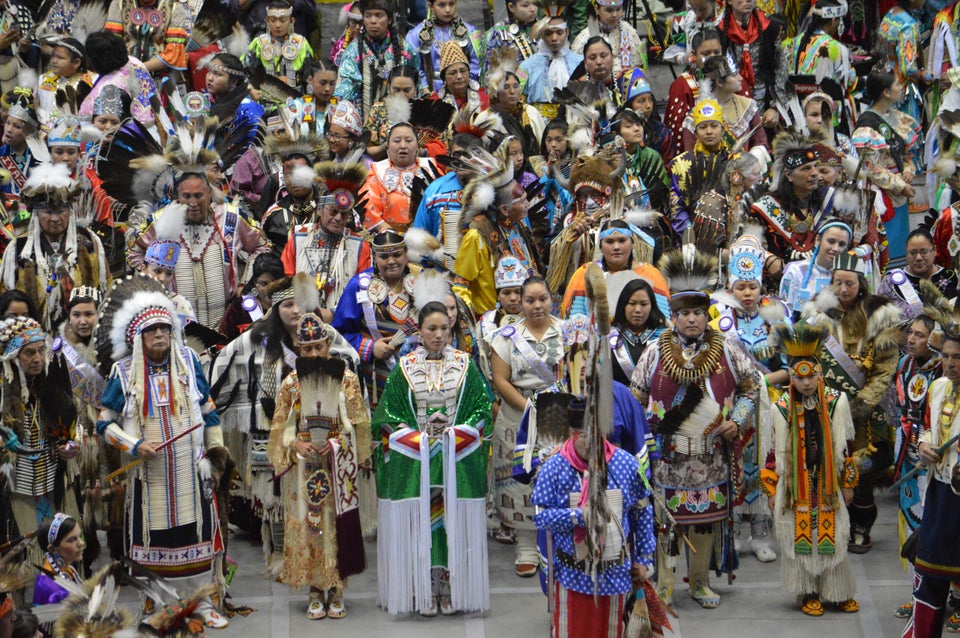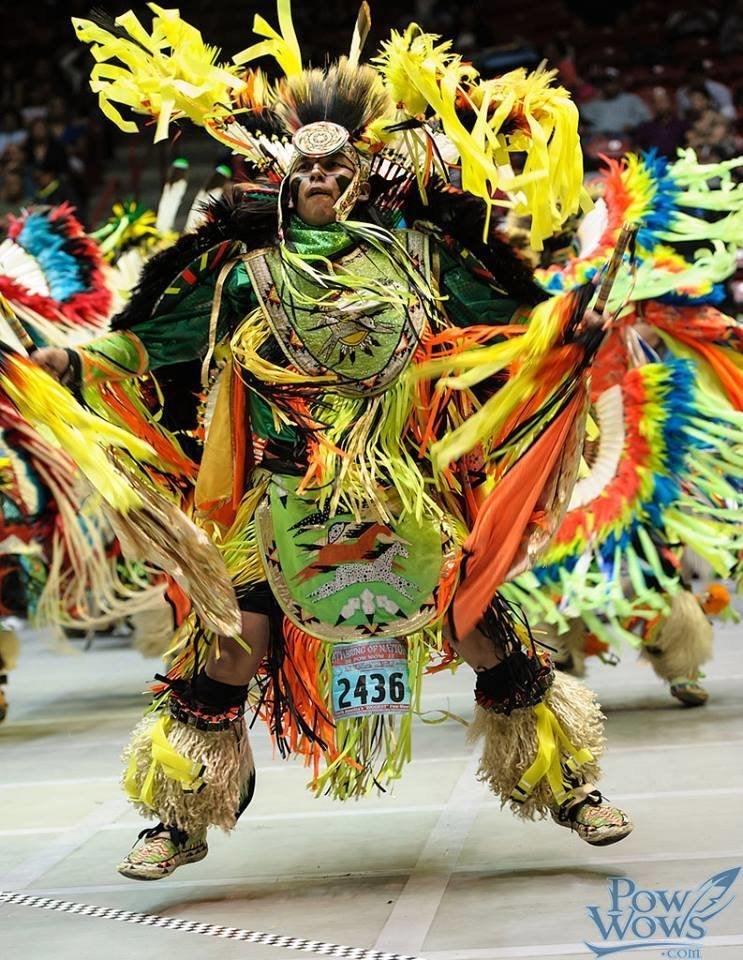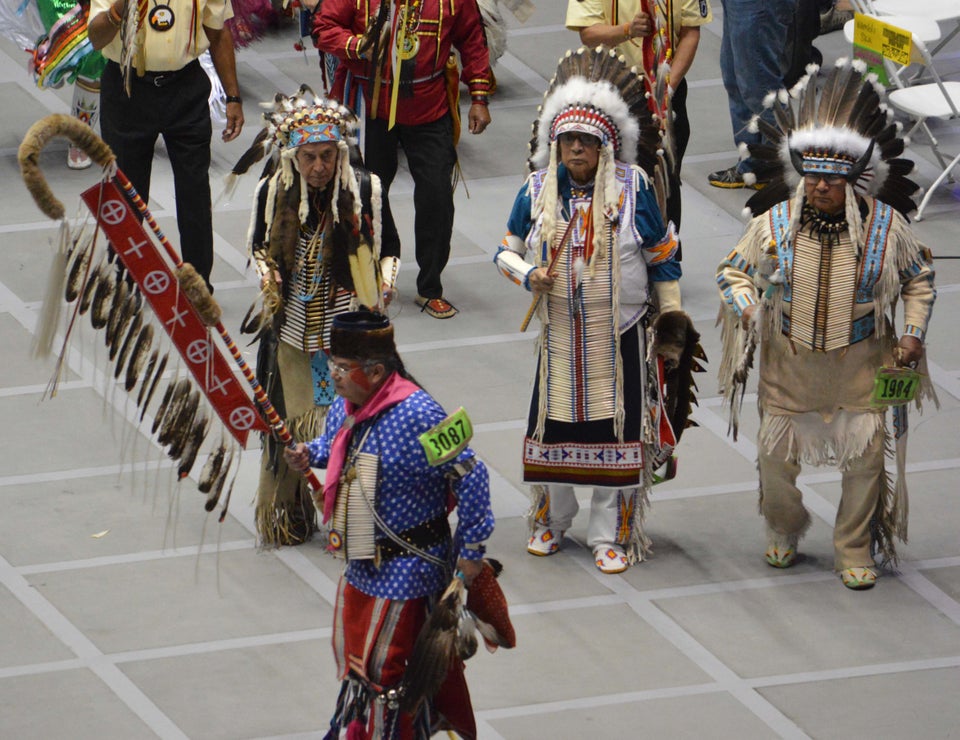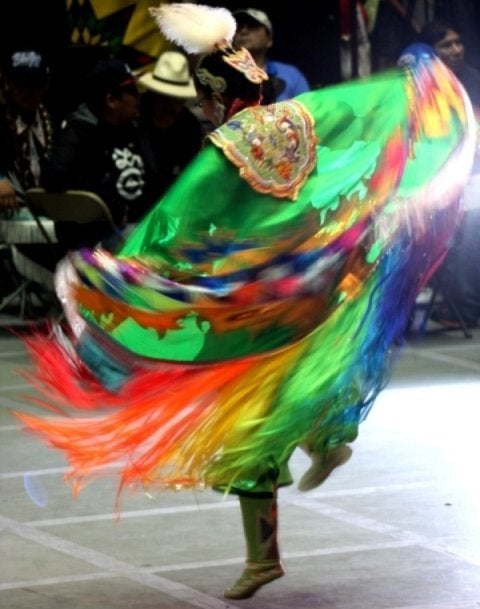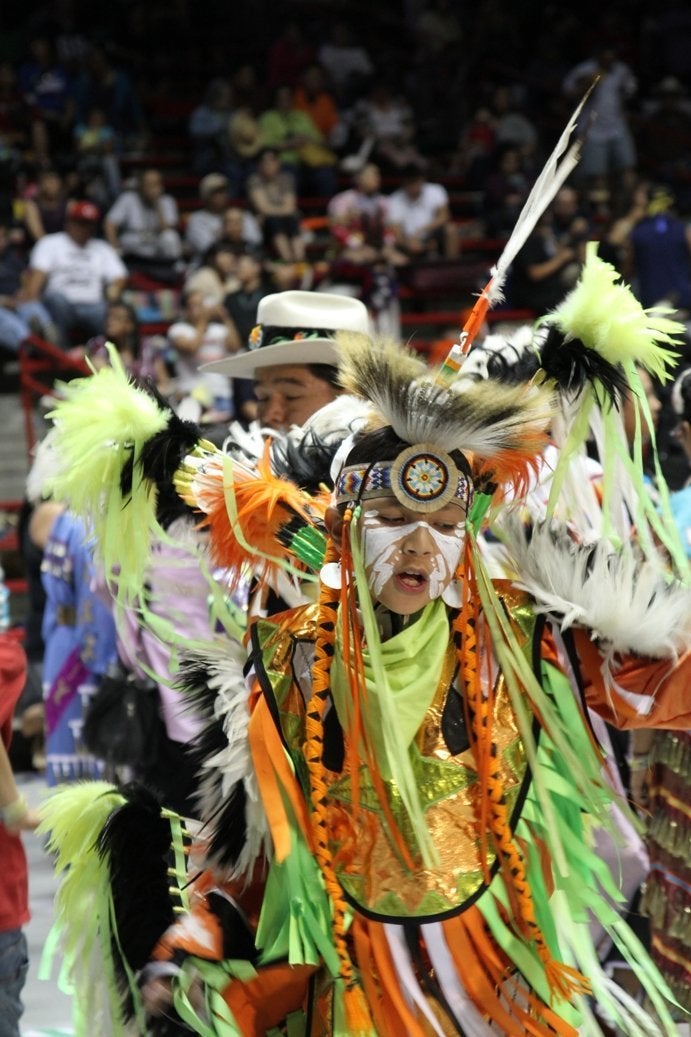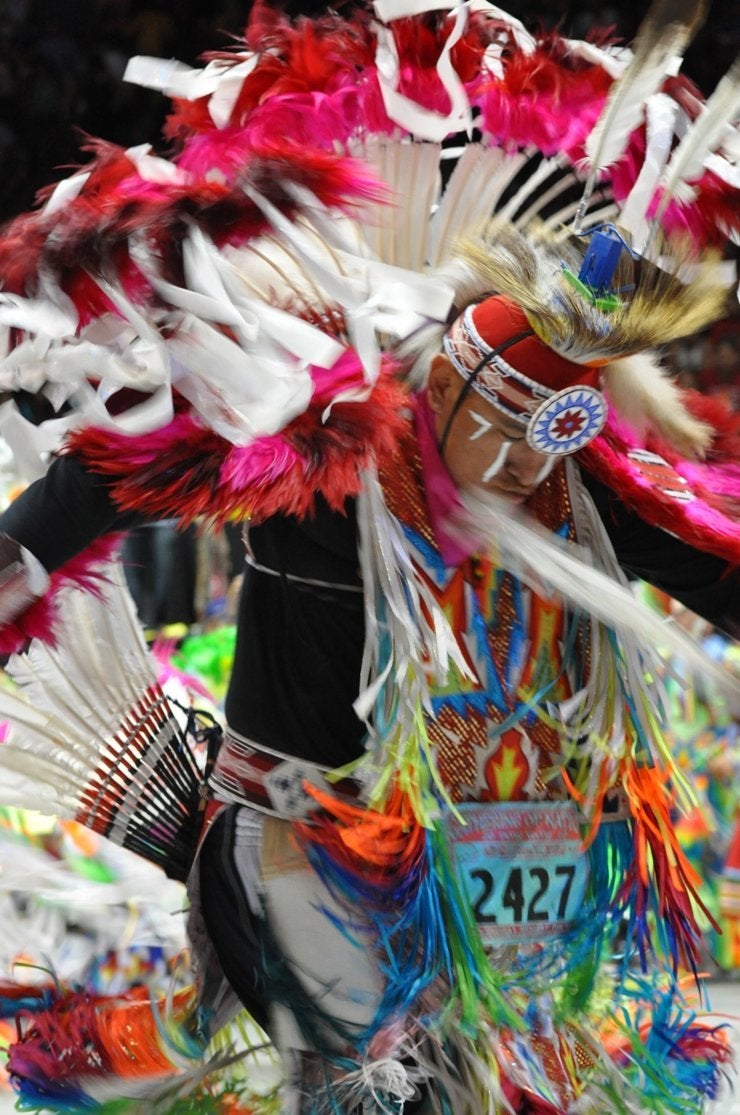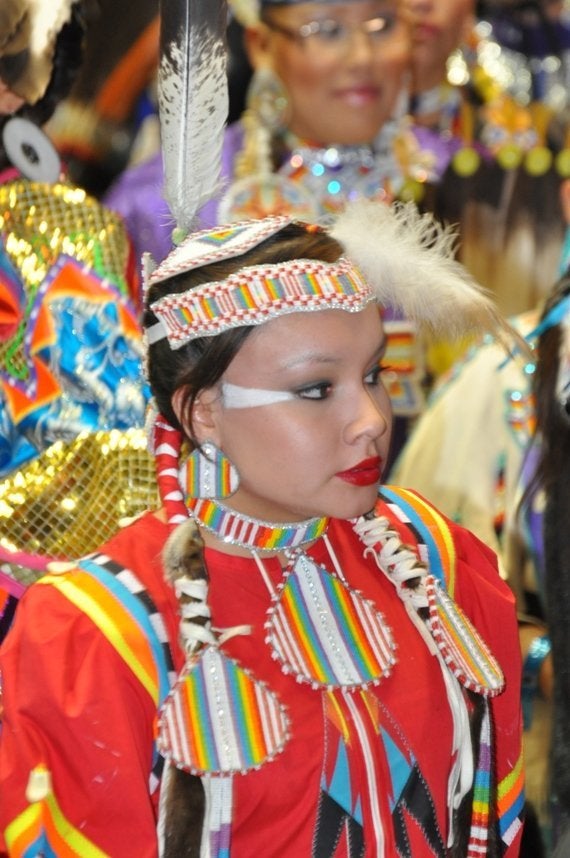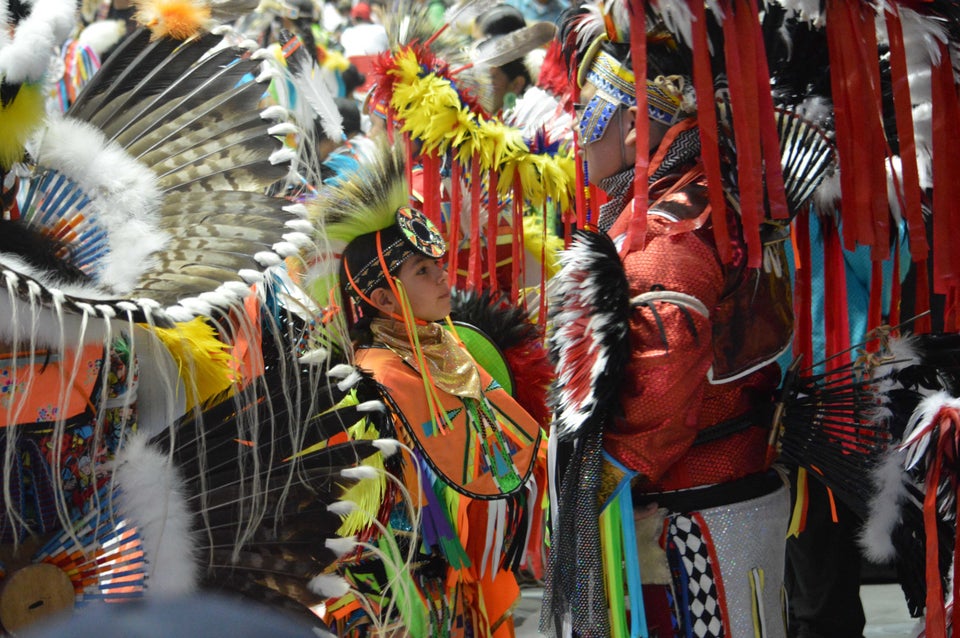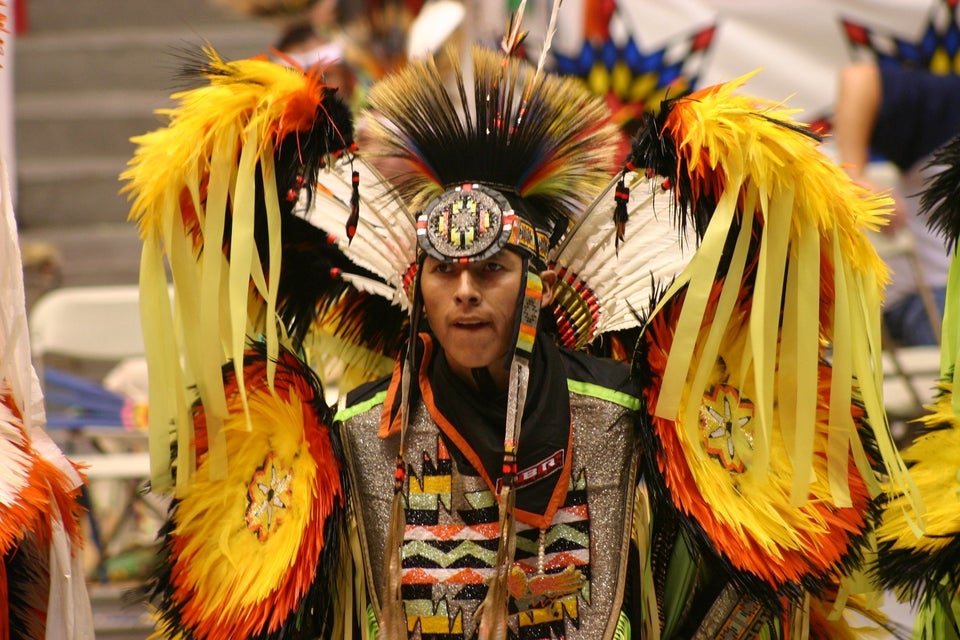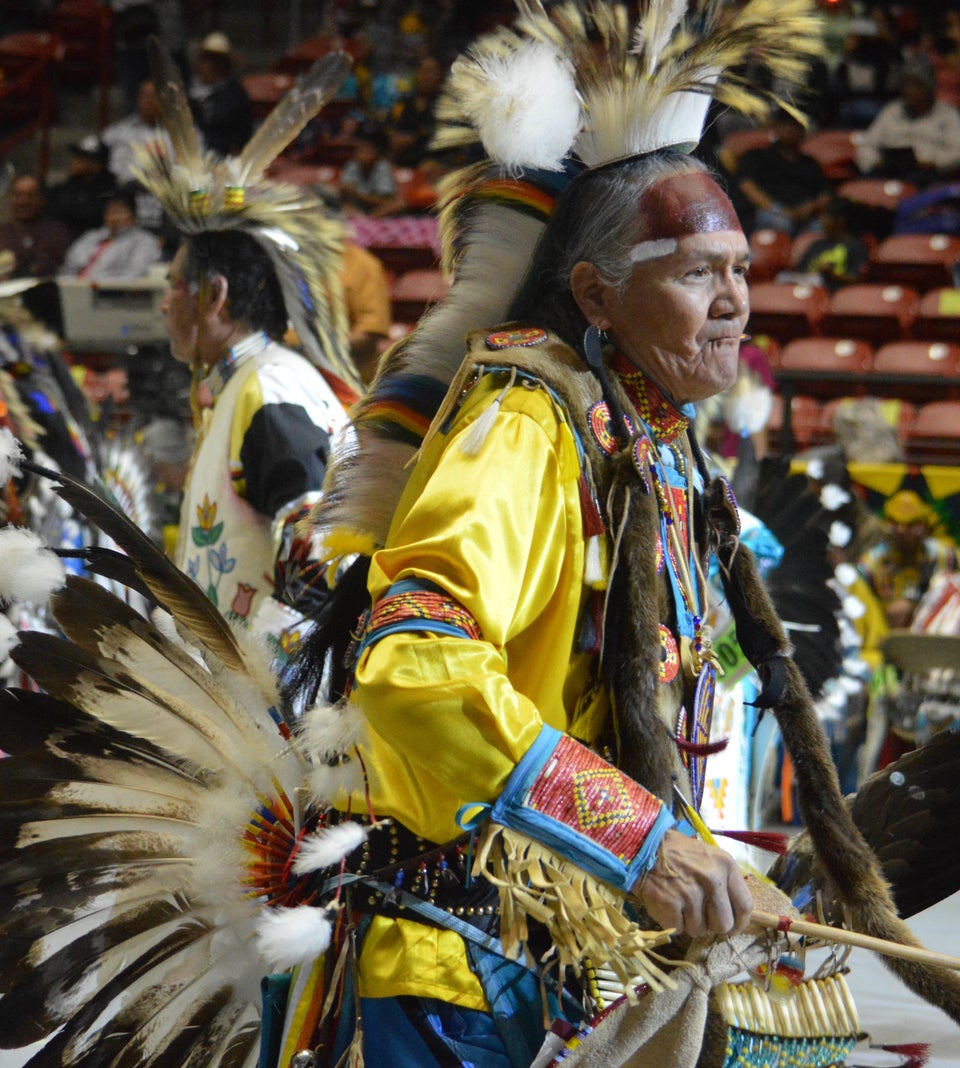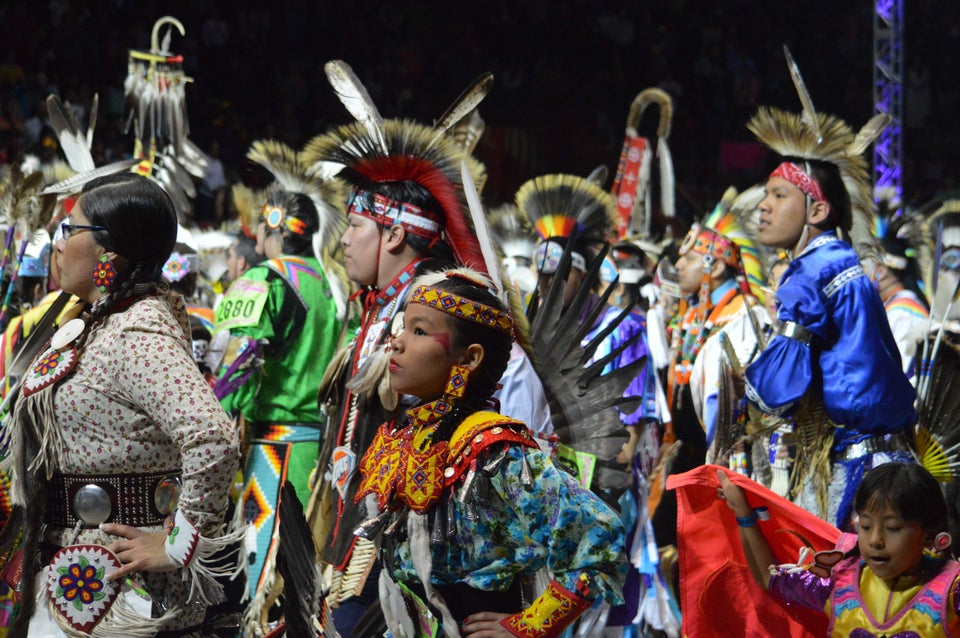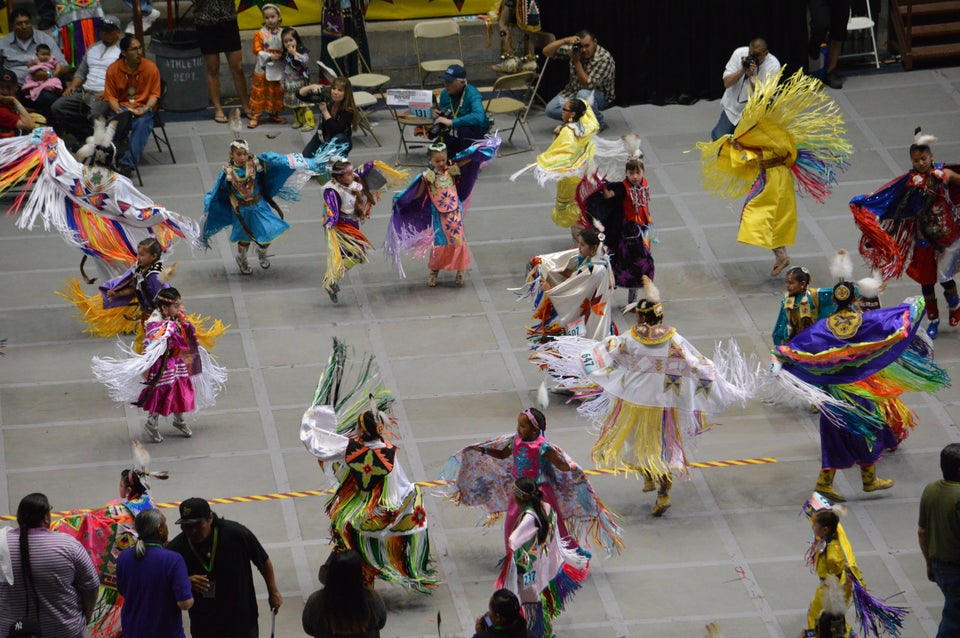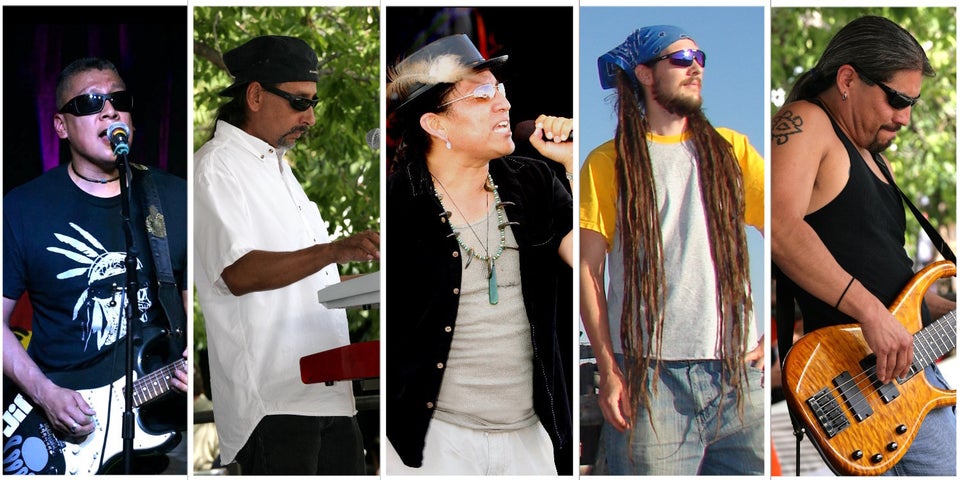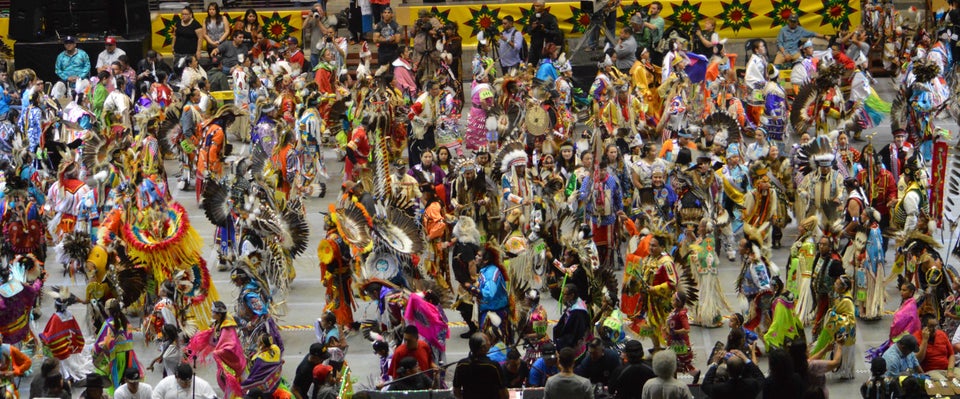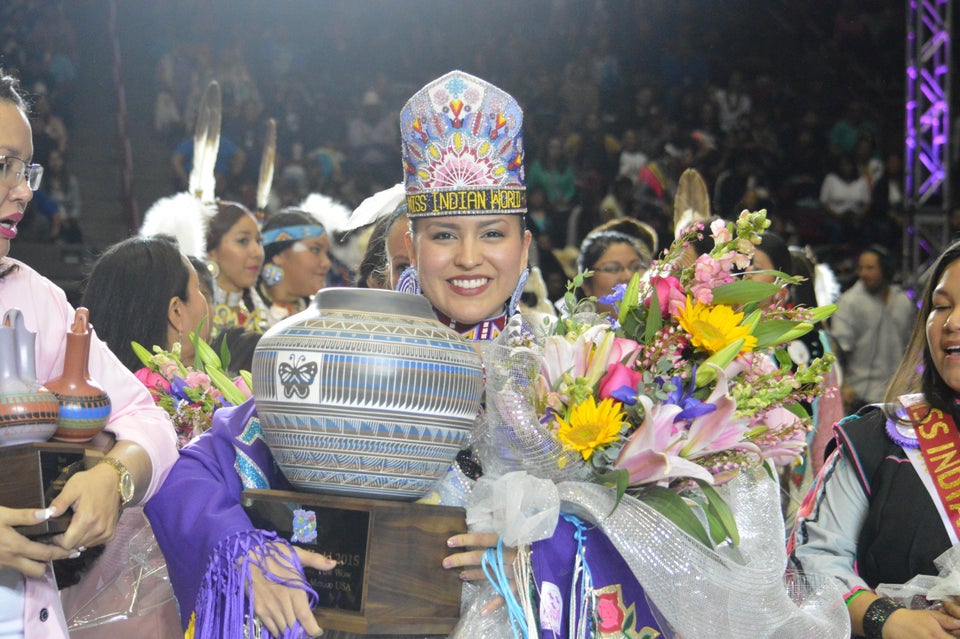 Related
Before You Go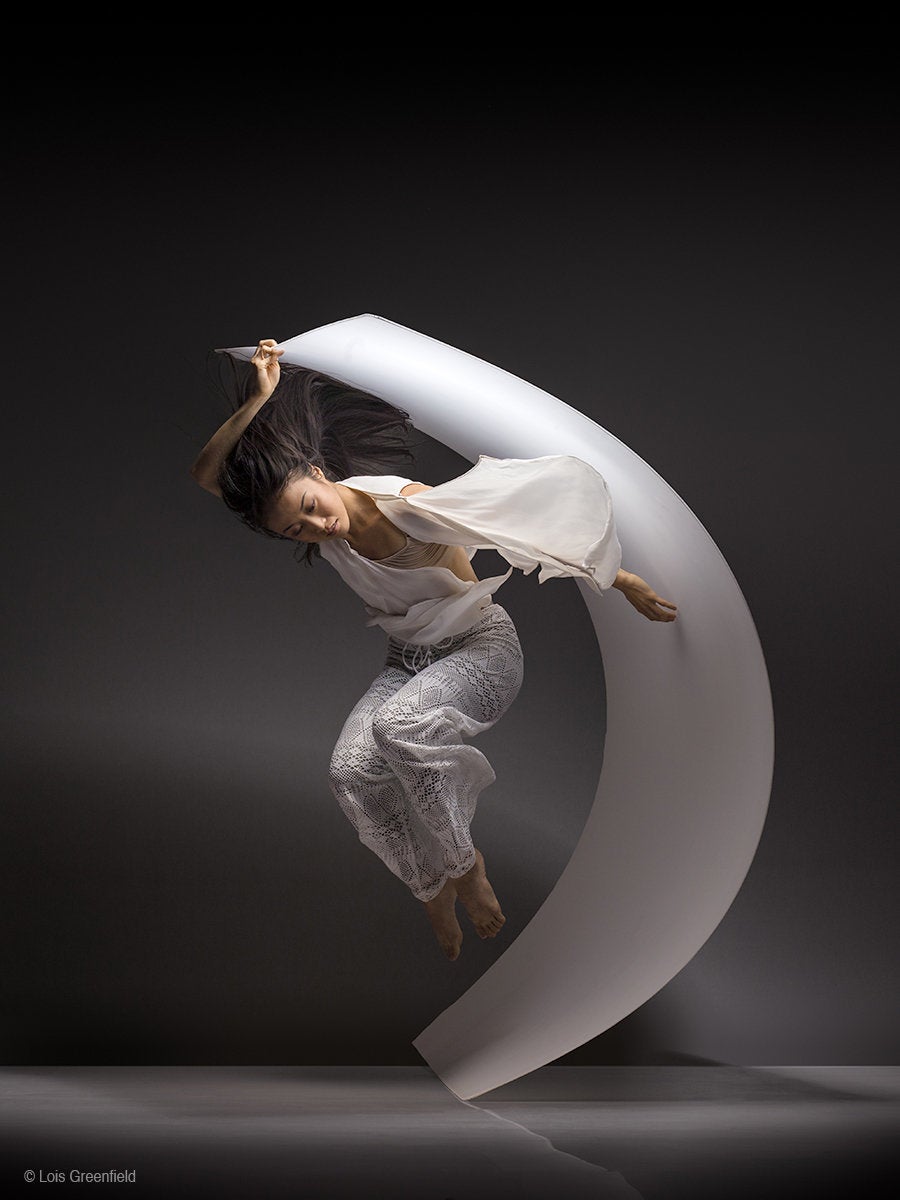 Dancer Photos
Popular in the Community