The "Gator Boys" (Sun., 9 p.m. ET on Animal Planet) were called in to deal with an alligator that had invaded one family's swimming hole, but the beast proved to be more than they were comfortable handling on their own. So they called in backup.
Even so, the gator still managed to pull Paul Bedard into the water, stunning his long-time partner Jimmy Riffle. "Paul never gets pulled into the water," he said later. "And when he did, I knew this was going to be a fight."
Once they managed to get a good look at the alligator, they realized it was 11-feet long, and more than powerful enough to kill with one strike. Finally, though, they managed to subdue it and get it's 500 pound bulk loaded onto their truck. It was a good thing they called that back-up, if just to deal with the heft of the massive animal.
One member declared the gator the largest she'd ever seen in the wild. That must mean that every gator they face after this one will be a piece of cake, right? Yeah, probably not.
Find out as "Gator Boys" continues Sundays at 9 p.m. ET on Animal Planet.
TV Replay scours the vast television landscape to find the most interesting, amusing, and, on a good day, amazing moments, and delivers them right to your browser.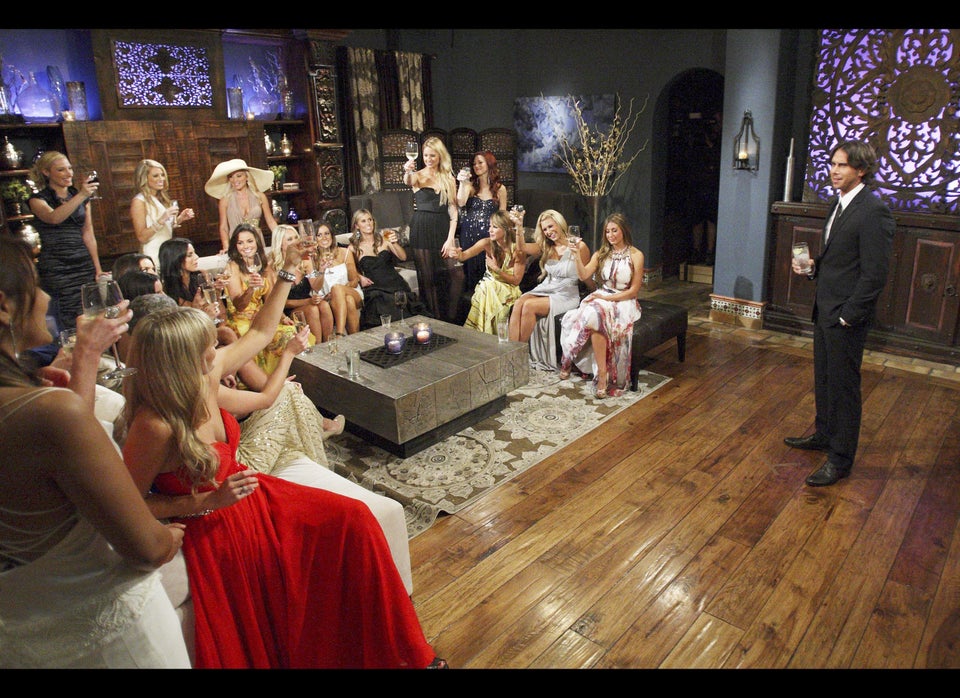 2012 Renewal Index: Canceled, Safe and on the Bubble Shows