The "Gator Boys" (Mon., 9 p.m. ET on Discovery) are usually called on to use their expertise to protect people from the potentially deadly animals. But they found themselves on a different sort of rescue mission in the emotional season finale.
They got a call about an alligator seen with its mouth taped shut. When they managed to capture the gator, the poor animal was so weak from starvation that it couldn't even put up a fight. Even more tragically, when they were finally able to remove the tape, they saw that it had been there so long it had warped the gator's snout.
The young animal had continued to grow even with its mouth taped closed, despite the fact it was unable to eat. The team speculated the tape had been there for up to five months. The animal was lucky they arrived when they did, and brought the gator back to their habitat in hopes of nursing it back to health.
TV Replay scours the vast television landscape to find the most interesting, amusing, and, on a good day, amazing moments, and delivers them right to your browser.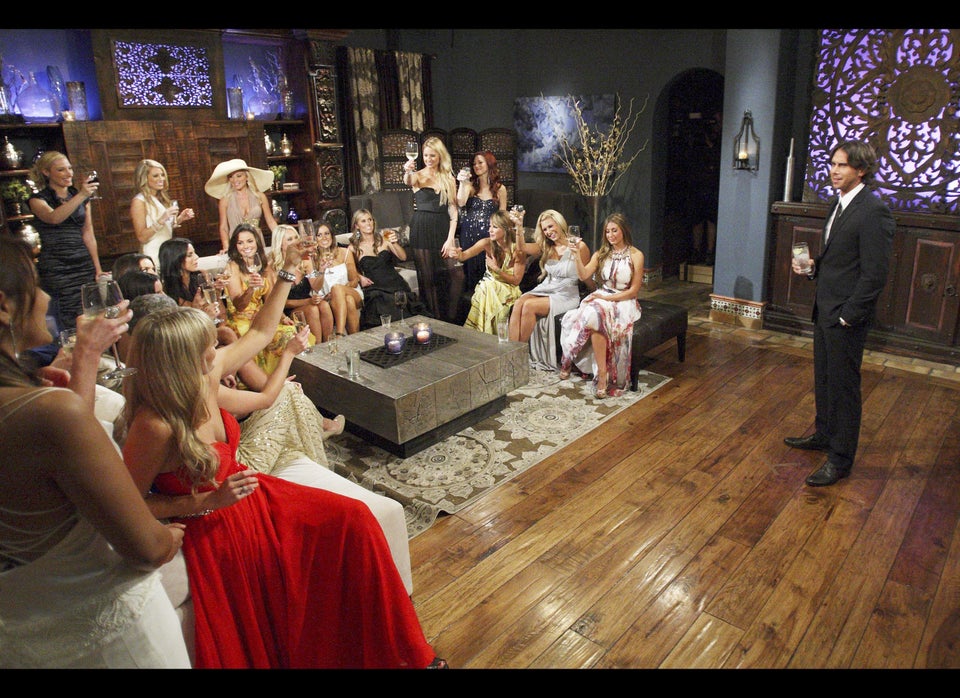 2012 Renewal Index: Canceled, Safe and on the Bubble Shows