Authorities say they have recovered the body of a 2-year-old boy who was snatched by an alligator at a Walt Disney World resort in Orlando, Florida, on Tuesday.
Orange County Sheriff Jerry Demings announced the recovery at a press conference Wednesday. The announcement came about 19 hours after the toddler's father reported witnessing the horrific attack along the Seven Seas Lagoon at Disney's Grand Floridian Resort.
Demings identified the parents as Matt and Melissa Graves, and the child as Lane.
"There's no reason for us to believe that the body that was recovered is not that of Lane Graves," Demings said.
Demings said the child's body was found completely intact "within the immediate area of where he was last seen."
"There's likely no question in my mind that the child was drowned by the alligator," he said.
The Graves, from Elkhorn, Nebraska, had been enjoying the waterfront area with their other 4-year-old child when the 2-year-old stepped out into the water around 9:30 p.m., Demings said.
There were "no swimming" signs posted near the lagoon, police had said. Demings refused to put blame on the child's parents, however, instead saying, "I believe what this 2-year-old was doing was what perhaps any 2-year-old would be doing."
The boy's father tried to wrestle him away from the gator but was unsuccessful. Witnesses reportedly tried to help as well.
A dive team, helicopters and sonar imaging helped searched for the child. In the process, five gators were captured.
The child's body was located around 1:45 p.m. Wednesday, Demings said, about "10-15 yards out ... maybe, what I was told, approximately 6 feet deep in the water."
Demings said he and a Catholic priest delivered the news to the boy's parents.
"Of course, the family was distraught but also I believe somewhat relieved that they were able to find their son with his body intact," he said.
Nick Wiley, executive director of the Florida Fish and Wildlife Conservation Commission, said there's a "good chance" they've captured the alligator responsible for the attack, "but we're going to go through the process of forensics."
That process will include matching bite marks to the alligators already captured. If none of them match up, Wiley said, they'll continue their search.
Disney's Magic Kingdom, the most popular theme park in the world with more than 19 million visitors per year, is located next to the resort.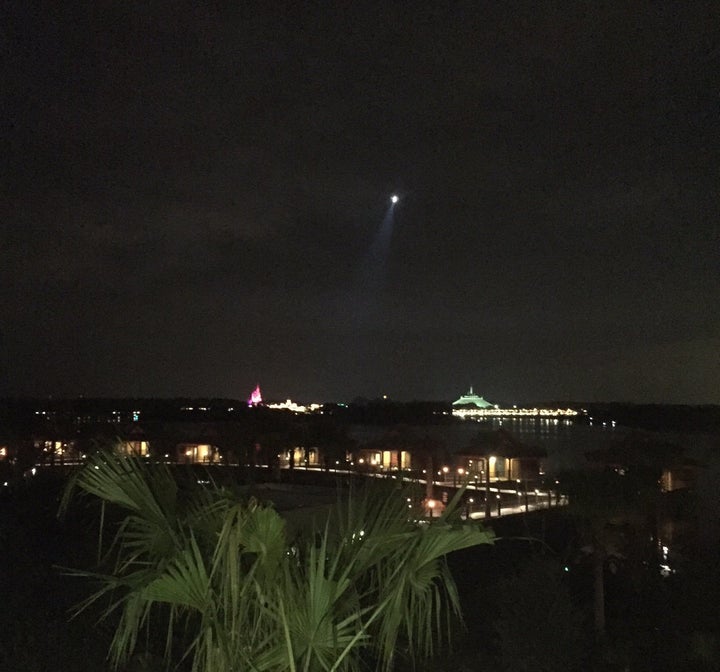 This story has been updated throughout.
Related
Popular in the Community