Gavin Grimm is a 17-year-old transgender boy who fought against the Gloucester County School Board in Virginia for rights to use the public school bathroom that corresponds with his gender identity. With his upcoming March 28 SCOTUS case having major, historic implications for the trans community, Cox dedicated her intro to Lady Gaga and Metallica's performance to tell viewers, "Please Google Gavin Grimm. He's going to the Supreme Court in March. #StandWithGavin."
According to The Washington Post, Grimm had no idea Cox planned to make the high-visibility statement at The Grammys ― that is until he heard his mother "shrieking" from the next room while watching the awards show.
"I was just so thrilled because I love her. She's just a beautiful person inside and out," Grimm said. "I was really touched and thrilled and honored that that was the first thing out of her mouth... at this point, that's the role I occupy and I want to make sure I'm using that platform for positive," Grimm said. "I definitely didn't set out at the beginning wanting to or expecting to shouted on the Grammys."
Grimm's mother previously spoke out in a video for the ACLU about how her son has become a lighting rod for the mainstream transgender rights debate ― a fight that she says is about equality for everyone.
"A win would be awesome, but it's come down to way more than bathrooms now," she says in the above video. "It's about treating everybody with dignity and respect ― and it's about equality. And it's about it in a way that I never understood and that I think people need to understand. We all bleed the same kind of blood. We're all equal, everybody is equal and now more than ever everybody needs to be recognized as equal."
Before You Go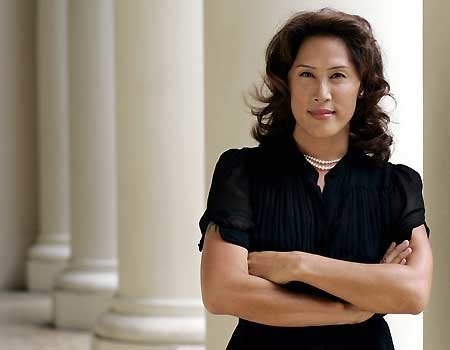 48 Transgender Pioneers