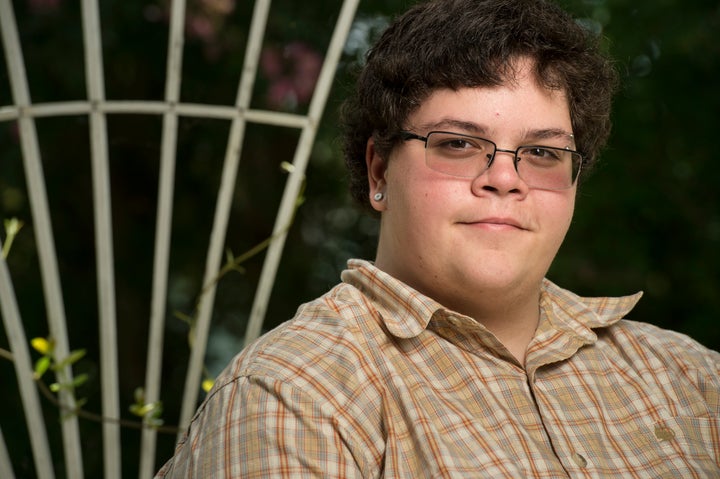 Transgender teen Gavin Grimm spoke before a Congressional panel on Thursday about President Trump's revocation of an Obama-era guidance that prevented discrimination against transgender students in public schools.
During his speech, Grimm slammed Trump and discussed the impact his move will have on the lives of transgender minors.
"The guidance had a very simple message: treat trans students with dignity and respect them for who they are," Grimm stated. "The decision to withdraw the guidance sent a terrible message to some of the most vulnerable people. That President Trump — the leader of our country — and his administration do not care about protecting you from discrimination."
Earlier this year, Grimm became the public face of a Supreme Court of the United States case surrounding the rights of transgender public school students to use the bathroom that corresponds with their gender identity.
Grimm received an outpouring of support prior to SCOTUS ducking the transgender rights case, including a shout-out from Laverne Cox onstage at the Grammys.
Before You Go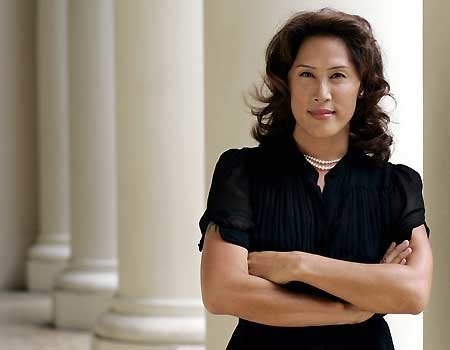 48 Transgender Pioneers
Popular in the Community