McInnes, who co-founded Vice before leaving the media company in 2008, made the announcement in a 36-minute video posted Wednesday on YouTube.
"As of today, Nov. 21, 2018, I am officially disassociating myself from the Proud Boys, in all capacities, forever. I quit," he said.
McInnes said his reasons for leaving the group are connected with an incident that took place last month after he spoke at the Metropolitan Republican Club in Manhattan.
Proud Boys members violently assaulted leftist protesters in Manhattan's Upper East Side after the protest, and at least nine were arrested days later.
"I'm told by my legal team and law enforcement that this gesture could help alleviate their sentencing," McInnes said. "Fine. At the very least, this will show jurors they are not dealing with a gang and there's no head of operations."
McInnes denied the allegations that the group is extremist in the video.
"We are not an extremist group and we do not have ties with white nationalists," he said.
However, McInnes does have ties with "alt-right" leader Richard Spencer, and at least two people involved with the white nationalist "Unite the Right" rally in Charlottesville, Virginia, in 2017 claimed to be Proud Boys.
McInnes has been photographed wearing a neo-Nazi band's T-shirt, has described transgender people as "gender n****rs," and called Muslims "stupid" and inbred. But he insisted in the video that the Proud Boys are just a bunch of guys who like stupid jokes, many of which he claims were stolen from the 1980s children's series "Fraggle Rock."
You can watch the complete video here:
Before You Go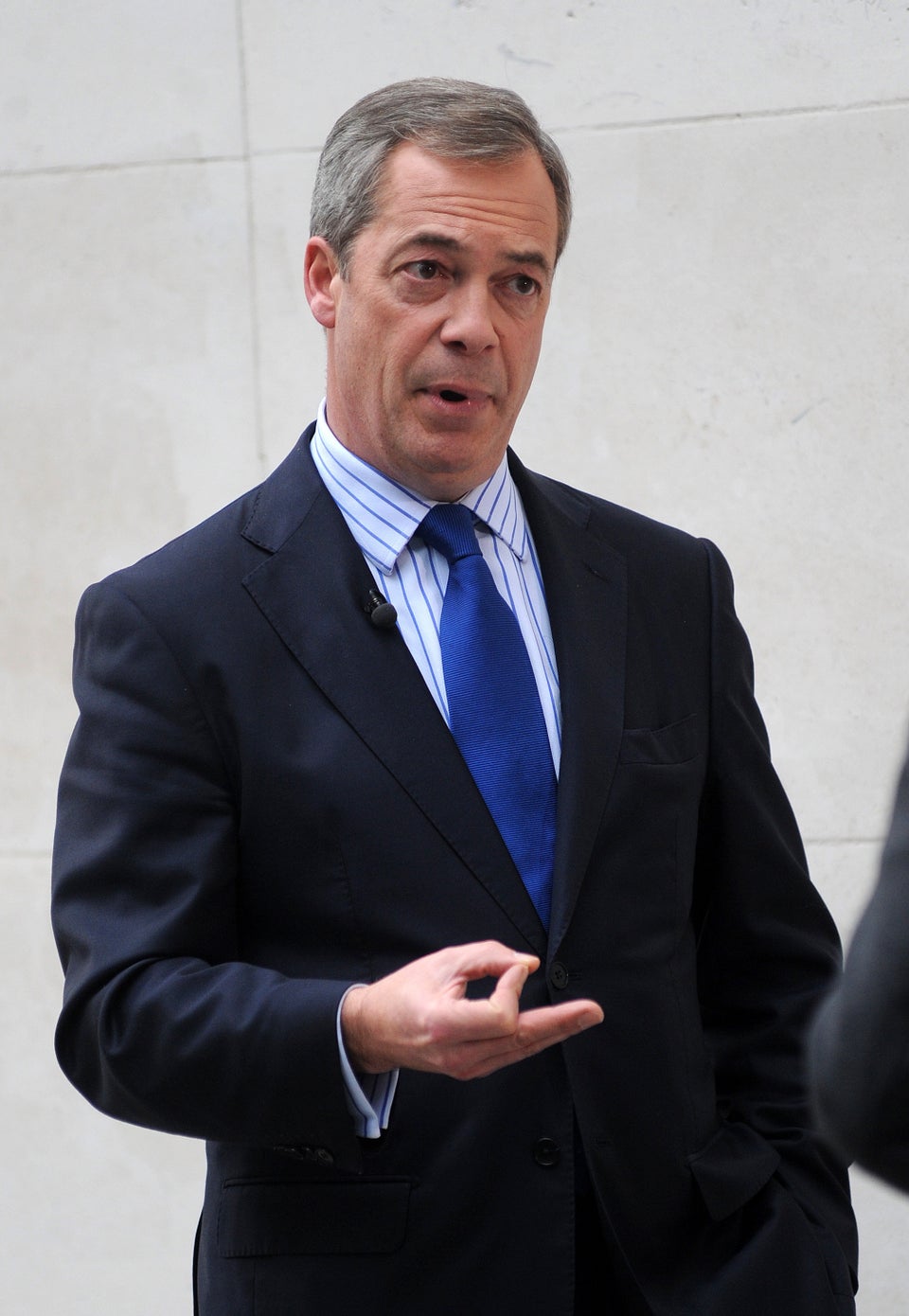 9 People Who Think Casual Racism Is Ok
Popular in the Community