SAN FRANCISCO -- California Lt. Gov. Gavin Newsom (D) announced Wednesday that he is opening a committee to run for governor in 2018, taking his first formal step toward running for the state's top post.
"I've never been a fan of pretense or procrastination," Newsom wrote in a Facebook post. "After all, our state is defined by its independent, outspoken spirit. When Californians see something we truly believe in, we say so and act accordingly – without evasiveness or equivocation. So today I'm announcing that I'm creating a committee to run for California Governor in 2018. Because I truly and passionately believe in the future of this great state."
The early step gives Newsom -- who still has $3 million leftover from his last campaign -- an early fundraising edge over any potential challengers.
"The reality of running for Governor -- even four years from now -- in America's largest, most diverse state demands that I start raising resources now if we're going to lead a conversation worthy of the 38 million people who live, work, attend school and raise families in the Golden State," Newsom wrote.
Keeping in line with his tech-savvy image, Newsom is accepting Bitcoin payments on his website.
Newsom, one of the most visible faces in California politics, was elected to a second term as Jerry Brown's lieutenant governor in November. After Sen. Barbara Boxer (D-Calif.) announced her decision to retire after 2016, speculation swirled over whether Newsom would pursue the open Senate seat or hold out for the gubernatorial race. Days after Boxer's announcement, Newsom said he would not run in the 2016 race, clearing the way for California Attorney General Kamala Harris (D) to jump in.
Newsom previously served as the mayor of San Francisco from 2004 to 2011. He initially planned to run for governor in 2010, but ultimately decided to run for the number two position after Brown entered the race.
Before You Go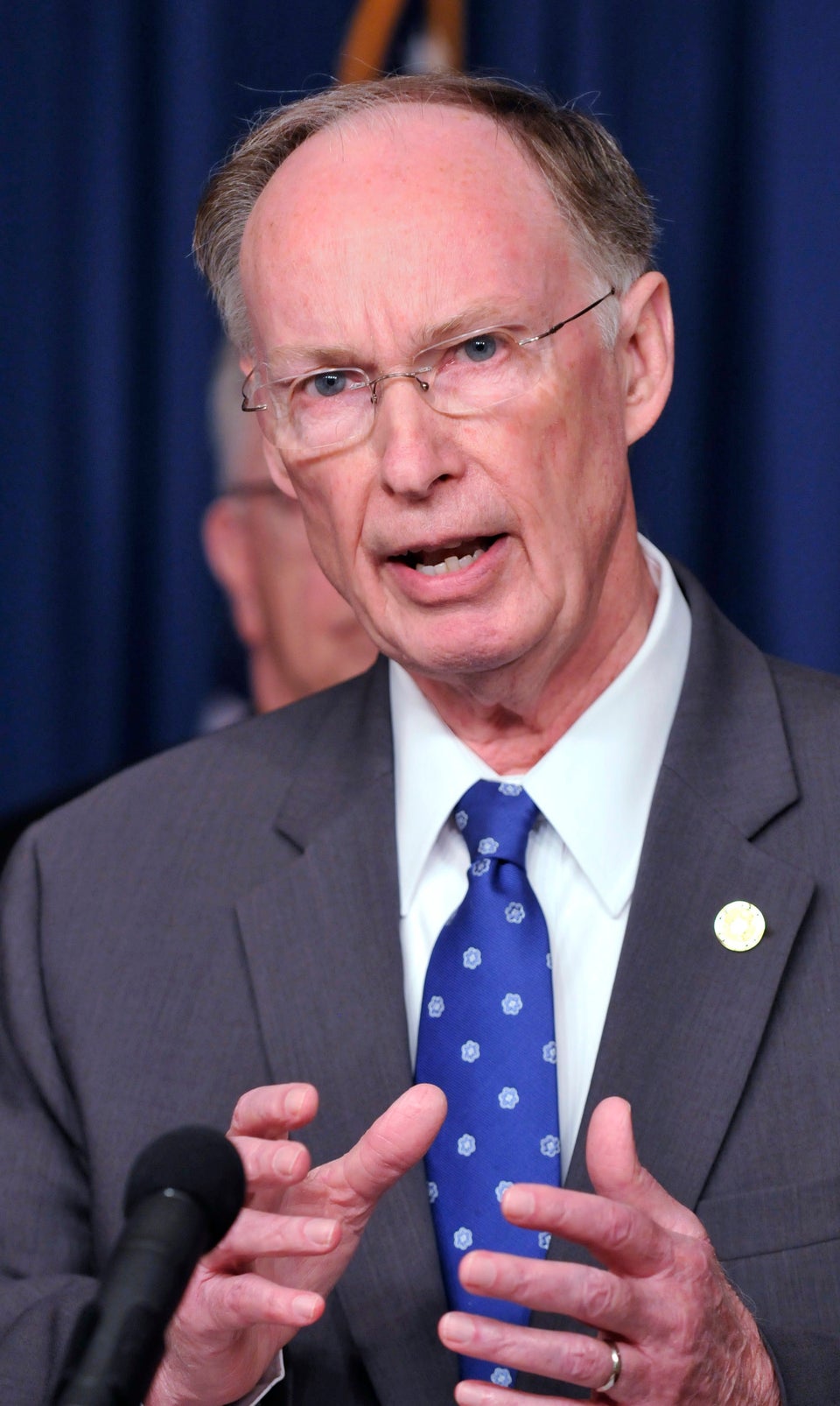 United States Governors
Popular in the Community