 It isn't exactly breaking news that California Lt. Governor Gavin Newsom has been more than a little restless in his role as the Golden State's number two executive.
In the years since Newsom has taken up statewide office, the lightning-rod former San Francisco mayor has assumed a whole host of extracurricular activities outside his constitutionally mandated responsibilities of casting tiebreaking votes in the state senate, sitting on various government boards and serving as acting governor when Jerry Brown is out of state.
Not only has Newsom re-involved himself in the Plumpjack wine and restaurant empire he founded before getting into politics, but he's also scored a gig hosting a political chat show on Current TV.
While we're glad that Gavin's keeping busy, we get the feeling that he may be finding some of the non-governing stuff a wee bit more stimulating than the actual governing stuff. During a recent taping of "The Gavin Newsom Show," a Sacramento Bee reporter overheard Newsom chatting with his guest, hotel magnate Chip Conley, between segments:
"How often are you up in Sacramento?" the hotelier asked.

"Like one day a week, tops," Newsom said. "There's no reason."

It can be slow at the Capitol.

"It's just so dull, " Newsom said. "Sadly, I just, ugh, God."
Even though Sacramento isn't quite as exciting as the Newsom clan's new home of Marin County (hit up The Duce on a Friday night if you don't believe us), there are still plenty of things to do in our neighbor to the north. And most of them don't even involve having to sit though State Lands Commission meetings.
We've provided a few helpful suggestions as to how to stay occupied: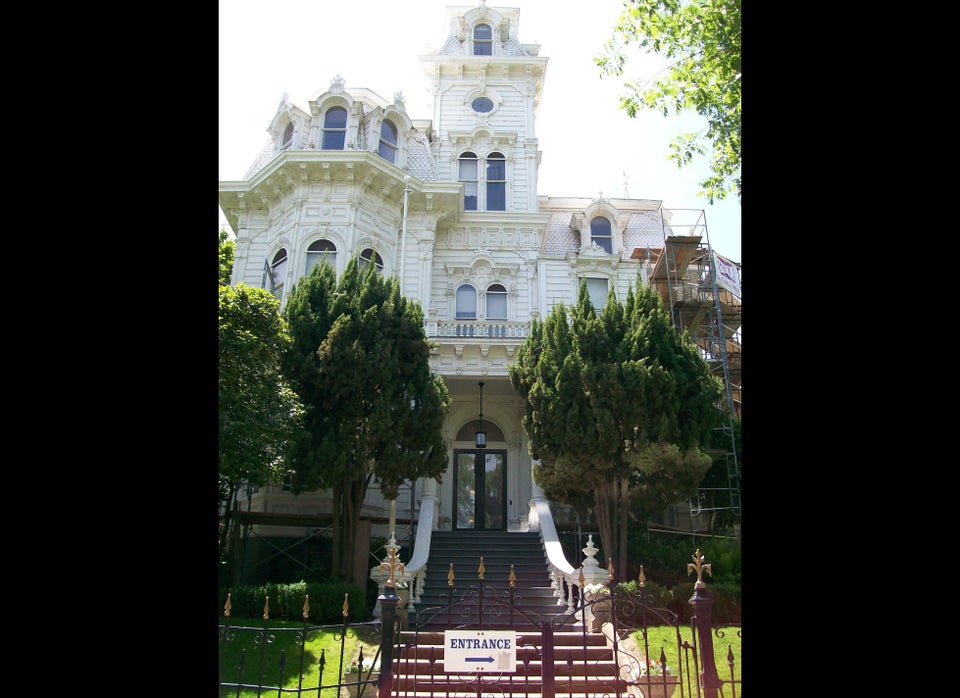 Things To Do In Sacramento
Popular in the Community