 It looks like Gavin Newsom is ready to move on.
"The Gavin Newsom Show," the California lieutenant governor's Current TV chat program, will go off the air, his spokesperson said Wednesday.
"The Gavin Newsom Show was a great opportunity for which he is grateful," spokesman Peter Ragone said in a prepared statement. "The lieutenant governor's's original agreement with Current is set to expire this month and he had already decided on moving in a new direction."
So what's next for the Gav? He's got a book coming out, for one. And as the Sacramento Bee notes, it's still unclear when his final show will air. Oh yeah, and there's that whole helping Jerry Brown run California thing, too.
Best of luck, Lieutenant Governor, whatever "new direction" materializes for you. Our Friday nights at 10 p.m. PST / 1 a.m. EST will never be the same.
Before You Go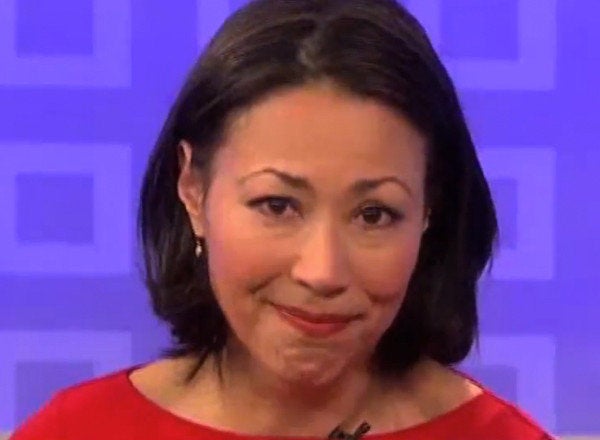 2012 Arrivals And Departures In Media
Popular in the Community