California Gov. Gavin Newsom hasn't appeared in public in about two weeks, and his wife wants people to stop speculating why.
"It's funny how certain folks can't handle truth," Jennifer Siebel Newsom wrote in a testy weekend tweet that has since been deleted. "When someone cancels something, maybe they're just in the office working; maybe in their free time they're at home with their family, at their kids' sports matches, or dining out with their wife. Please stop hating and get a life."
Newsom has appeared at neither a press conference nor a public event since canceling a trip to the COP26 climate change conference in Scotland on Oct. 29. His office cited "family obligations."
Press secretary Daniel Lopez told SFGate on Monday that the governor will make personal appearances this week.
"Last week Governor Newsom worked in the Capitol with staff on urgent issues including COVID-19 vaccines for kids, boosters, ports, the forthcoming state budget and California's continued economic recovery," Lopez said in a statement. "He will have public events this week related to the economy and vaccines."
Later Monday, Newsom's office announced that he will appear at the California Economic Summit in Monterey on Tuesday, KGO reported.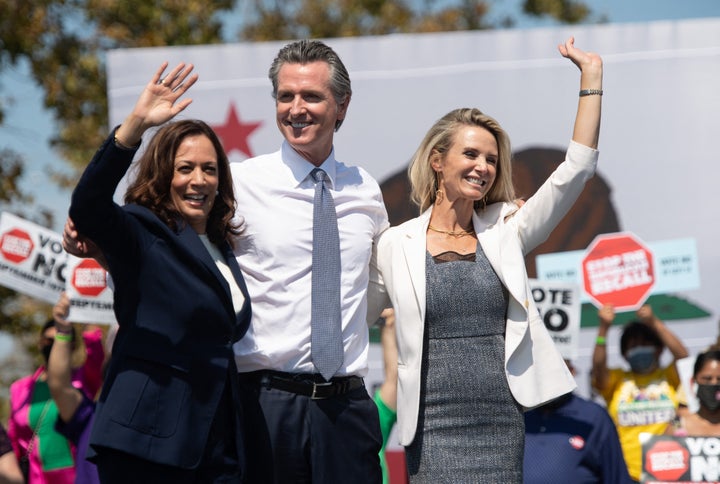 The speculation about Newsom's absence, which includes right-wing scuttlebutt that he's secretly ill because of the COVID-19 booster he received in his last public appearance on Oct. 27, has been "fueled largely by a lack of transparency on the part of Newsom's office," SFGate wrote.
Newsom's spokesperson shot down the vaccine speculation.
"The cancelation was not a result of his booster shot," Lopez wrote in an email.