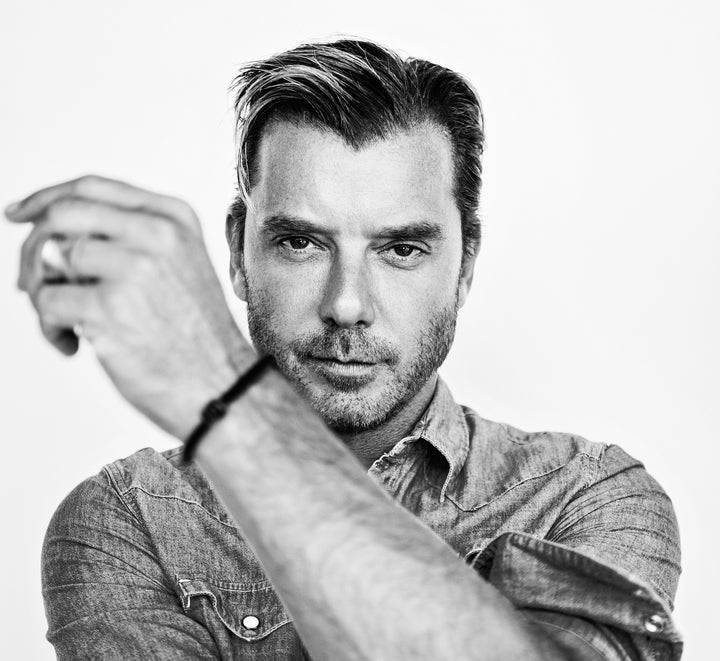 Gavin Rossdale says he poured his heart and soul into the songs that make up the upcoming Bush album. Sometimes he's the protagonist in the story. Other times, it's simply a "truthful emotion" that drives the track. Either way, the songs are personal. And in many instances, writing them was therapeutic for the Bush frontman.
Due out March 10, "Black and White Rainbows" follows the band's 2014 release, "Man on the Run." It features 15 songs, including "The Beat of Your Heart," which makes its debut on The Huffington Post a week before the album release.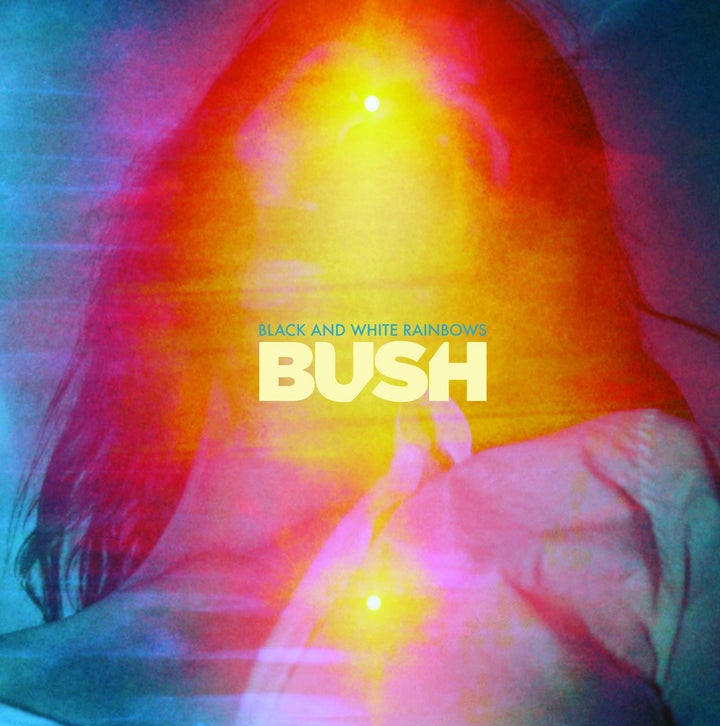 "It's one of those ones where it's sort of about unrequited love. Imagine if you could date Edie Sedgwick and she's too out there on a limb," Rossdale told HuffPost, referring to the "it" girl of the 1960s. "It just reminds me of certain things and people through my life that were just a bit elusive and you couldn't quite connect to but just would be really infatuated with. So it's about caring about someone from a distance and trying to be there for them and they're too strung out and too busy to really connect with you ... It has that sense of someone who's just out of reach. But it doesn't mean you don't love them."
Listen to the track below.