A convicted drug dealer named John Creech was back in jail Thursday evening, arrested on a warrant issued in 2010. But it's his wife that investigators may be more interested in.
The pair met in 2008 while they were in therapy, the source said to E! News, and when Creech's husband found out about the affair, he asked her to put an end to it. But the affair soon heated up again.
In the video below, CBS2/KCAL9 questions Smith's sister about her knowledge of his alleged affair:
Smith's family has offered a $20,000 reward for information that will lead to the missing executive, and they've set up a website called FindGavinSmith.com to help coordinate search efforts. However, it has not been updated since May 17.
Smith is a distribution executive for 20th Century Fox who has worked on films like "Avatar" and "Star Wars." In 1975, he played on UCLA's championship basketball team under legendary Coach John Wooden.
He was last seen wearing purple workout pants and black and gray shoes, as he left the home of a family friend in Oak Park at about 10 p.m. on May 1 in his black Mercedes.
Investigators are asking that anyone with information call (323) 890-5500.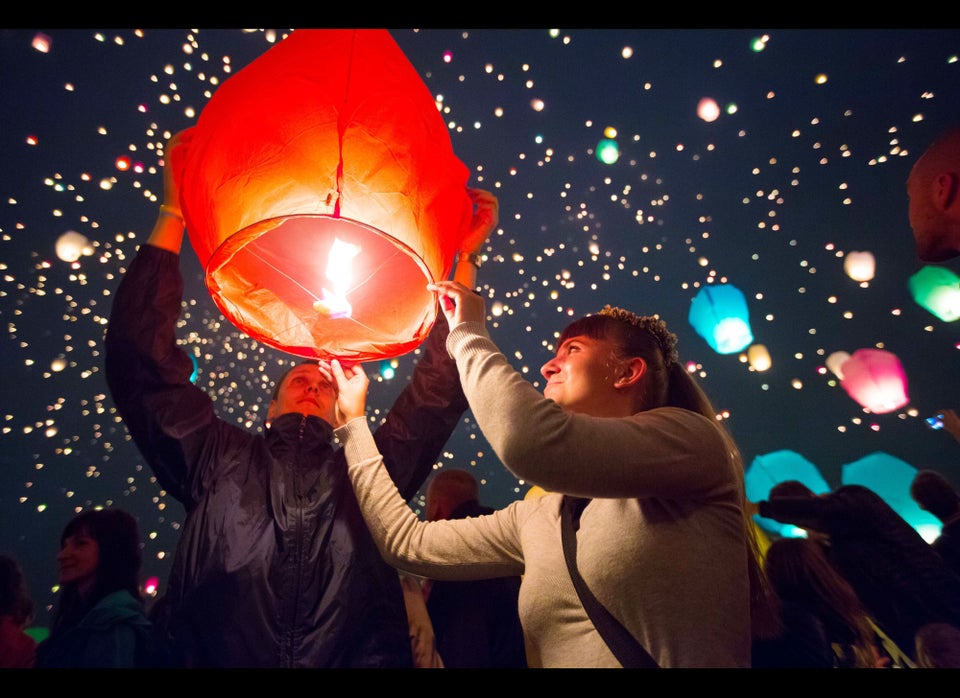 News Pictures of the Day: 22 June
Popular in the Community