Gavin Turk's controversial career began when he failed his degree. His MA presentation at The Royal College of Art consisted of a white room with a blue English heritage plaque mounted on the wall that read, 'Borough of Kensington/Gavin Turk/Sculptor/Worked here 1989 -1991'. This proclamation of his own death foretold the demise of his degree, but ironically incited the birth of his career. The college denied him his certificate, but the contemporary art world was ready to welcome him into the fold.
In the late 1980s a group of Young British Artists (or YBAs) like Damien Hurst, Tracey Emin, and Gavin Turk himself, began consistently challenging accepted artistic ideals. The term YBA became synonymous with controversy, drawing media and art together and insisting on an open attitude to process. Turk and his contemporaries had a flair for self-promotion that had been previously unseen in the art world.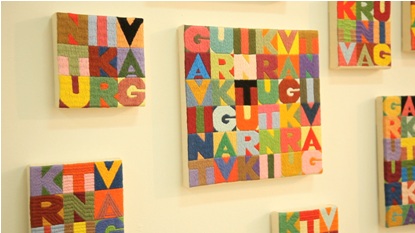 Around 25 years later, Gavin Turk is about to open a new exhibition at London's Ben Brown Fine Arts Gallery. The title itself, 'Gavin & Turk,' schizophrenically transforms his own moniker into a family brand. The exhibition coincides with a retrospective of the work of Alighiero Boetti, an Italian conceptual artist, at Tate Modern. Turk pays homage to Boetti, attempting to 'inherit or foster his techniques' by creating tapestry pieces and exploring symbolism. His work constantly reassesses the role of the artist and to what extent the finished piece really belongs to its creator. Gavin Turk's work is simultaneously thought-provoking, unnerving and enjoyable and extremely relevant in our self-referential society.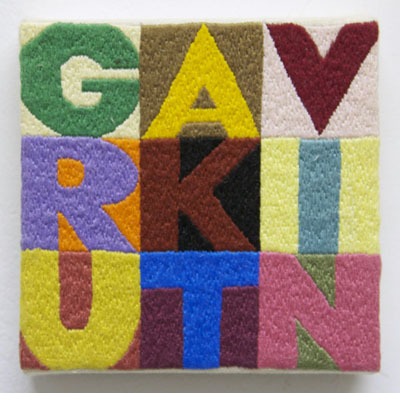 Additional reporting by Angelica Pursley Crane.tv
Crane.tv App now available for Nokia devices from the OVI Store

Related
Popular in the Community