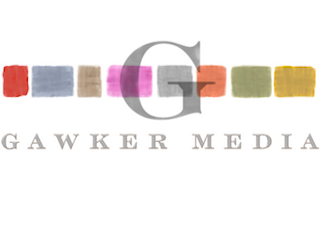 John Cook, Gawker's executive editor of investigations, will step into the interim role of executive editor of Gawker Media.
"It's been a god-awful two weeks," Cook wrote. "I'm not going to blow smoke up anyone's a-- and say we've weathered the storm and hop on board we're headed to victory."
The site drew intense criticism for a July 16 article about a media executive soliciting a male escort who later attempted to extort him. Gawker removed the post a day later, with Denton saying he regretted publishing the story.
Tommy Craggs, Gawker's executive editor, and Max Read, editor-in-chief, resigned in the wake of Gawker Media's business partners' decision to remove the story. The two decried what they said was a breach of the "sacred firewall" between business and editorial interests.
In addition to Cook's interim role, Gawker deputy editor Leah Beckman will become interim editor-in-chief. Hamilton Nolan, Gawker's longest-tenured writer, replaces Beckman as deputy editor, International Business Times reports.
Amid fallout from the controversial article, Denton discussed a Gawker "reboot" with the possibility of renaming Gawker Media (but not Gawker.com), and a pledge for the site to be "20 percent nicer."
Cook did not immediately respond to HuffPost's requests for comment.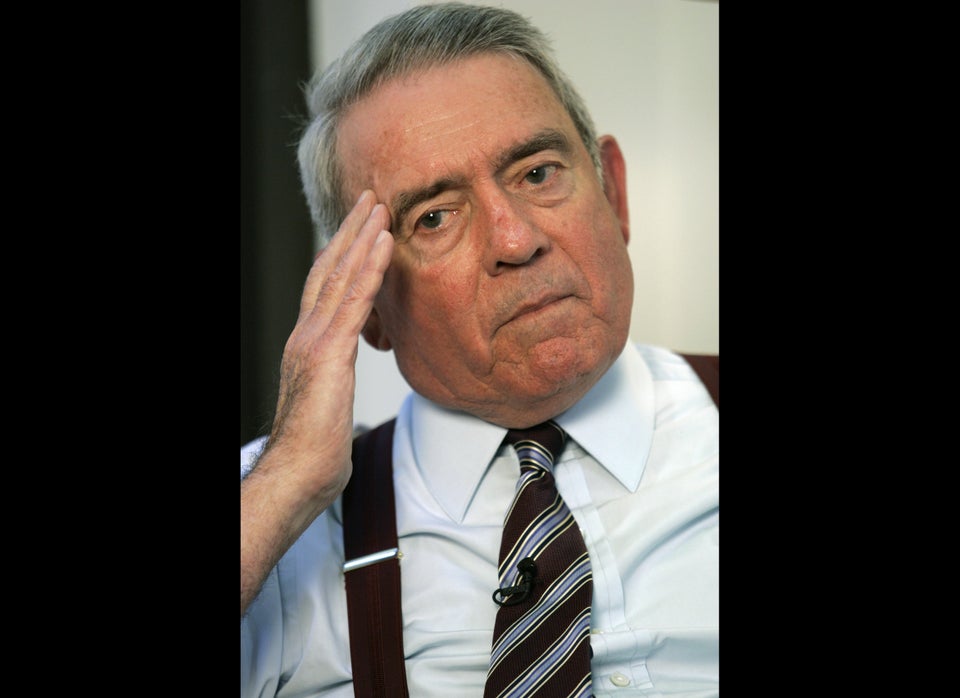 Journalism Scandals
Popular in the Community