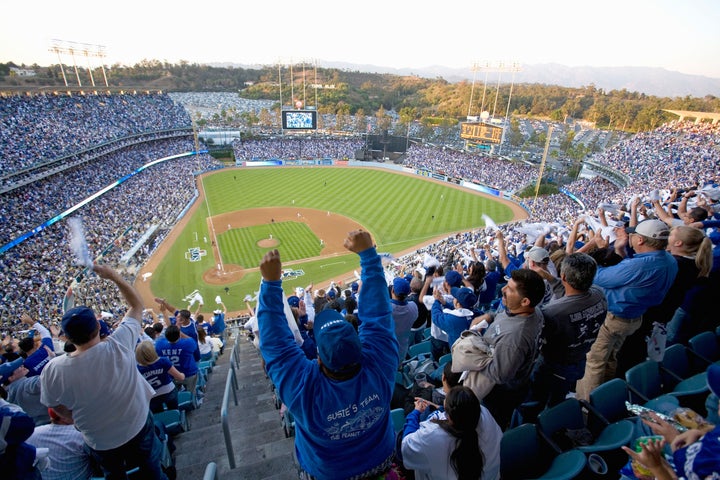 The tide is turning in the world of sports. An environment once steeped in homophobia now has an air of acceptance and tolerance. Companies that may have once shied away from an openly gay athlete are today willing to back him or her 110 percent. In fact, the first male athlete to come out as gay could command a huge payday.
Currently, there is no openly gay, active male athlete playing in one of the four major professional sports leagues in the United States. However, more and more professional athletes -- like former Baltimore Ravens linebacker Brendon Ayanbadejo and Minnesota Vikings punter Chris Kluwe -- are willing to speak out in favor of equality.
"They made it clear to me Nike would embrace it," Welts told Bloomberg. "The player who does it, they're going to be amazed at the additional opportunities that are put on the table, not the ones that are taken off."
[T]he first openly gay team-sport athlete -- provided he's a recognizable name -- would earn millions in endorsements and speaking engagements from companies seeking to capture more of a U.S. lesbian, gay, bisexual and transgender adult population whose annual buying power he pegs at almost $800 billion.
Nike, with a brand value of $15.9 billion, ranks 26th on Forbes' list of the "World's Most Powerful Brands." Support from such a behemoth would surely help advance gay rights around the globe. Likewise, the move could help the brand, as well.
The Huffington Post reached out to Hudson Taylor, founder and executive director of Athlete Ally, a nonprofit organization that promotes tolerance in sports, for his opinion on the response an out, male athlete might garner.
"We have seen time and time again that diversity is a benefit," Taylor told HuffPost in an email on Monday. "It's a benefit in corporate America; it's a benefit in schools; and it's a benefit in sports. An athletic culture that welcomes and includes LGBT athletes will ultimately draw improved talent and create more unified and respectful team cultures."
"These ideas are resonating for the sports community at all levels, from the leagues to the players to the corporate sponsors. And perhaps most importantly, they are resonating for fans," he continued. "Though a player's decision to come out is intensely personal and something about which only he or she knows best, it is a promising time as the sports community welcomes those decisions and the corporate community incentivizes them."
Before You Go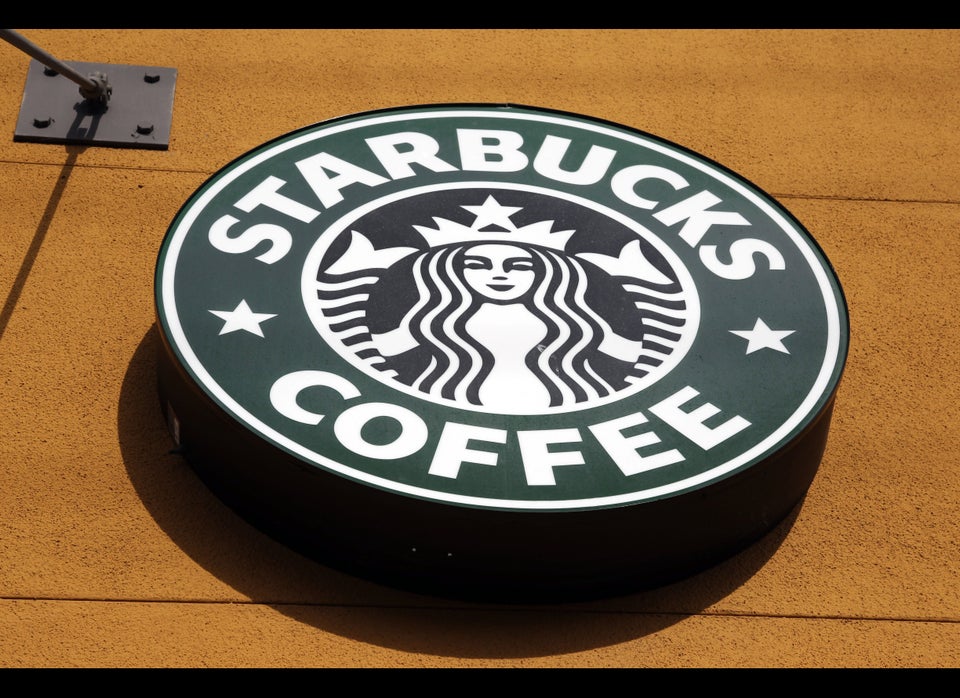 Companies That Support Gay Marriage
Popular in the Community