The titular bad guy from the 2014 horror movie "The Babadook" has suddenly become a gay icon and the internet can't get enough of his delightfully evil homosexual ways.
Vulture believes the hilariously puzzling phenomenon can originally be traced back to a Tumblr post from October 2016:
Buzzfeed reported that the craze began in the summer of 2016 when the film was mistakenly listed in the LGBT section of Netflix:
No matter what the real backstory is, one thing is certain: people just can't get enough of gay Babadook.
We're still not really sure how or why this happened but we don't really care. We're just happy to have The Babadook as part of the family.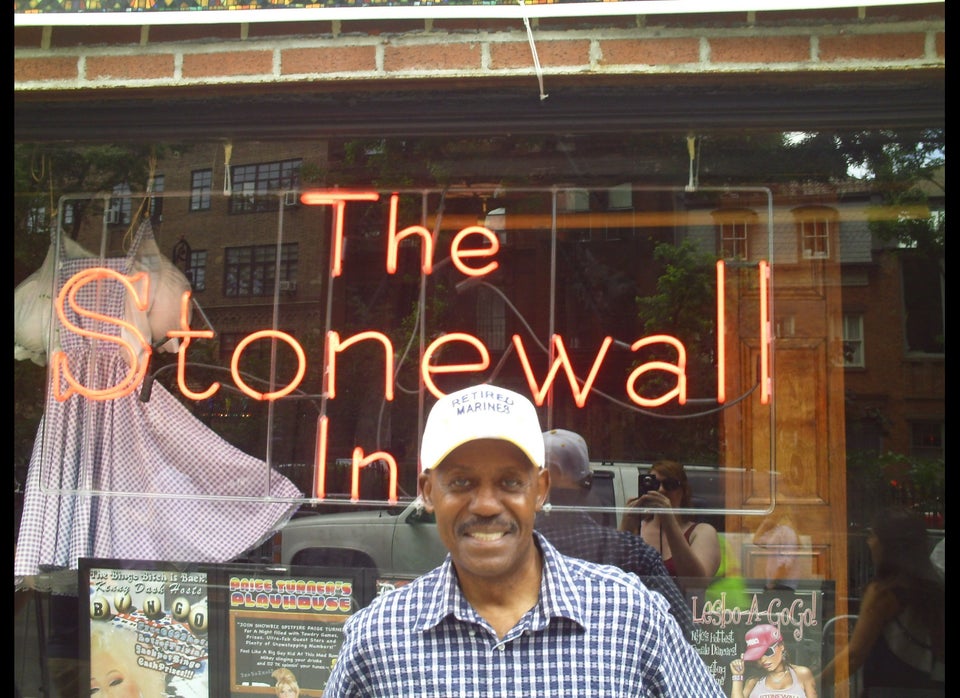 Gay Pride Around The World