More than 15 Maryland and Pennsylvania gay bars and restaurants have opted to stop serving Yuengling beer after the company's owner pledged his support for Donald Trump last week.
Sims, who is openly gay, blasted Yuengling for using "my dollars to bolster a man, and an agenda, that wants to punish me for being a member of the LGBT community and punish the black and brown members of my community for not being white" in a Facebook post a day after Eric Trump's visit.
It didn't take long for gay-owned establishments to follow Sims's lead. As The Advocate reports, Level One, Cobalt, D.C. Eagle, Number 9 and Ziegfeld's are among those in Washington D.C. to stop serving Yuengling. In Philadelphia, that list includes the popular U Bar and Tavern On Camac.
David Perruzza, who is the manager of JR's Bar in Washington, D.C., posted a short video of himself removing his bar's Yuengling tap to his Facebook page on Oct. 27.
Take a look at the clip below, then scroll down to keep reading.
"We're saying goodbye to Yuengling here at JR's," Perruzza said in the video, which has been viewed over 112,000 times.
The Huffington Post has reached out to a Yuengling representative and is awaiting comment. Here's to hoping that the furor reminds the company that, as Perruzza noted, "when people support things that don't support us, we don't support them."
Support HuffPost
Every Voice Matters
Before You Go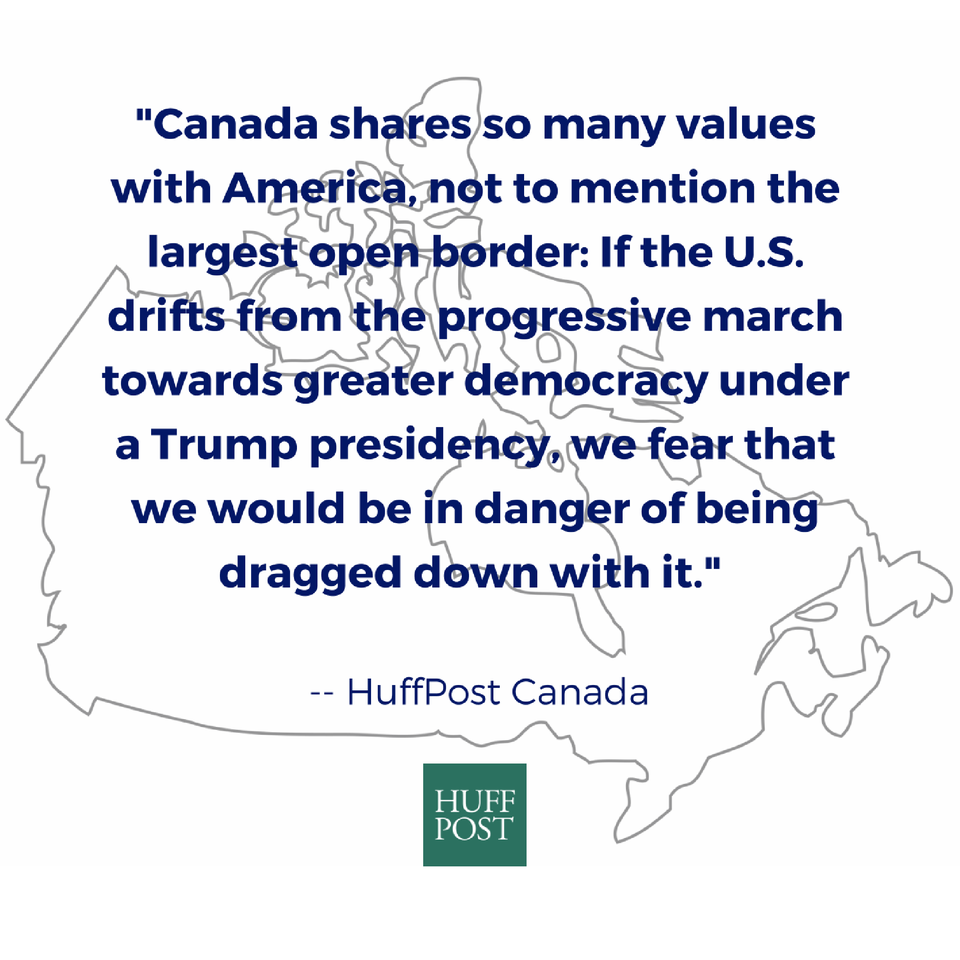 This Is What The World Finds Scariest About Trump
Popular in the Community