A new social media app is on the market with the goal of connecting LGBTQ people and their allies through a medium that is specifically devoted to finding friendship, rather than sexual encounters or dates.
GayBFF uses a similar framework of apps like Tindr or Grindr to allow queer people and those that love them to meet one another without worrying about expectations related to romance or sex. Ruben Jauregui, Jr. decided to create the platform after witnessing a lack of other social media apps providing the opportunity for LGBTQ people to find friends.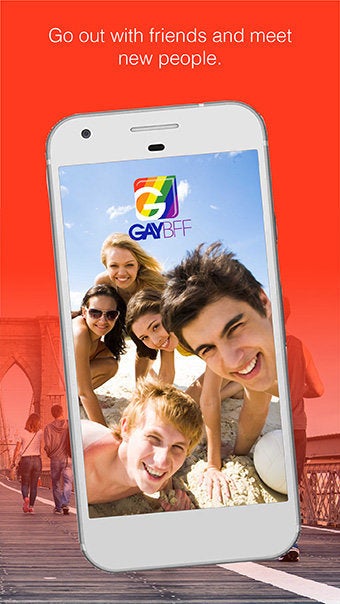 "While we in the LGBTQ Community celebrate the progress on legal and social acceptance, the rates of depression, loneliness and substance abuse remain stagnant," Jauregui, Jr. told The Huffington Post. "It is still dangerously alienating to go through life as lesbian, gay, bisexual, transgender or queer. I want GayBFF to be a community that will help us bond and grow with each other and our straight allies."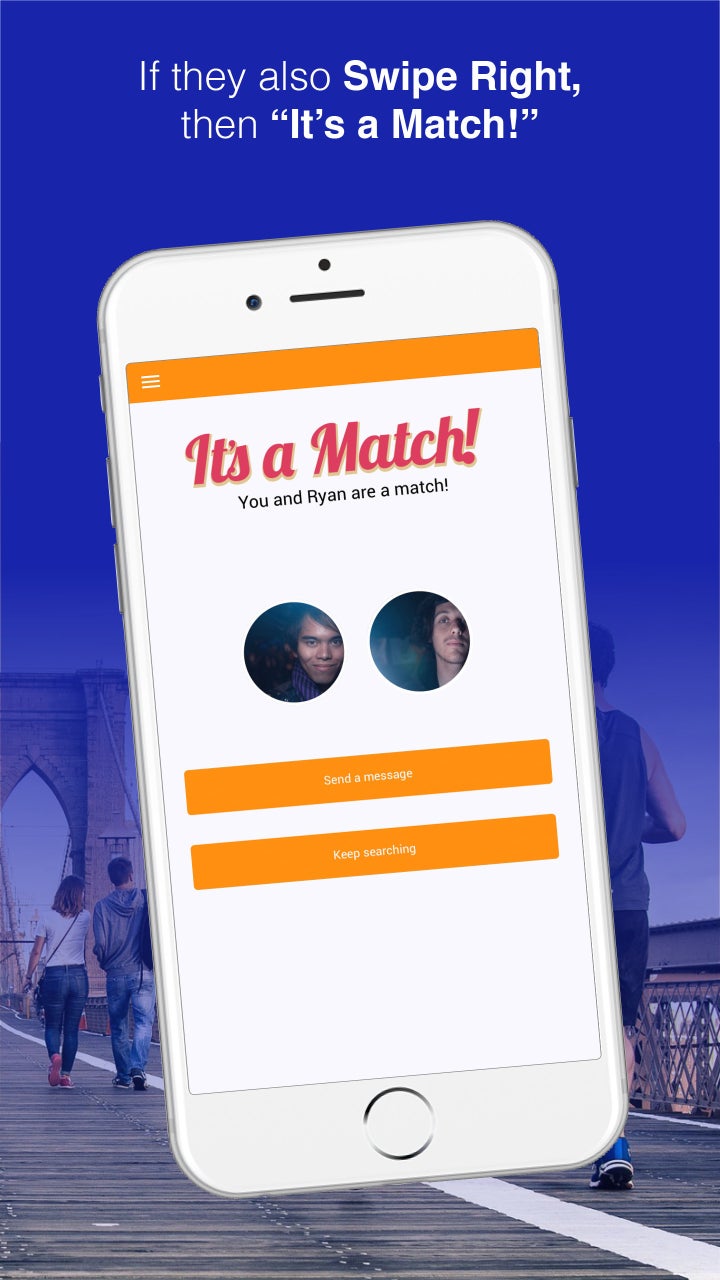 GayBFF allows users to swipe either left or right on personal profiles to see if they "match" with other users who then have the potential to become friends. Jauregui, Jr. went on to tell HuffPost that the current American political climate make apps like this more crucial than ever ― especially for young LGBTQ people seeking outlets to form community.
"We keep waiting for the moment when we feel like we are not different from other people," Jauregui, Jr. said. "The fact is, we are different, and it's about time we love and embrace that."
Before You Go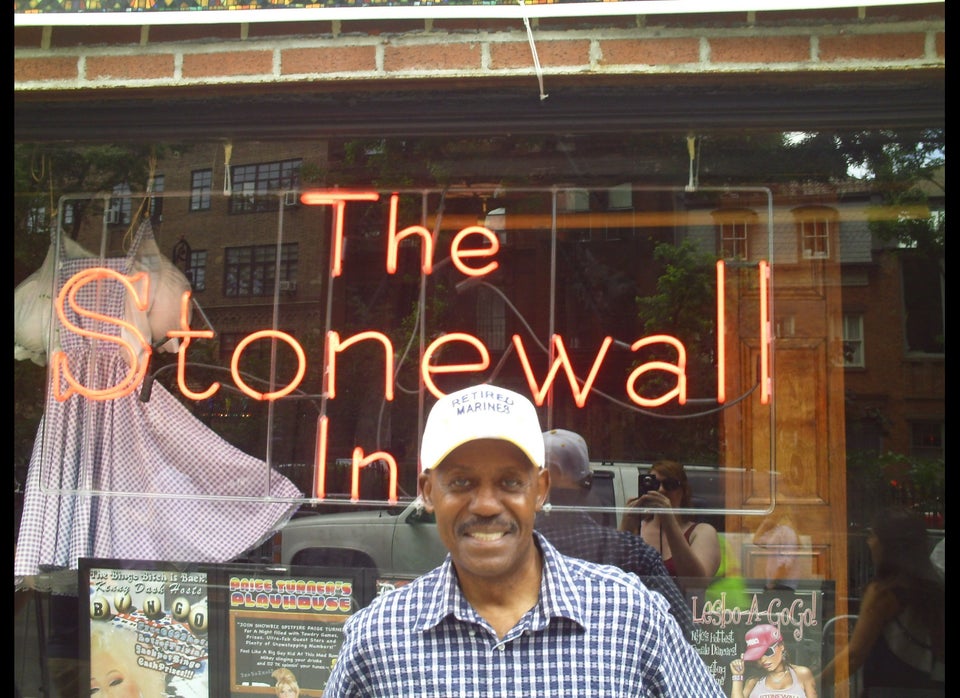 Gay Pride Around The World
Popular in the Community