Sen. Tammy Baldwin (D-Wis.) and 79 other Democrats in Congress sent a letter to Health and Human Services Secretary Sylvia Burwell on Monday, urging her to end the donation policy that bans men who have sex with men from giving blood.
Baldwin -- along with Sens. Elizabeth Warren (D-Mass.), Al Franken (D-Minn.), Kirsten Gillibrand (D-N.Y.) and others -- said a suggestion by the HHS Advisory Committee on Blood and Tissue Safety to have men who have sex with men wait one year after a sexual encounter before giving blood is "a step forward," but "still prevents many low-risk individuals from donating blood."
"If we are serious about protecting and enhancing our nation's blood supply, we must embrace science and reject outdated stereotypes," the lawmakers wrote.
The ban on blood donations from men who have sex with men has been around for 31 years. In November, a federal advisory committee recommended for the first time that the U.S. soften its ban on blood donations from men who have sex with men, allowing them to give blood after one year of abstinence.
In early December, the Food and Drug Administration's Blood Products Advisory Panel expressed skepticism about the proposal to change the lifetime ban to a one-year deferral, according to Slate.
Baldwin had written a letter to the previous Health and Human Services secretary, Kathleen Sebelius, urging an end to the ban in 2013.
Read the entire letter here.
Before You Go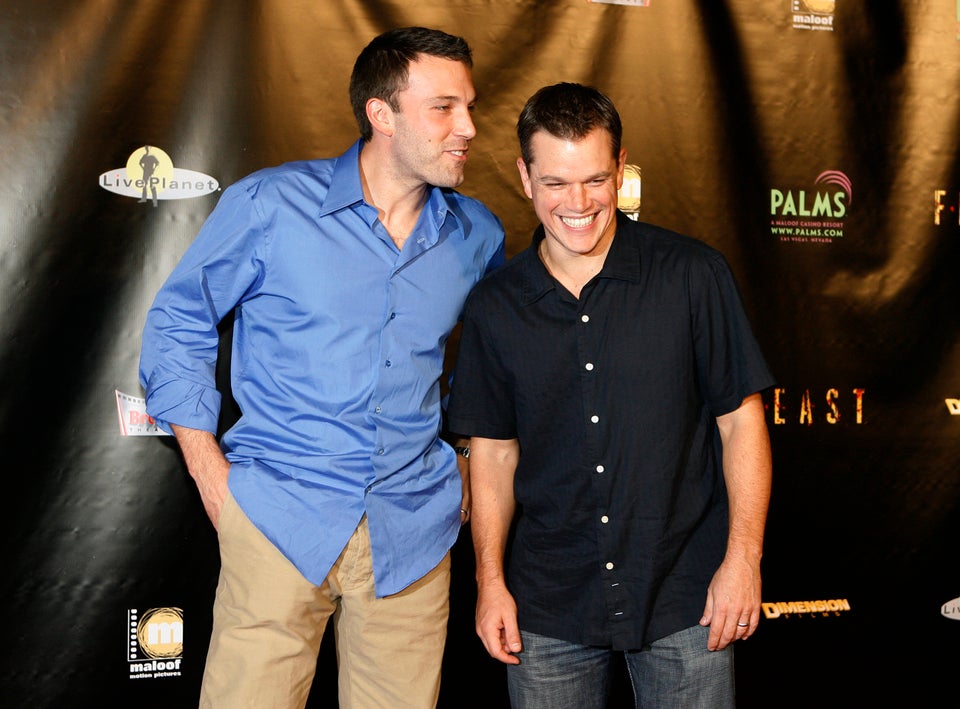 Celebrities Who've Faced Gay Rumors
Popular in the Community