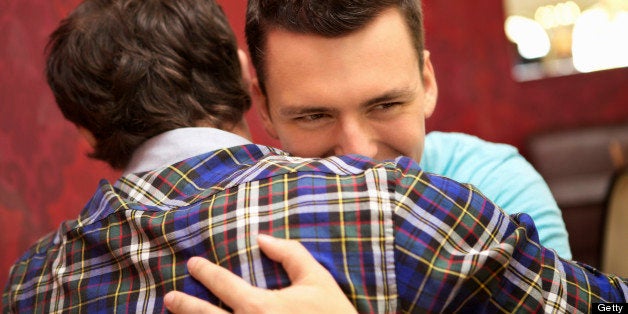 The American Medical Association (AMA) spoke out against the U.S. Food and Drug Administration's (FDA) controversial ban on gay male blood donors.
As ABC News is reporting, AMA board member Dr. William Kobler condemned the long-standing ban as "discriminatory" and "not based on sound science" in a statement. AMA officials are recommending that the FDA amend its policy so that gay men are evaluated individually rather than being collectively deemed a "high-risk" category.
"This new policy urges a federal policy change to ensure blood donation bans or deferrals are applied to donors according to their individual level of risk and are not based on sexual orientation alone," Kobler is quoted by ABC as saying in a statement.
Though the ban was originally put into place in 1983 in response to the AIDS epidemic, it has since become standard practice for all blood donations to be test for HIV, The Advocate points out. At the time of the ban's enforcement, there were no legitimate tests to check for HIV in donated blood.
Over the years there have been numerous petitions to lift the gay blood donor restriction. In March, students from Sarah Lawrence College and San Jose State University teamed up to petition the FDA to change its policies, CBS reported.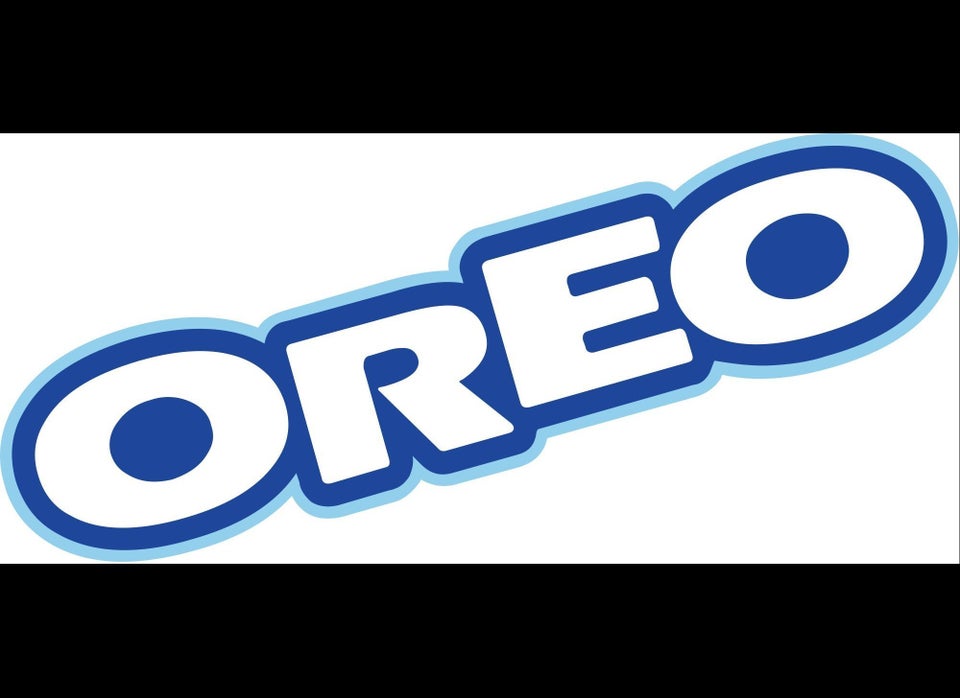 25 LGBT-Friendly Products & Companies Targeted By Boycotters
Popular in the Community