Mark Zmuda, who previously served as vice principal at Eastside Catholic High School in Sammammish, Wash. told King 5 News that School President Sister Mary Tracy told him he wouldn't have to resign if he divorced his husband Dana Jergens. Zmuda and Jergens tied the knot in July 2013, roughly seven months after same-sex marriage became legal in Washington state.
"Apparently, the fact that I have a same-sex partner, they're against that," Zmuda is quoted as saying. "But I also thought a teaching they were against was divorce."
An Associated Press report cites school attorney Mike Patterson who said that the vice principal agreed "in two December conversations" that he was resigning from the job, not being fired. The divorce suggestion, he noed, was purely hypothetical.
After news of Zmuda's resignation made national headlines last month, Eastside Catholic students began rallying in support of their former vice principal. Many participated in an on-campus sit-in on Dec. 19, while others took to social media in Zmuda's defense.
King 5 cites a letter sent home to parents of Eastside Catholic High students which said that anyone involved in campus protests over Zmuda's departure when classes resumed Jan. 6 would be sent home.
Still, founders of a Facebook page in support of Zmuda (which currently has over 1,500 followers) announced Jan. 6 that Sister Mary Tracy has agreed to meet with students to discuss to issue.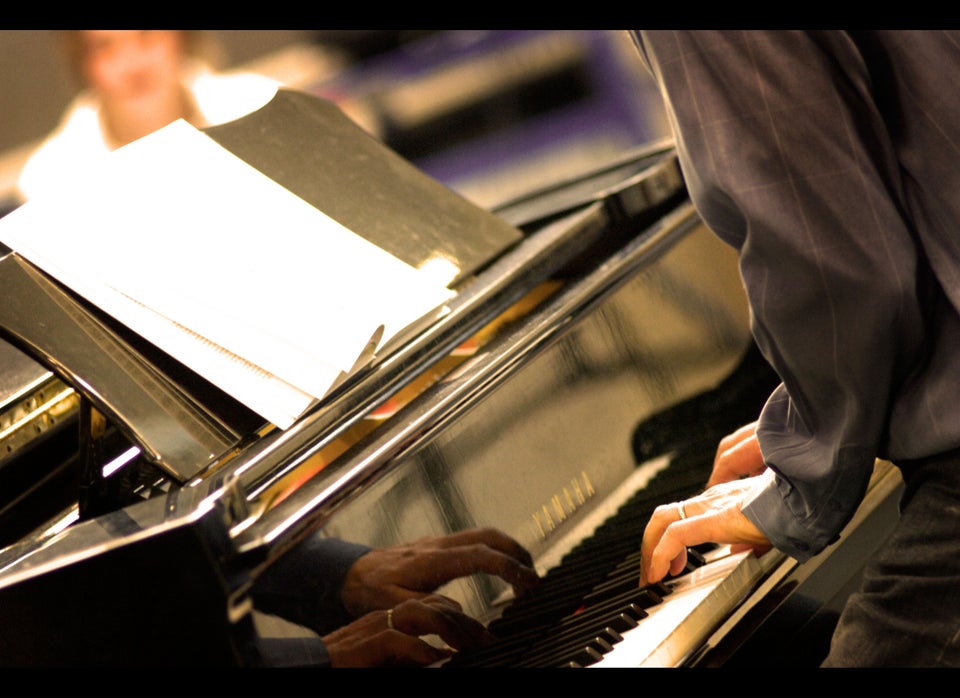 LGBT Discrimination In The Workplace
Popular in the Community