Remember your first crush -- the excitement, the nerves and the anticipation for what seemed like a world of possibilities? Gay college student Steven Boyle wants to take you back there with his lovely spoken word poem.
Performed as a piece titled "I Hit Send, or Modern Meltdown," the poem encompasses Boyle's feelings surrounding his first crush after waiting 20 years to come out of the closet. The work is both hilarious and heartfelt, and will speak to anyone who ever struggled to become comfortable with their sexuality and dating.
"In attendance [at the reading] was my poetry class who I had grown to love dearly, but had never alluded to that I was gay," Boyle told The Gaily Grind. "I changed every pronoun before that night, and stayed away from the fact that my muse at the time was a boy who had broken my heart. Also in the audience was everyone who came out to see their friends do poetry, strangers I had never met, and a small group of my own friends who had no idea what I was going to read since I rarely, if ever, shared my writing... What happened next was one of the most memorable nights of my life."
Check out the touching poem above.
Before You Go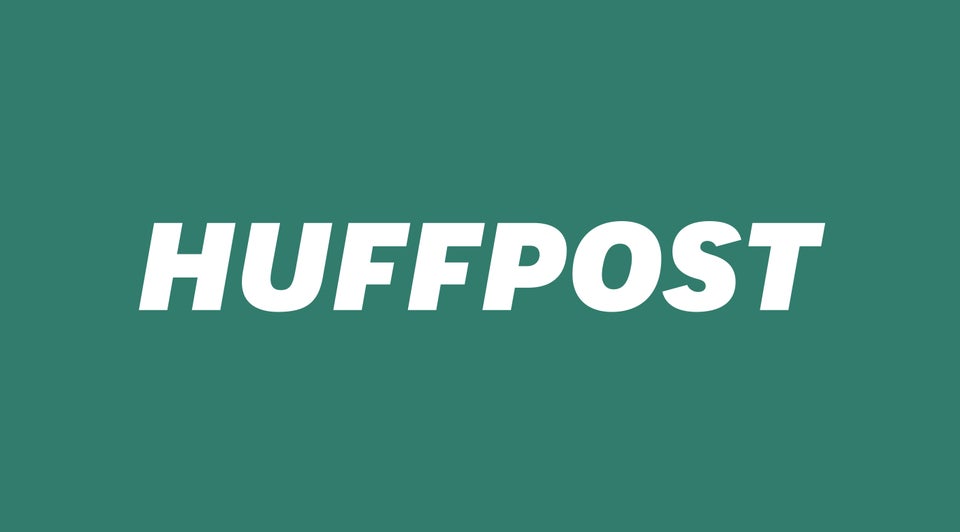 Great Gay Viral Videos
Popular in the Community