As CNN notes, there's an alarming disproportion between the smoking rate in the LGBT community compared to the general population, according to a report released by the American Lung Association. The smoking rate is 70 percent higher in the LGBT community than it is for heterosexual Americans, according to director of the CDC's Office on Smoke and Health, Dr. Tim McAfee.
Ellie Nicholas, a non-smoker who appears in the campaign both alone and with her partner, shares her story of suffering from asthma due to secondhand smoke.
"It's so important to me [to spread my message] because I was a bartender for many years," Nicholas, 57, told Huff Post Gay Voices. "I worked in straight bars and gay bars and of course I frequented gay bars and everybody smoked. Being an non-smoker, as I've been all of my life, I was around it all of the time. It's such a bad thing."
She added, "Let's face it: We don't have an easy time and I think a lot of younger gay people pick up the habit because they want to fit in any way they can and they don't realize what they're doing to themselves and the people around them. I think it's a very important issue that we really need to address."
After having her first asthma attack, Nicholas realized that she couldn't continue working her job as a bartender.
"It was heartbreaking for me to have to say I can't do this anymore. It was pretty devastating," Nicholas said. "But it's not worth your health. Do yourself a favor and don't take any breaths for granted."
Last month, New York City Mayor Michael Bloomberg unveiled a plan to keep tobacco products out of view in stores. It is one of the first in the nation of plans to require shop owners to keep tobacco products in cabinets, drawers, under the counter or in other concealed locations.
For more information and tips from former smokers on quitting smoking, visit the CDC.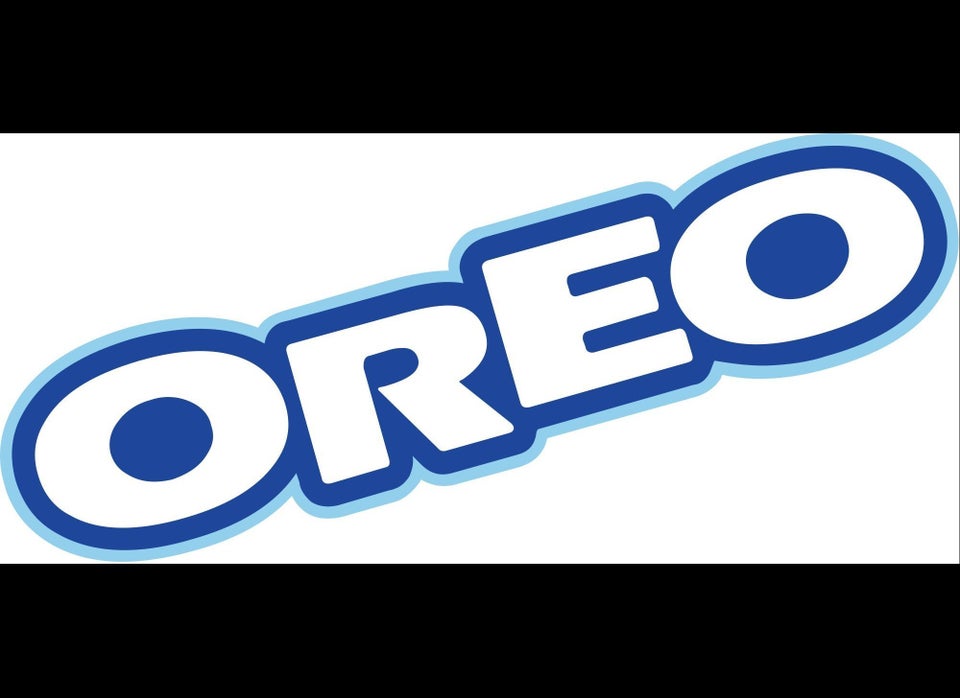 25 LGBT-Friendly Products & Companies Targeted By Boycotters