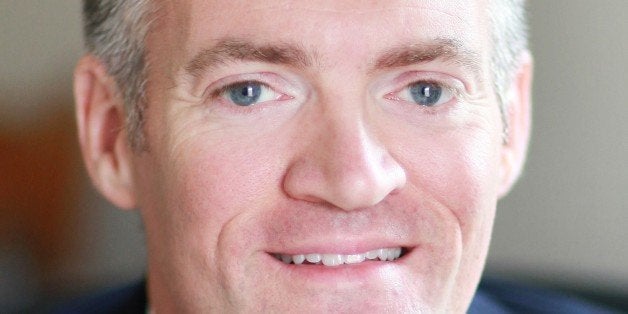 A bipartisan effort called the "Youth Mental Health Protection Act" being pushed in West Virginia says "being lesbian, gay, or bisexual is not a disease, disorder, illness, deficiency, or shortcoming," citing the APA's findings on conversion therapy as proof a ban is needed.
"Our first and most important duty is to protect our children," Del. Stephen Skinner (D), West Virginia's first openly gay lawmaker and the lead sponsor of the bill, said in a statement released by the group Fairness West Virginia. "The Youth Mental Health Protection Act prevents LGBT youth from medical quackery. Conversion therapy is not based on science or evidence and can do serious damage to young people forced into it."
Oregon lawmakers heard a request from gay rights group Basic Rights Oregon on Monday to ban conversion therapy on children under 18. Paul Southwick, an attorney who has experienced conversion therapy, testified in favor of the bill, encouraging lawmakers to pass legislation to ban the controversial practice.
"Conversion therapy offers a false hope, built on a flawed premise," Southwick said, according to KGW. "The flawed premise is if you're gay or transsexual that you're sick, that you have an illness or that there's something wrong with you."
But not all states are considering bans on the practice. An Oklahoma House committee passed legislation Tuesday that says parents may obtain counseling or therapy for children under 18 without interference by the state, according to the AP. The bill says parents can use conversion therapy to address "unwanted same-sex attractions, behaviors, identity, or sexual and/or gender-identity expressions."
State Rep. Sally Kern (R), who proposed the Oklahoma bill, said the measure is meant "to protect parental rights," the AP reports.
"It is prudent for us to make sure that we protect our children," Kern said.
The U.S. Supreme Court refused to consider arguments against California's ban on conversion therapy in 2014, paving the way for the state to end the practice for children under 18.
Support HuffPost
The Stakes Have Never Been Higher
Before You Go
The sun will rise in the morning, not because we voted for it, but rather because of some force we have no control over!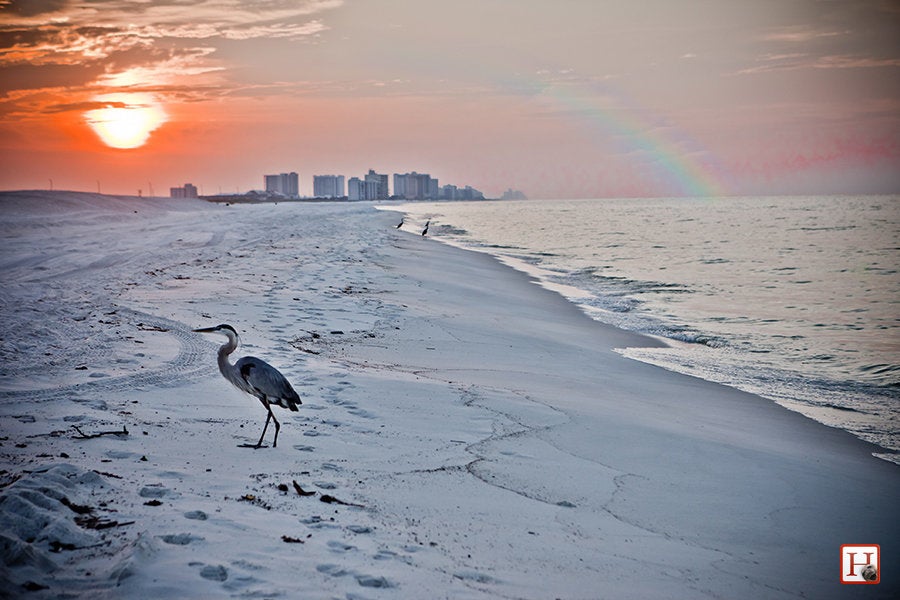 Plants will use that sunlight for photosynthesis and then expel oxygen. Right in public, where children can see!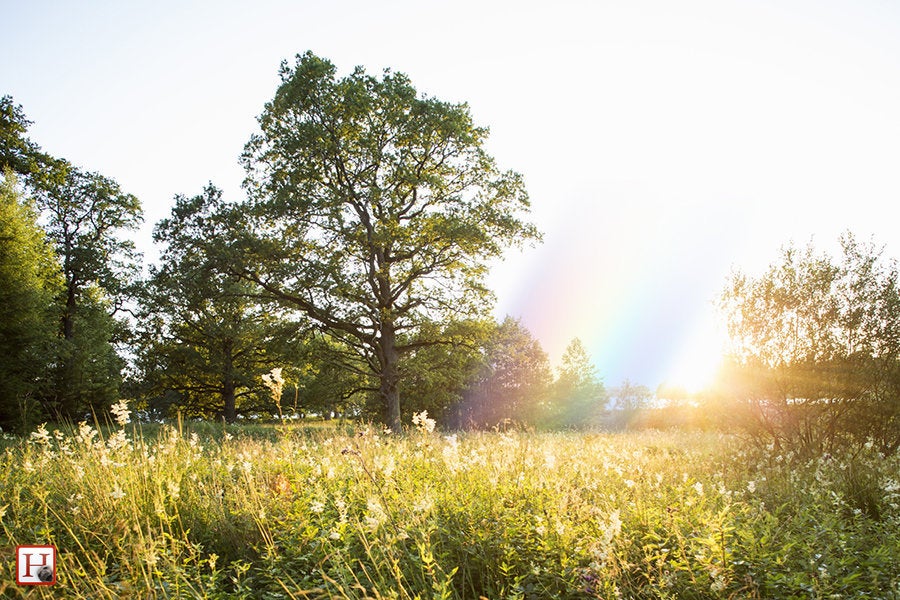 Oxygen will enter your lungs and bloodstream, and you'll have to let it happen if you want to live here!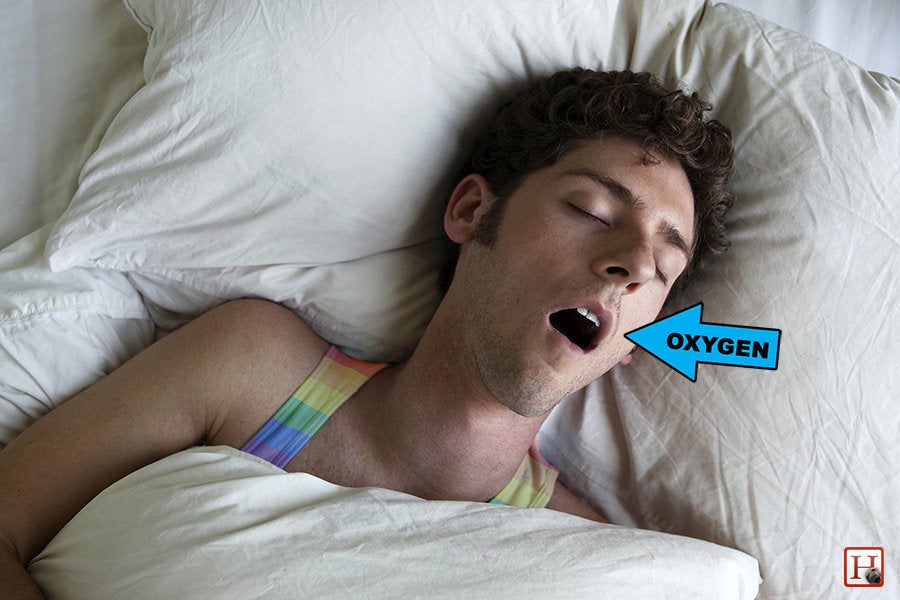 Your muscles will take the oxygen from your blood. Just like that. Oh, you're welcome muscles.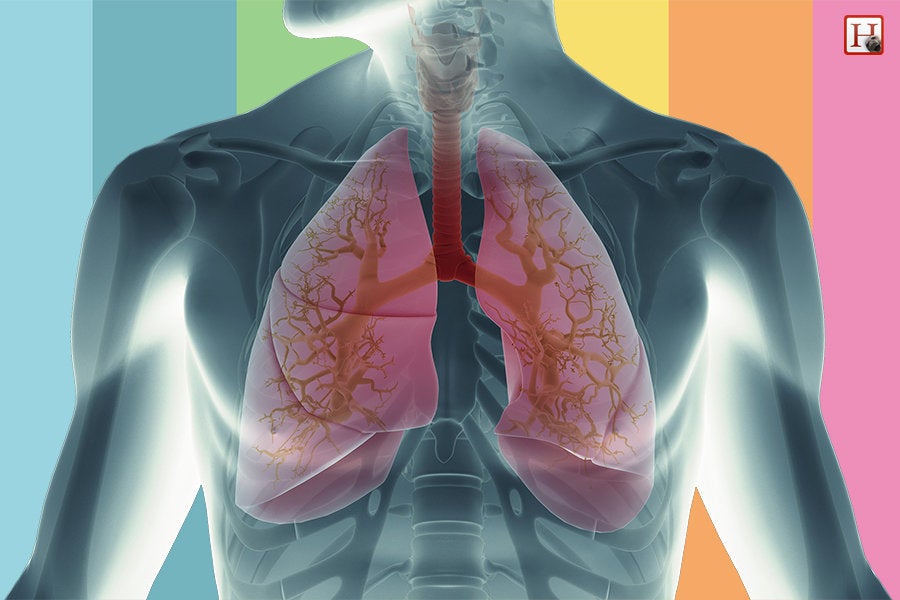 Then, in return, your body is basically ordered to give up its carbon dioxide! You earned that carbon dioxide!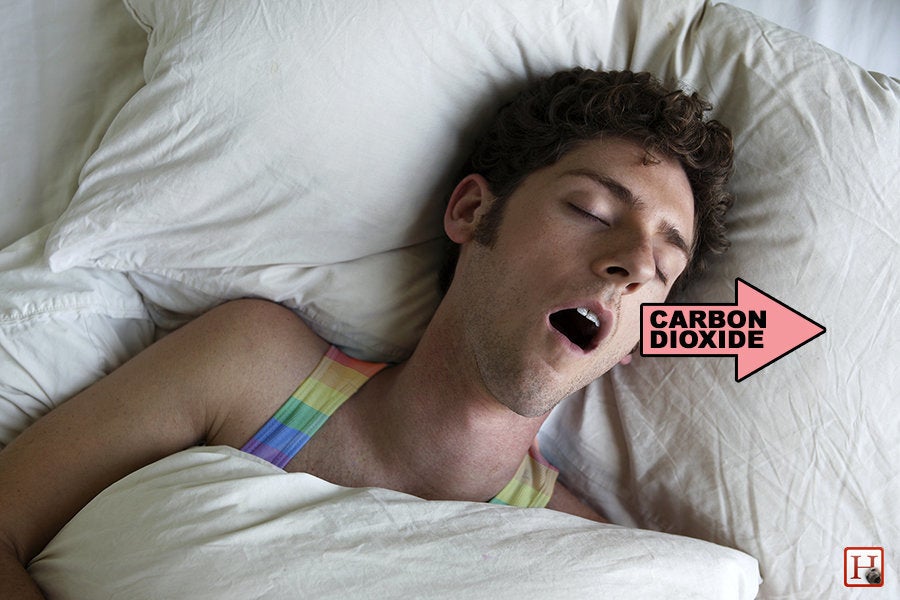 You'll be up and about in the morning because you can't sleep anymore. Again, essentially against your will!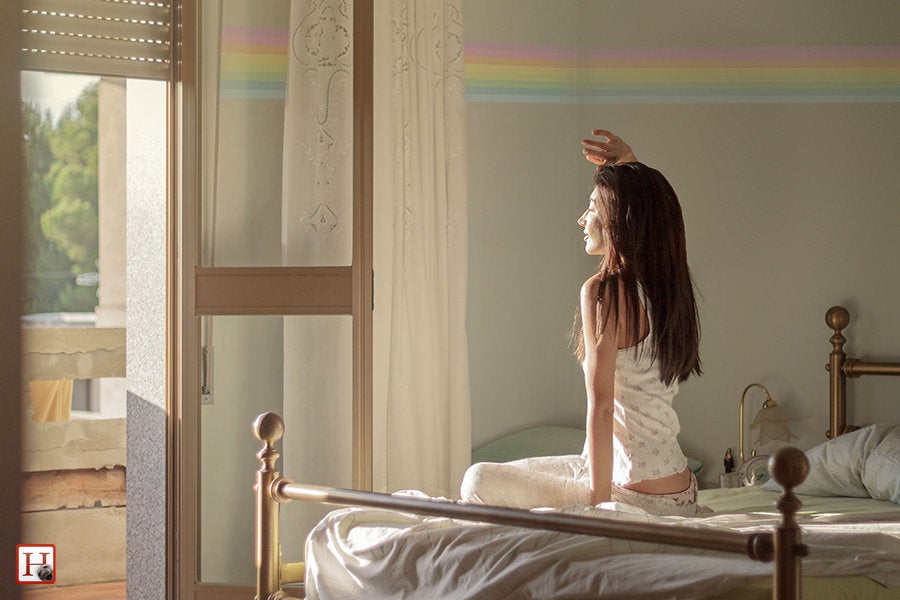 For breakfast you'll toast a bagel and spread some imitation butter on it, which is totally unnatural!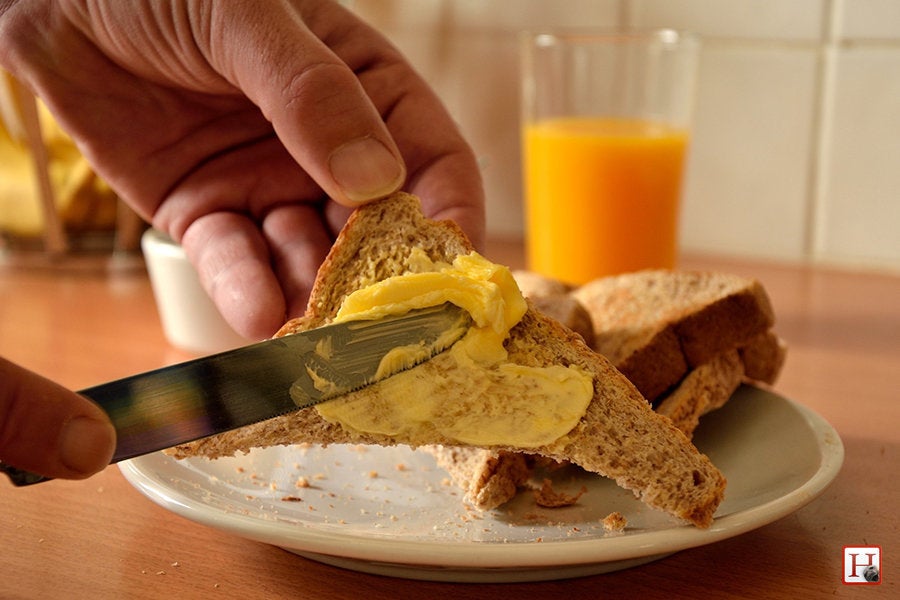 You'll hop into a car and drive to your job -- show us where THAT'S mentioned in the Bible!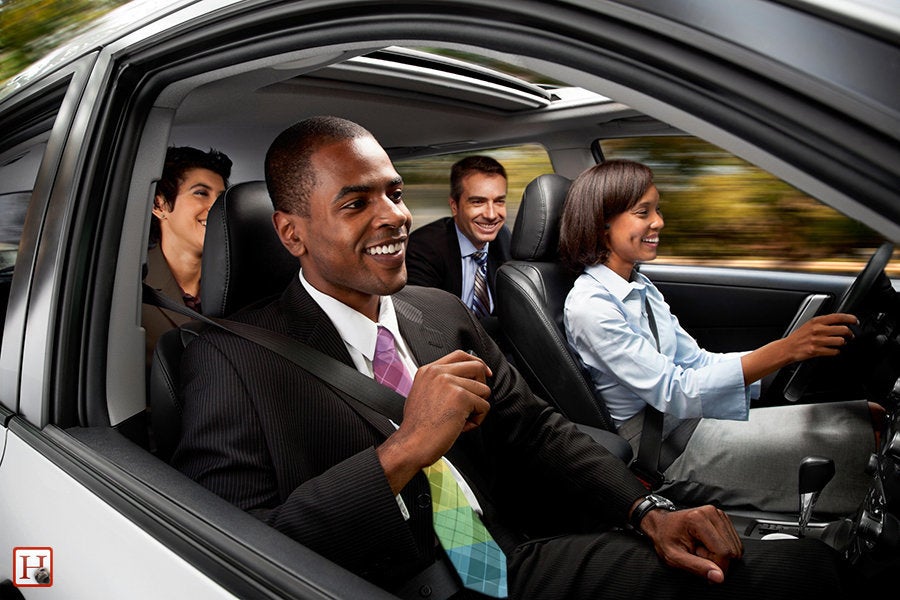 And then you'll return home after a long day's work and watch some TV before falling asleep on your couch. The couch isn't made for that, beds are! Just because you can fall asleep on your couch doesn't make it right!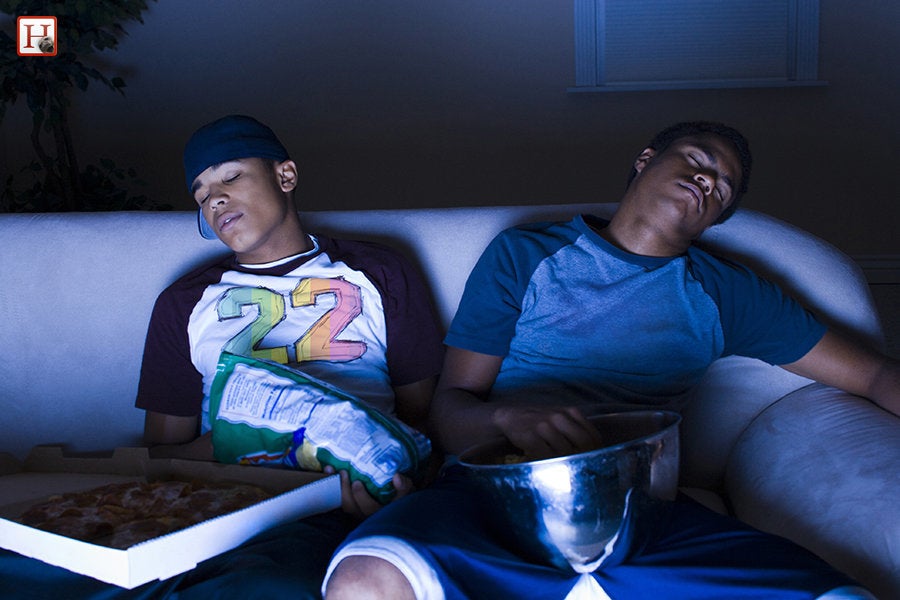 Popular in the Community