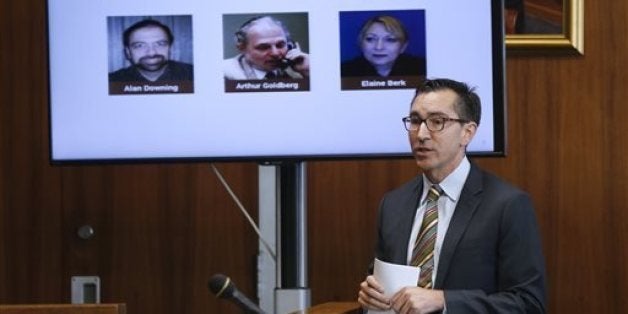 DAVID PORTER, Associated Press
JERSEY CITY, N.J. (AP) — A jury has ruled that a New Jersey nonprofit that offers so-called gay conversion therapy violated the state's consumer fraud act.
The jury found Thursday that Jews Offering New Alternatives for Healing and group co-founder Arthur Goldberg made false promises that it could turn gay men straight.
Three men and two parents were awarded $72,000 in the civil judgment. The judge will rule later on their request to revoke the company's license.
Four young men sued the group in 2012 under New Jersey's consumer fraud laws. One man dropped out, but his mother remained.
The plaintiffs say the group lied about its success rate and used methods that had no scientific basis.
The group says it didn't make guarantees and should be allowed to help people struggling with their sexuality.
Copyright 2015 The Associated Press. All rights reserved. This material may not be published, broadcast, rewritten or redistributed.
Before You Go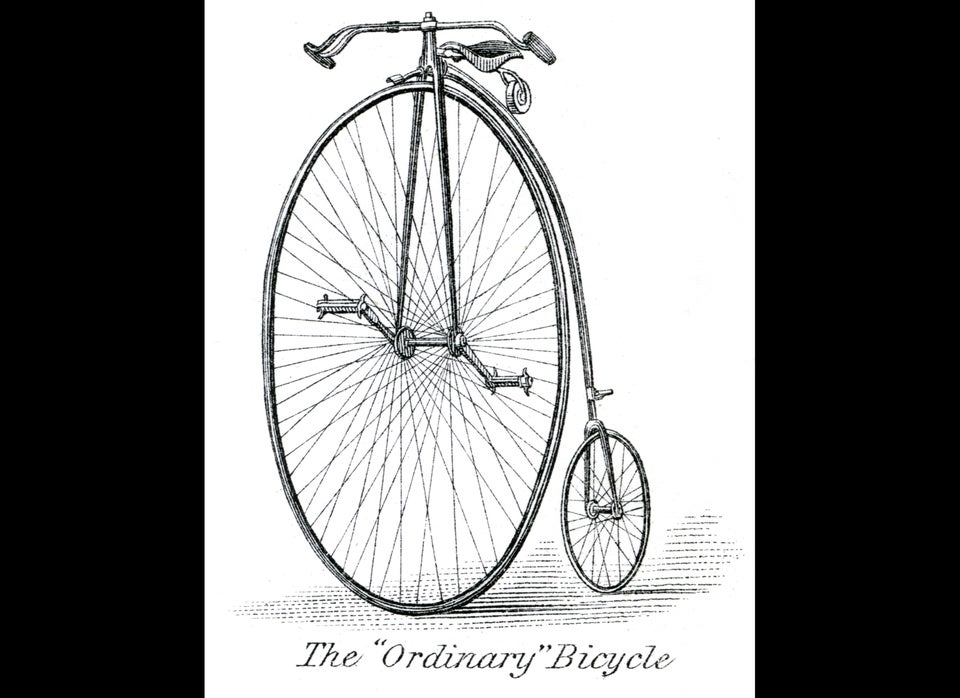 Ridiculous 'Cures' For Homosexuality
Popular in the Community