After a recent federal report from the Substance Abuse and Mental Health Services Administration called for an end to conversion therapy for lesbian, gay, bisexual and transgender (LGBT) youth, survivors of the practice joined HuffPost Live last week to discuss their traumatic experiences.
"There are a lot of different extremes when it comes to this form of therapy as well. I've had friends that have experienced electrocution," Sanders said, who himself experienced a "gay exorcism."
"It's not like 'The Exorcist.' It's not like what you see on TV, but a very intense time of prayer, holy water, a dark room with candles," Sanders explained. "It's traumatic and so for me, I experienced religious trauma syndrome ... it's similar to PTSD, so there's triggers that I would have."
Gabriel Arana, senior media editor at The Huffington Post, also joined the conversation and said he refused to continue with ex-gay therapy as a senior in high school. While it took his parents "longer than it should have" to embrace his sexuality, he said he doesn't blame them for their choices.
"I can say firmly that my parents at the time thought they were doing the right thing. They thought they were helping me," Arana said. "And especially at the time that I underwent therapy, there really wasn't as much information online as there is now about the dangers of conversion therapy. So they're well-intentioned people. They're smart people. They just got a hold of the wrong information and made a wrong decision."
Arana added that with more awareness being brought to the issue through measures like the recent White House report, hopefully "there will be fewer well-intentioned parents that fall into that trap."
Want more HuffPost Live? Stream us anytime on Go90, Verizon's mobile social entertainment network, and listen to our best interviews on iTunes.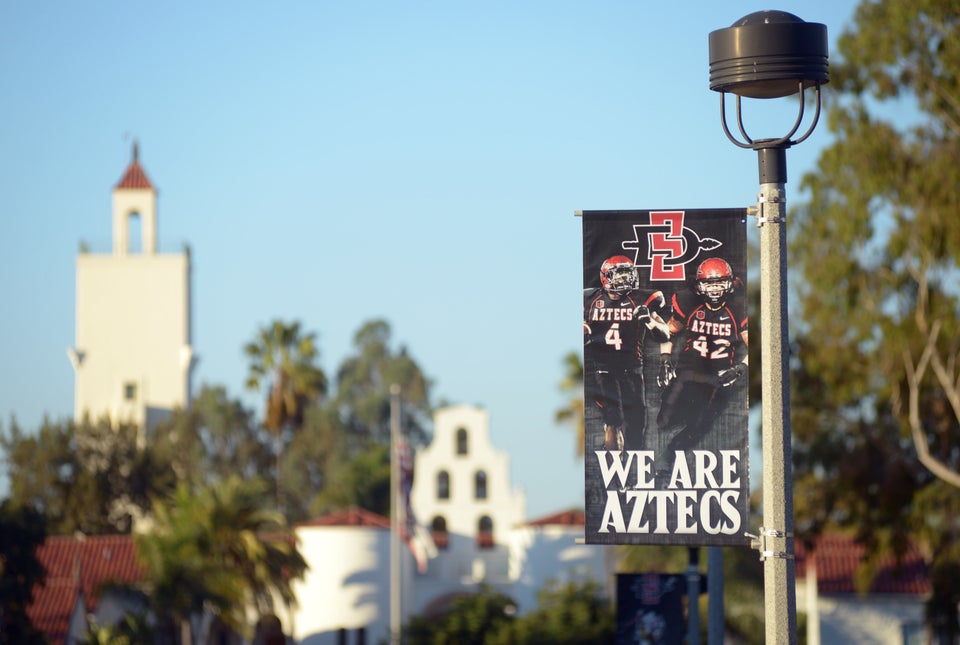 Top LGBT-Friendly Universities And Colleges
Popular in the Community