A gay couple was reportedly kicked out of a California mall for kissing and holding hands, even though the center's staff apparently do not prohibit straight couples from showing similar public displays of affection.
According to Fox's KTXL in Sacramento, Daniel Chesmore and Jose Guzman were told to leave the Westfield Galleria in Roseville, Calif., on March 2 after a security guard reprimanded them. KTXL also reported that a guard claimed "any couple" displaying affection could be reprimanded.
However, when a reporter from the station went undercover at the mall, she saw straight couples embracing in the same manner without any repercussions. And though a mall representative later told the network that people who violate the Code of Conduct are asked to leave the property, KTXL couldn't find any mention of kissing and holding hands in the guidelines.
"Shame on you. I am truly disgusted by the behavior of those employed by you. You guys are obviously bullies that pick out those that are different. I mean who the hell goes and follows a couple around and count the times they kiss?" one Facebook user wrote.
"I'm shocked by the actions of your security guard and the general manager," wrote another. "I will not be shopping with ANY Westfield mall or otherwise until the guard and management make a personal apology to the couple in question and a public apology. As for the guard, what a lack of professionalism saying 'I counted you kissing 25 times'?"
A representative for the Westfield Galleria in Roseville was not immediately available to comment.
Unfortunately, the incident that occurred at this California mall is not isolated.
UPDATE: 3/7 10:37 a.m. -- A spokesperson for the Westfield Galleria responded to The Huffington Post's request for comment with the following statement:
All of our customers are welcome, and all are welcome equally -- including those displaying affection. We do have rules and occasionally our security officers approach customers, inform them of the rules, and ask them to comply. We're sorry for any misperceptions with regard to the incident reported upon yesterday. At Westfield, we celebrate the diversity of our employees, shoppers and community, and will continue to provide a safe and enjoyable environment for all. We "embrace" the Kiss In scheduled for this Saturday. We have always valued that Westfield Galleria at Roseville "Is Your Mall."
Before You Go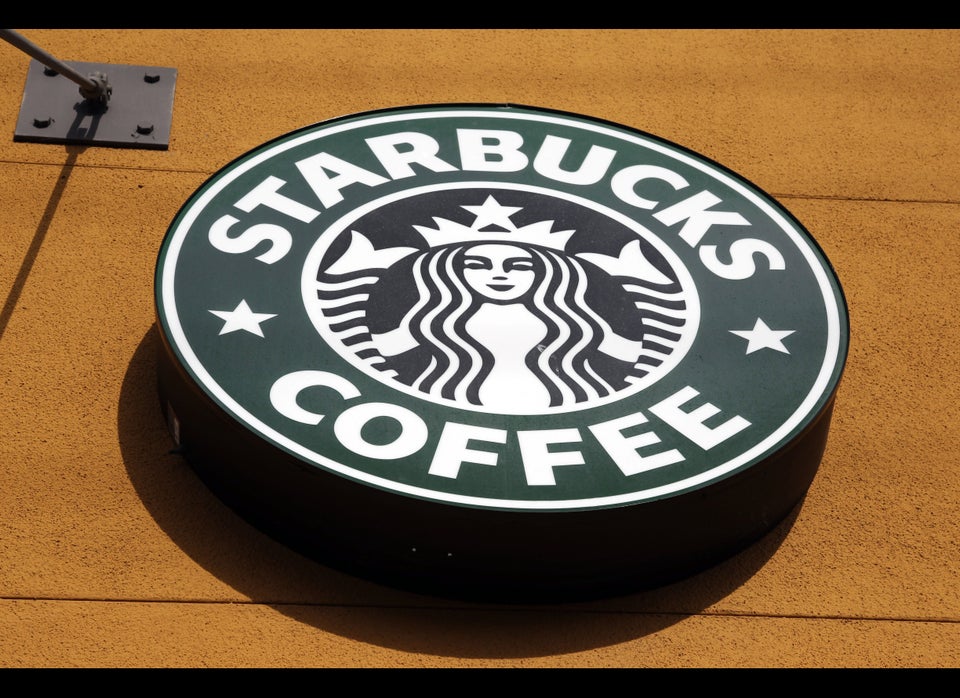 Companies That Support Gay Marriage
Popular in the Community