Impossible things are certainly happening everyday -- Broadway's "Cinderella" helped one gay man's dream come true last week!
After the Sept. 4 performance of the Tony Award-nominated Rodgers and Hammerstein musical, Jason and Kunal, a couple visiting from San Diego, were called up onstage thinking they had won a special contest...well, at Jason was under that impression they had nabbed the chance to make their New York stage debut.
When Jason and Kunal arrive on stage among the other cast members, including Cinderella and her prince in full (SPOILER ALERT!) wedding regalia, Kunal takes the mic, and it becomes clear from his monologue about love that Kunai had planned this whole charade for his musical theater-loving boyfriend so he could propose to him on stage.
Check out the video above to not only see Kunal's heartfelt speech, but also the cast's ridiculous reactions when he gets down on one knee (and unless you're an evil stepsister, you may want get out a Kleenex).
Before You Go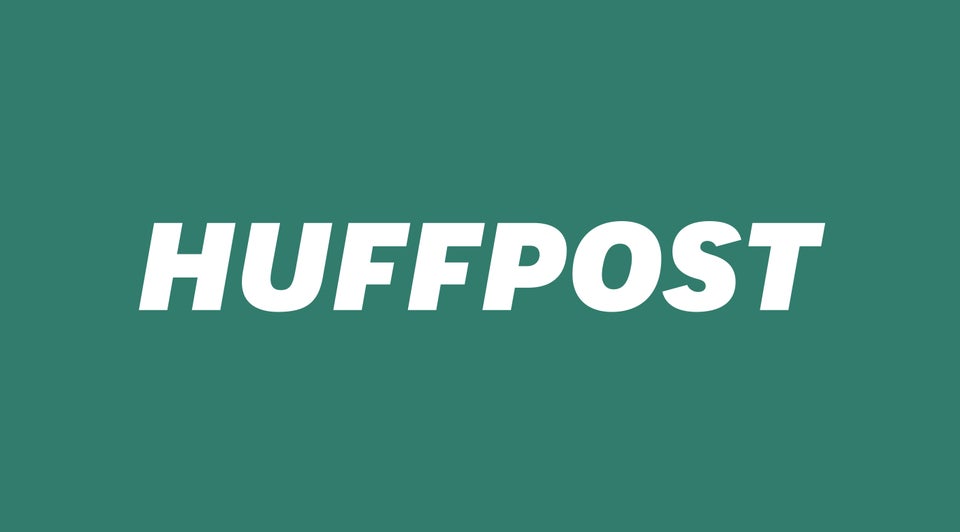 The Best Gay Kisses
Popular in the Community