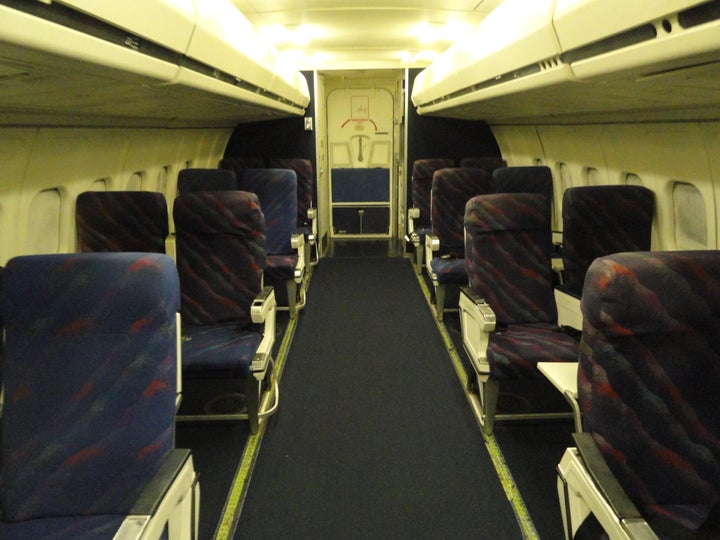 According to court documents obtained by The Huffington Post, a Virginia-based gay couple suffered "severe emotional trauma" when they returned from vacation and found a sex toy taped to the top of their luggage.
The lawsuit claims the men experienced "extreme shock and horror" when they picked up their luggage from a baggage carousel and found a greasy sex toy had been taped to the top of their bag.
"It was one or more of the defendants employees that searched through plaintiffs' private items contained in their bag with no feasible basis, removed the sex toy, defiled the sex toy, and taped it on display with the intent to inflict extreme emotional distress and mental anguish upon plaintiffs," according to the court documents.
Before You Go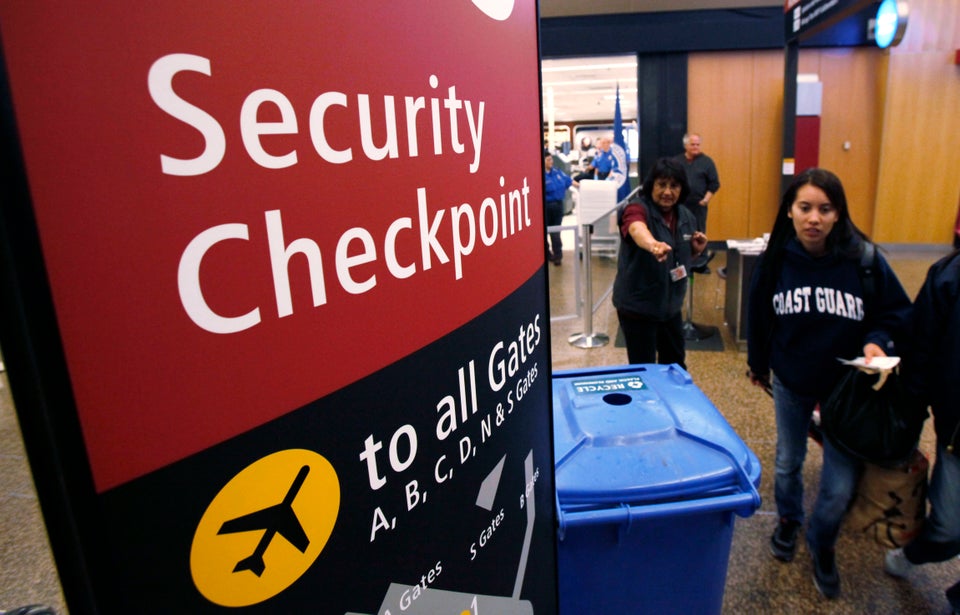 TSA Moments
Popular in the Community