Two American men have reportedly been detained in Thailand after posting a photo on Instagram of themselves exposing their buttocks at a Buddhist temple.
The men, who have been identified as Joseph Dasilva, 38, and Travis Dasilva, 36, are known to their more than 14,000 Instagram followers as the "Traveling Butts." The San Diego-based couple's account, which has since been deleted, featured images of the pair with their pants pulled down at famous sites around the world.
Immigration officials arrested the Dasilvas, who are married, at Bangkok's Don Mueang International Airport on Tuesday and charged them with public indecency. A spokesman for immigration police told the Bangkok Post that the men admitted to posing for photos at the Temple of Dawn, or Wat Arun, in Bangkok with their pants pulled down.
The men reportedly each paid a fine of 5,000 baht (about $150) but remain in custody.
In a statement to ABC News, the Thai government said the tourists could face jail time. "The charge would not be a normal public indecency charge. Instead, they would be charged with committing indecency in a place of worship, which carries a long jail term," the statement read.
"This is a reminder," it continued, "that everyone should have respect for Thai religion and culture."
The deputy chief of the Bangkok Yai district police station told USA Today that police are considering additional charges against the Dasilvas under Thailand's computer crimes act since they posted the photo online.
Together, the offenses could lead to jail time of up to seven years.
San Diego City Commissioner Nicole Murray-Ramirez said he's been in contact with the Dasilvas, and is currently speaking with American authorities on what the next steps should be.
Before You Go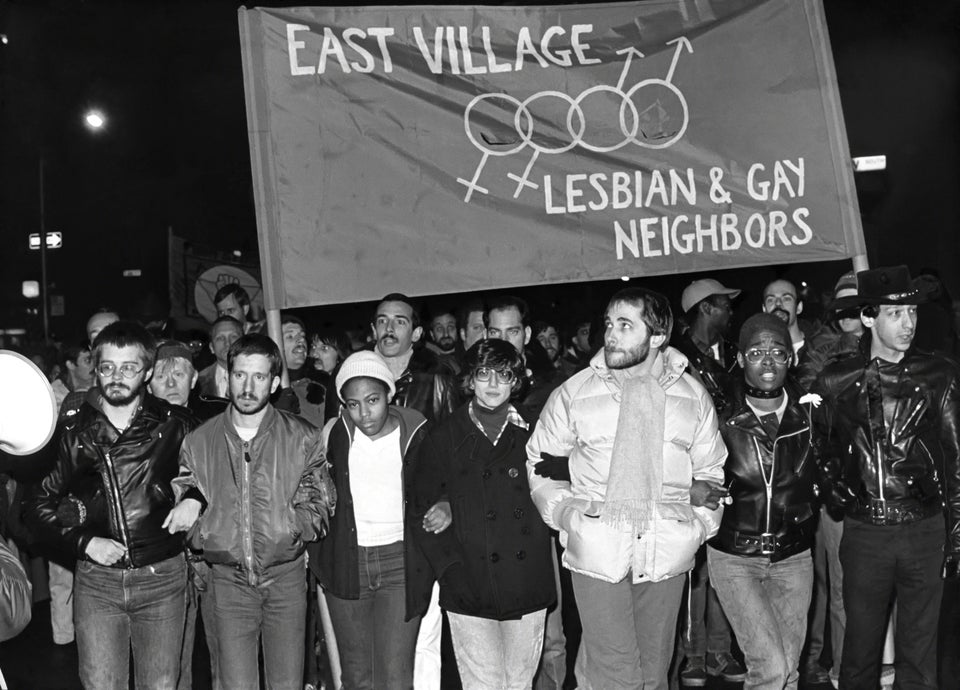 LGBTQ History
Popular in the Community