The gay couple at the epicenter of the media firestorm surrounding Kentucky County Clerk Kim Davis after she refused to issue them a marriage license on three separate occasions are speaking out about the experience.
David Ermold and David Moore, who can be seen having a heated exchange with Davis in a Rowan County municipal office as they attempted to apply for a marriage license in various news reports, told MSNBC's "The Last Word" on Sept. 1, that they don't think they can handle another rejection.
"It's devastating to me," Ermold said in the interview. "As a person, she is free to believe and worship as she chooses. As a county clerk... you have a responsibility to the people of your county."
Moore echoed those sentiments, arguing that what "Davis wants is to be a martyr."
"It makes me feel terrible that we would accommodate someone so that they could discriminate against a minority group or a specific group of people," he said.
Davis, who is reportedly a Apostolic Christian and attends church three times a week, told Ermold and Davis that she was acting "under God's authority" when she refused to issue them a marriage license Sept. 1. She has repeatedly cited her religious beliefs in refusing to issue marriage licenses to same-sex couples even after the U.S. Supreme Court legalized marriage equality in June, and ultimately decided to stop issuing licenses to heterosexual couples, too.
In a statement from Davis posted Tuesday afternoon by the Liberty Counsel, the clerk said it's "never been a gay or lesbian issue."
"I never imagined a day like this would come, where I would be asked to violate a central teaching of Scripture and of Jesus Himself regarding marriage," she said in the statement. "It is not a light issue for me. It is a Heaven or Hell decision."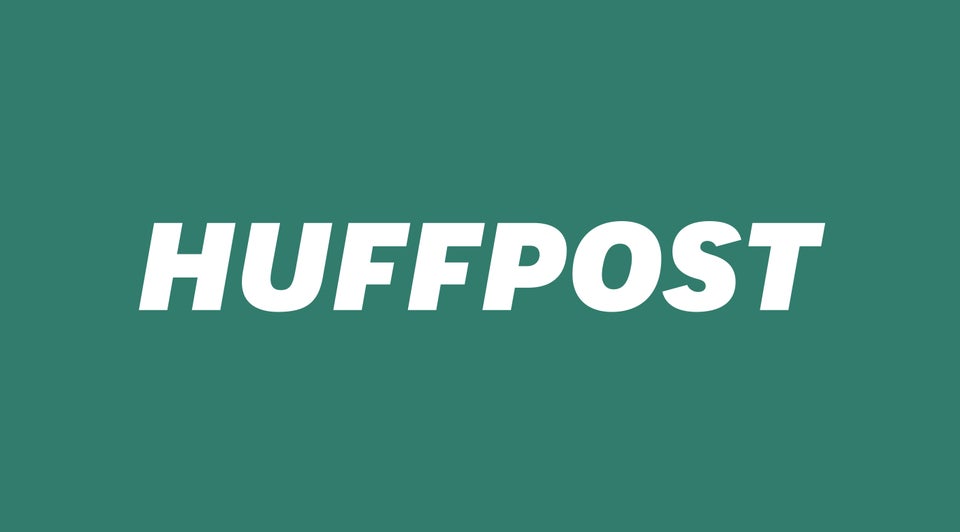 Politicians React To Gay Marriage Ruling
Popular in the Community