Shortly after California Gov. Jerry Brown (D) signed groundbreaking legislation this fall that banned licensed therapists from practicing gay "conversion therapy" on minors, two lawsuits were filed by conservative legal groups challenging its constitutionality. This week, two differing federal court decisions draw the battle lines in what many anticipate to be a long legal fight over the future of a therapy that backers claim can change sexual orientation.
U.S. District Judge William B. Shubb, appointed to the Eastern District of California bench by President George H.W. Bush, on Monday blocked the state from enforcing the law as planned on Jan. 1. Siding with the plaintiffs represented by the Pacific Justice Institute, Shubb called the law an unconstitutional infringement on the free speech rights of therapists. Until he can hold a full hearing, Shubb said his decision only applies to the three plaintiffs -- a licensed marriage therapist, a psychiatrist and a former conversion therapy patient who is in training to practice conversion therapy. In a 38-page ruling, he wrote that ultimately "the plaintiffs are likely to succeed," and the law will be overturned.
A day later, U.S. District Judge Kimberly J. Mueller, Shubb's colleague on the Eastern District of California bench, a federal judge appointed by President Barack Obama, reached a nearly opposite conclusion in a similar lawsuit filed by the conservative Liberty Counsel. Mueller wrote that the law did not violate free speech rights, but instead regulated professional conduct.
The two judges also differed over whether the state had sufficient evidence to prove that the therapy could harm minors. Although all mainstream mental health organizations -- from the American Psychological Institute to the American Psychiatric Institute -- have disavowed the practice, no scientific studies show that the therapy necessarily causes harm. Shubb cited this in his ruling, writing that his concerns are ""based on questionable and scientifically incomplete studies that may not have included minors."
Mueller, meanwhile, pointed out in her ruling that there are also no scientific studies that prove conversion therapy can make gay people straight. "The findings, recommended practices, and opinions of ten professional associations of mental health experts is no small quantum of information," the judge wrote. "Even if all of the
studies and reports upon which the California Legislature relied were inconclusive or flawed," the law would still be "valid."
On Tuesday afternoon, both sides had something to celebrate and said they felt sure of ultimate victory. David Pickup, a licensed therapist who has practiced conversion therapy for about six years and is the lead plaintiff in the Liberty Counsel suit, said he was disappointed by the ruling in his own case, but "cautiously optimistic" after Judge Shubb's ruling.
Pickup, like others who oppose a ban on conversion therapy, has framed his case as a fight for free speech. He said on the phone that Mueller's ruling may abrogate other rights as well. "She said there's no free speech issues?" Pickup said. "If I can't do emotional processes that lead to the realization of the client's authentic self, only one of the rights being violated is the rights to free speech."
In a press release on Tuesday, Liberty Counsel said it plans to file an emergency federal appeal to block the law before it goes into effect.
Shannon Minter, legal director for The National Center for Lesbian Rights, which is defending a gay-rights group that has filed a motion to intervene to defend the law, said he was dispirited by Shubb's ruling, but believed that Mueller's opinion would ultimately prevail. "Judge Mueller recognized that there is a large body of case law saying that the state clearly has the ability to regulate health care professionals," Minter said.
Jane Schacter, a constitutional law expert at Stanford University, pointed out that Mueller distinguished between providing the treatment and speaking about it. "She says that people who believe in this kind of therapy can recommend it to patients, can give them books, can have a non-licensed professional talk to them about it, but they can't perform the therapy," Schacter said. "That's why its not a restriction on speech."
Before You Go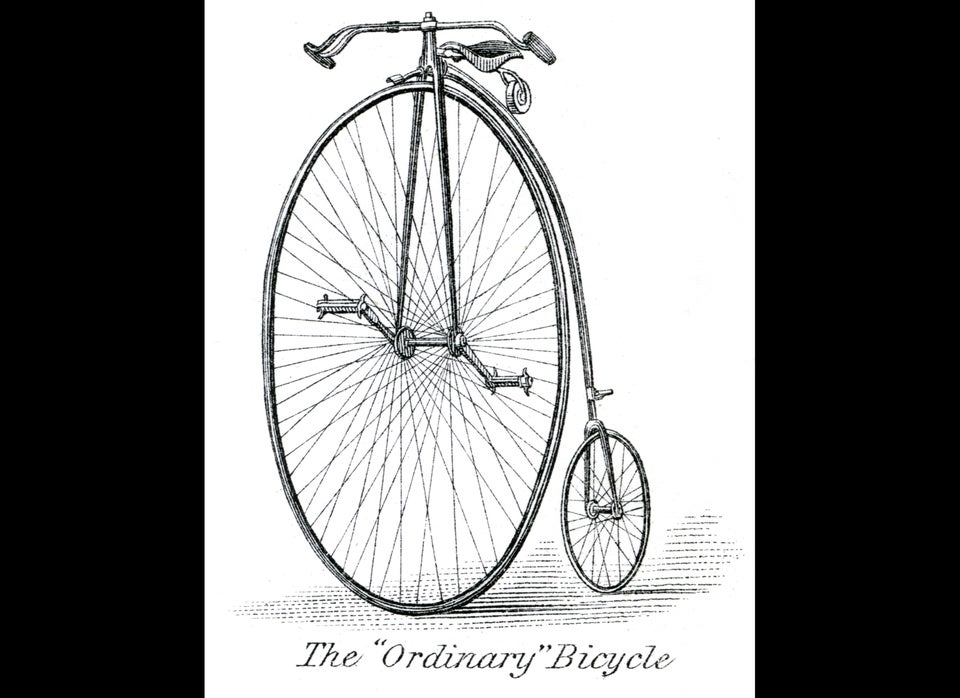 Ridiculous 'Cures' For Homosexuality
Popular in the Community