With 2015 winding to a close, two gay men reflect on the milestone of becoming first-time parents in this heartwarming ad for Allstate Insurance.
The couple, Danny and Andrew, said they didn't know they were going to be parents last year at this time, but everything changed in February, when they found out their adorable daughter was born.
"Within our lifetime, we have gotten married and had a child," Danny said in the clip, released Dec. 6, on Allstate's YouTube page. "Twenty years ago, that wouldn't have happened. So my hope is that she does not face the same obstacles that we did. But I'm not wishing her no obstacles, just ones that will make her equally as strong."
The commercial then concludes with the following message: "Here's to firsts. Allstate is here to help protect your firsts and every moment in between."
The insurance company set a unique precedent for inclusive ad campaigns with its #OutHoldingHands Pride Month effort last year. Featuring a soundtrack by out singer-songwriter Eli Lieb, Allstate's "Safe in My Hands" commercial depicted an animated protagonist who was ostracized by his peers for having an oversized hand as a metaphor for homosexuality.
You're giving us all the feels again, Allstate!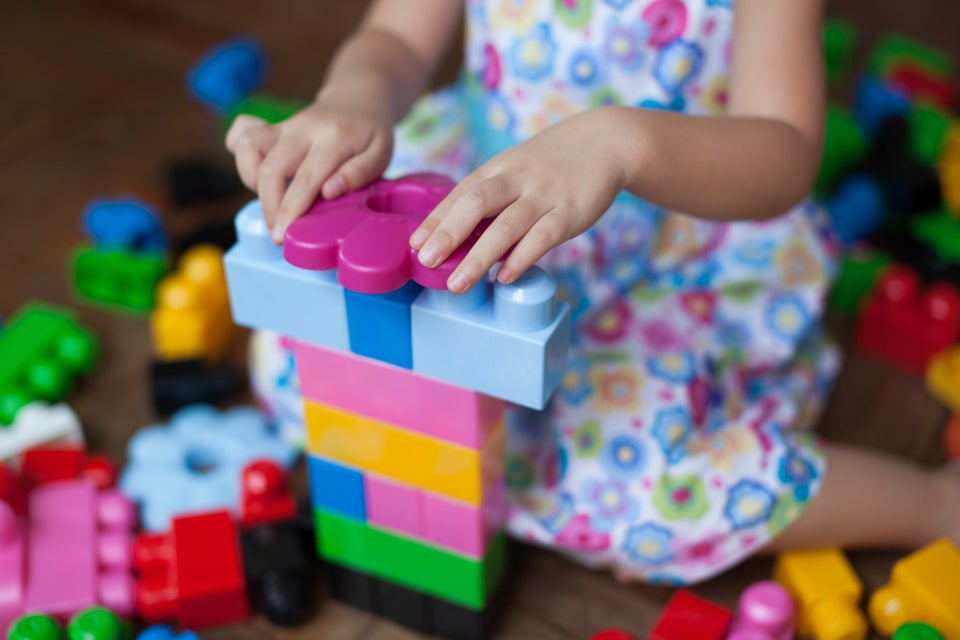 9 Ways Parents Can Combat Gender Stereotypes